Learn about innovaTel's solutions during COVID-19 →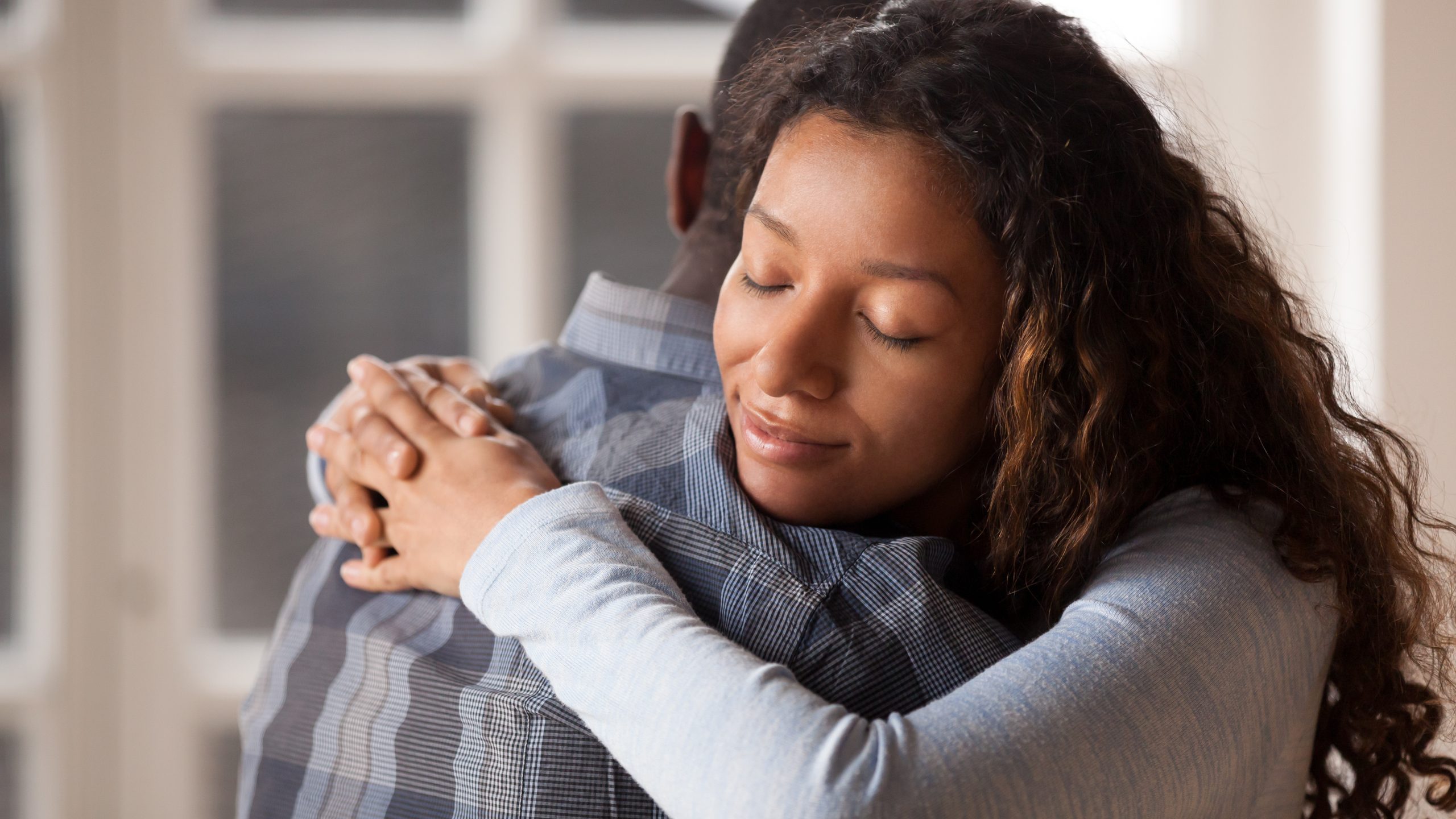 Why Is Trauma-Informed Care Important?
The impact that trauma can have on an individual is complicated and can vary from person to person. If left untreated, those individuals can experience a number of detrimental side effects, from nightmares to anxiety and depression, substance abuse, panic attacks and anger to rapid heart rate, fatigue and gastrointestinal problems.
Trauma, as it turns out, has the potential to impact every aspect of life—which underscores the need for trauma-informed care. 
Nationwide, calls for trauma-informed practices are coming from a variety of sectors, including behavioral and mental health, and extending to pharmacy, long-term care, municipalities, schools, law enforcement, nutrition counseling and even yoga. The benefits, according to research, promote improved outcomes. 
Benefits of Trauma-Informed Care
The Trauma-Informed Care Implementation Resource Center reports that trauma-informed practices have been shown to improve patient engagement, improve treatment adherence and improve provider and staff wellness while improving outcomes for patients. 
And, since statistics reported by the National Center for PTSD indicate that 6 in 10 men and 5 in 10 women experience some form of trauma in their lives, the investment in and the need for trauma-informed care is critical to meeting the needs of patients.
In its simplest form, the shift from traditional care to trauma-informed care involves a pivot in approach from "What's wrong with you?" to "What happened to you?" On a deeper level, trauma-informed care recognizes how trauma affects the brain and every other element of a person's life. 
6 Core Principles of Trauma-Informed Care
According to the Trauma-Informed Care Implementation Resource Center, organizations have the opportunity to foster a trauma-informed care environment if they introduce and adhere to six core principles, including: 
Safety

Promote physical and emotional security for both patients and staff.

Trustworthiness & Transparency

Build and maintain trust through transparent decisions.

Peer Support

Integrate shared experiences as part of the service delivery. 

Collaboration

Support shared decision making to eliminate power differences.

Empowerment

Recognize, build, and validate strengths of staff and patients, including resilience.

Humility & Responsiveness

Recognize and address biases, stereotypes, and historical trauma.
A trauma-informed approach to care also encourages a patient to consider who they want to be, while giving that person the space they need to heal connections that have been fractured and the time they need to make important decisions.
Providing Trauma-Informed Care with innovaTel
At innovaTel, our telebehavioral health partnerships allow organizations to build a trauma-informed team with remote providers who bring with them a wealth of experience across a variety of specialties. Connecting with and integrating trauma-informed providers into clinical teams in a remote capacity allows organizations delivering care to more efficiently offer this approach to treatment to patients in need.
And from an organizational perspective, research indicates that offering a trauma-informed approach to care promotes a healthier environment for team members by reducing provider burnout and decreasing staff turnover. Our 95% retention rate for providers is a point of pride for our organization, from an operational perspective but also with the knowledge that consistency between patients and providers promotes improved outcomes.
Contact innovaTel for Assistance with Trauma-Informed Care Practices & Treatment
To learn more about how to introduce trauma-informed providers to your team, or to expand an existing team, connect with one of our team members.
If your organization is interested in partnering with a telepsychiatry provider dedicated to providing trauma-informed care, contact us today. We will schedule a meeting, match you with an experienced behavioral health professional, and guide you through the process of providing trauma-informed telebehavioral health solutions to your patients.
---
Internet Explorer is no longer supported.
Please use a different browser like Edge, Chrome or Firefox to enjoy a full web experience.
It's easy to make the switch.
Enjoy better browsing and increased security.
Yes, Update Now