Learn about innovaTel's solutions during COVID-19 →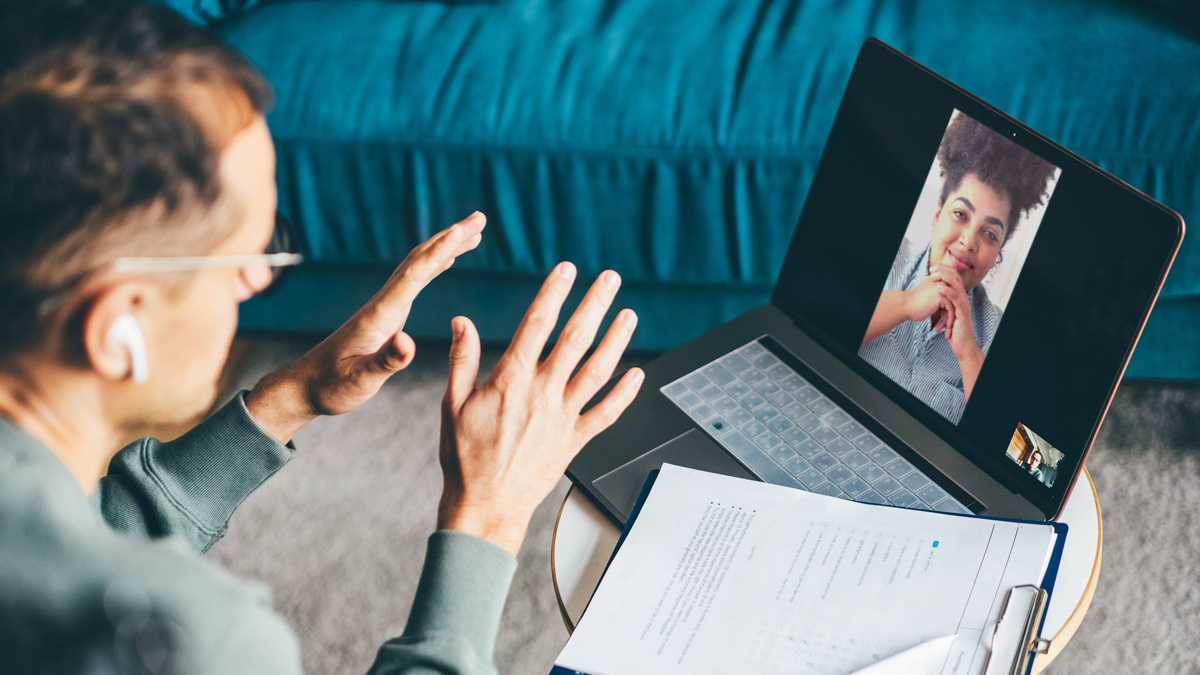 In order to determine a diagnosis and treatment plan for a patient, medical providers need to dive deeper than physical symptoms. Factors that commonly come into play, particularly among lower-income patients, are social determinants for health. 
Healthy People 2030, a campaign sponsored by the U.S. Department of Health and Human Services, outlines five categories when talking about the social determinants of health — environmental factors that influence health, quality of life and risks. Those social determinants include: 
Economic stability

Education access and quality

Health care access and quality

Neighborhood and built environment

Social and community context
Federally Qualified Health Centers (FQHCs) are very familiar with them.  
Located in rural and urban regions that have been designated as shortage areas for care, FQHCs are community-based health care providers that receive federal funding to provide primary care to underserved patient populations. FQHCs may be Community Health Centers, Migrant Health Centers, Health Care for the Homeless or Health Centers for Residents of Public Housing, according to the HRSA.
They are required to meet a specific set of requirements, which includes offering a sliding fee scale for treatment based on a patient's ability to pay for the care they received. More often than not, FQHCs disproportionately serve racial and ethnic minority groups, low income populations, those insured by Medicaid or those who aren't insured at all. 
According to the Centers for Disease Control, Medicaid is the largest source of revenue for FQHCs, accounting for 63% of patient-related revenue. In fact, the HRSA reports that 1 in 12 rely on FQHCs for care including: 
3.5 million public housing patients

1.4 million homeless

1 million agricultural workers

350,000 vets
And among FQHC patient populations, especially among Medicaid enrollees, is a higher prevalence of mental illness and substance use disorder as compared to the general population, according to the Kaiser Family Foundation. Statistics indicate that about 50% of adults and 47% of children who are eligible for Medicaid because of a disability have a behavioral health diagnosis.
That means FQHCs need behavioral health support to meet the needs of their patients.
Evidence-based reporting indicates that patients who receive a whole person approach to care, all under one roof, achieve better outcomes when it comes to behavioral health — which means telepsychiatry could offer critical support for FQHC primary care providers and the patients in their care.
Access to care, as cited by the Healthy People 2030 campaign, is a common barrier that increases the risk of poor outcomes. Generally, access to care is more limited for those who are uninsured or underinsured — of which minorities count for more than half of that patient population — but FQHCs fill that gap. 
The care they provide essentially shores up the inequities FQHC patient populations experience. In other words, it's vital. 
And by adding telepsychiatry to the on-site spectrum of services patients receive at FQHCs, it adds another layer of care that comes with evidence-based outcomes. 
Learn more about how telepsychiatry partnerships can support primary care at FQHCs by downloading our most recent whitepaper, Building Integrated Care Models at FQHCs.
---
Internet Explorer is no longer supported.
Please use a different browser like Edge, Chrome or Firefox to enjoy a full web experience.
It's easy to make the switch.
Enjoy better browsing and increased security.
Yes, Update Now