Telepsychiatry Partnerships
that improve access to exceptional psychiatric care
The demand for psychiatric care is great. And meeting it is a persistent challenge. At innovaTel, we help organizations help their patients by providing access to highly qualified, telepsychiatry providers.
Clinical Services
Provider Careers
Are you a patient?
innovaTel does not provide care directly to patients. If you are a patient seeking care, please contact a local provider in your area. If this is an emergency, please call 911. If this is a mental health emergency, please dial 988.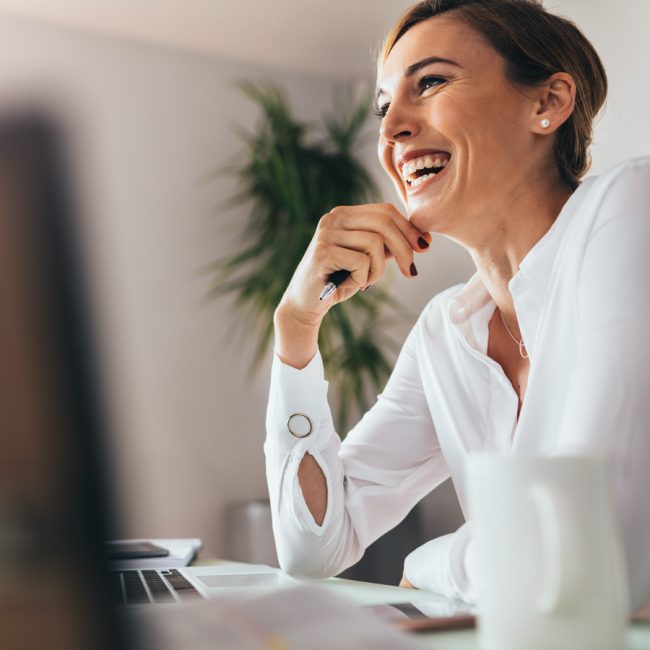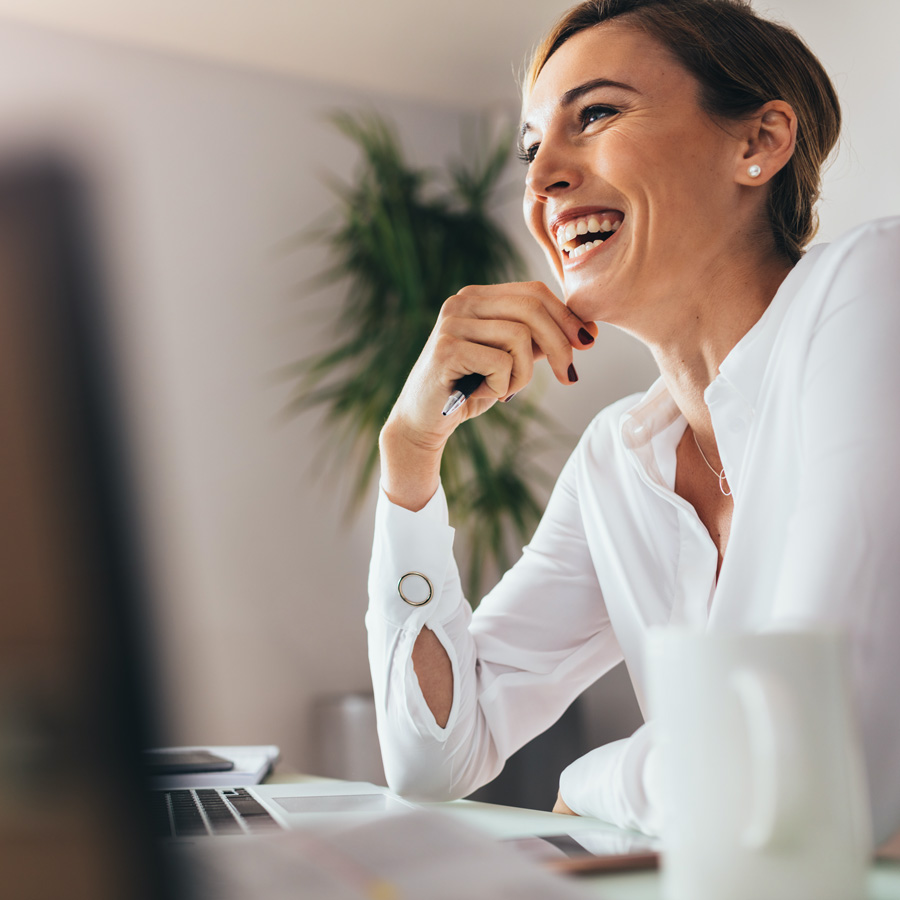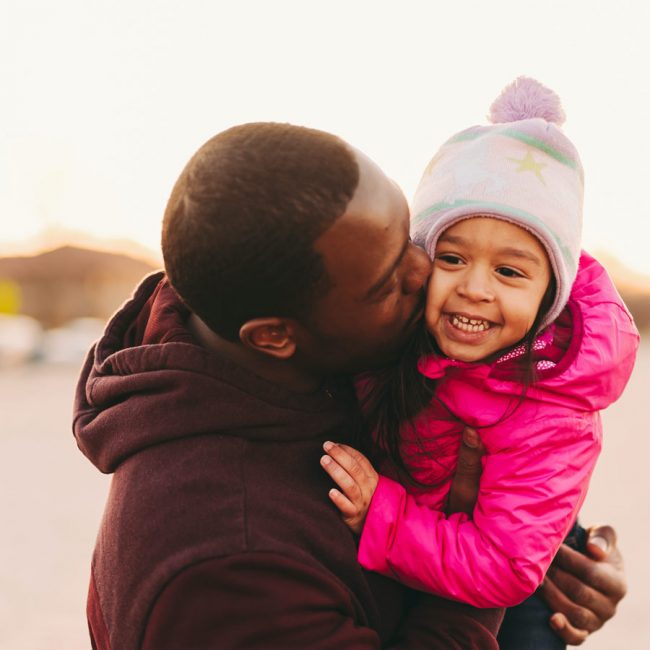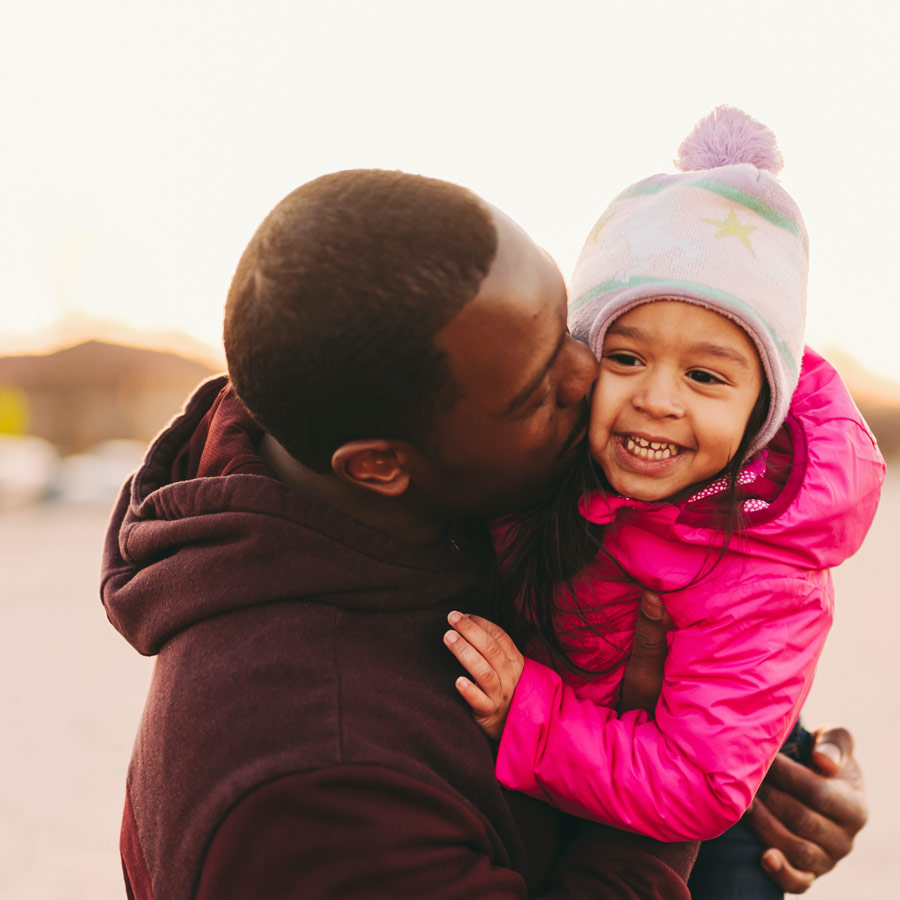 We Understand Because We've Been There
Our clinical roots give us a unique perspective into patient care. It's that experience that inspires us, every day, to improve access to behavioral healthcare through telepsychiatry partnerships that alleviate an organization's most pressing pain points.
Our Strengths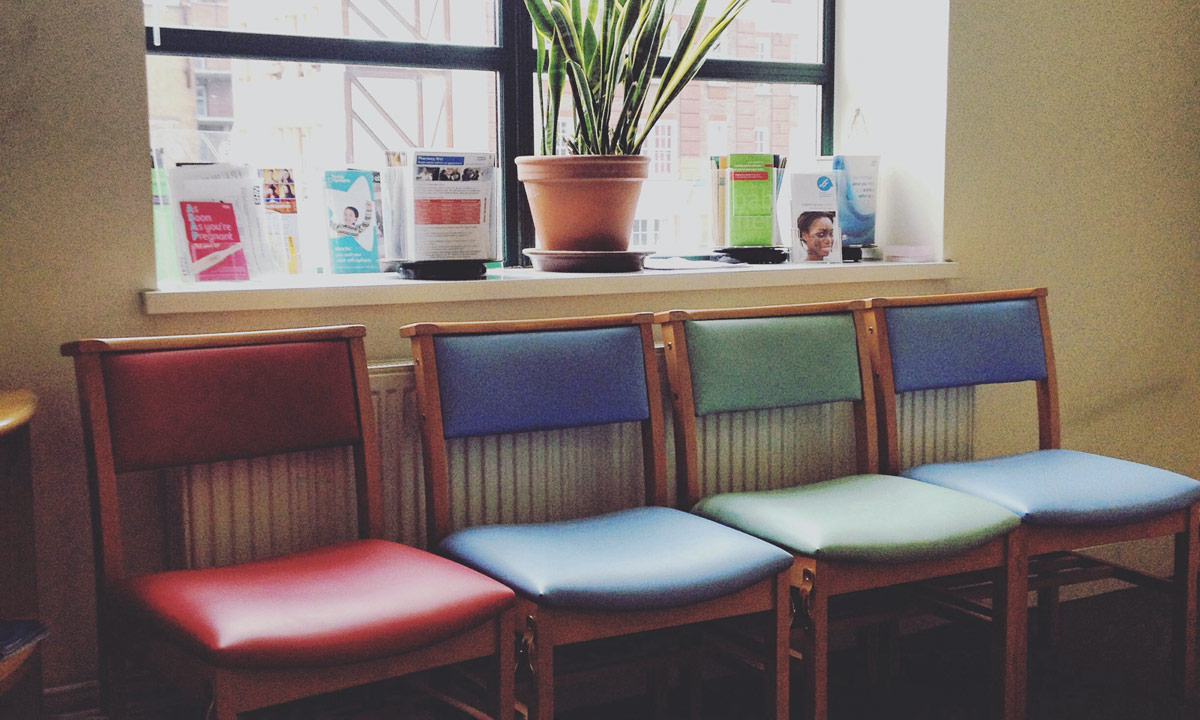 Clinical Services
---
innovaTel's streamlined approach to telepsychiatry creates seamless, integrated partnerships between organizations that need additional support and the exceptional providers who are ready to offer it.
Learn More →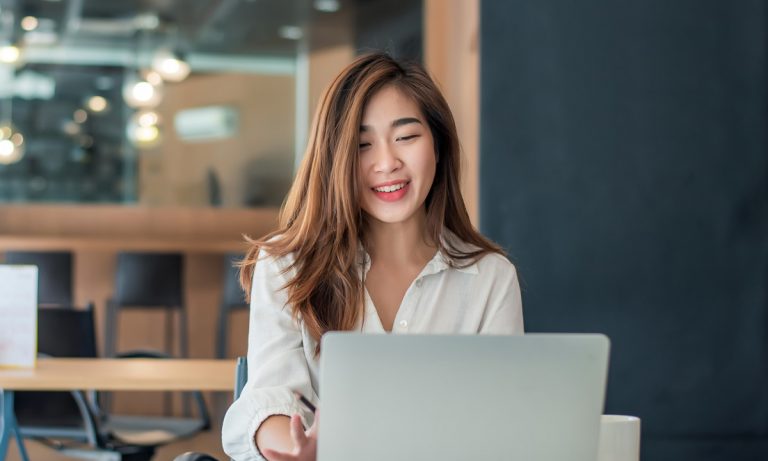 Provider Careers
---
innovaTel's unique model ensures that every psychiatrist, psychiatric nurse practitioner, and licensed clinical social worker is integrated into an organization, remotely.
Learn More →

95%
Provider retention rate
1 in 3
Americans expected to need behavioral health care (Source: McKinsey)
70%
U.S. counties without a practicing child psychiatrist
12,500
Projected U.S. shortage of adult psychiatrists by 2030

We trust innovaTel with our patients because
"As a result of our hybrid approach to care, we have seen a notable reduction in no-shows. If a patient prefers to receive care at home, we arrange for that. However, that option is not clinically appropriate for every patient, so the hybrid model allows us to see patients in-person, too. We believe patient choice is the future."


– Walt Hill, CEO High Plains Mental Health Center
We trust innovaTel with our patients because
"They hire exemplary staff. Our client feedback about John has been wonderful. When we started this endeavor a few years back we worried about client reaction and engagement and it has gone very well. Working with innovaTel has far exceeded our expectations."


– Lisa M. Southern, LMLP, LCP Compass Behavioral Health Executive Director
We trust innovaTel with our patients because
"I have been using telepsychiatry exclusively since 2010 as my only care modality. I have seen every possible diagnosis and every age group and have never had to exclude a patient from this opportunity to receive care. With appropriate protocols in place, anyone can safely utilize telepsychiatry."


– Dr. Liberty Eberly, Chief Medical Officer, innovaTel Telepsychiatry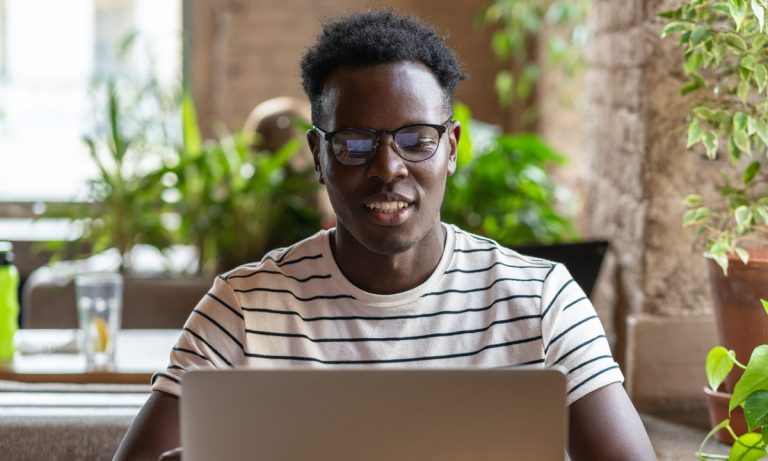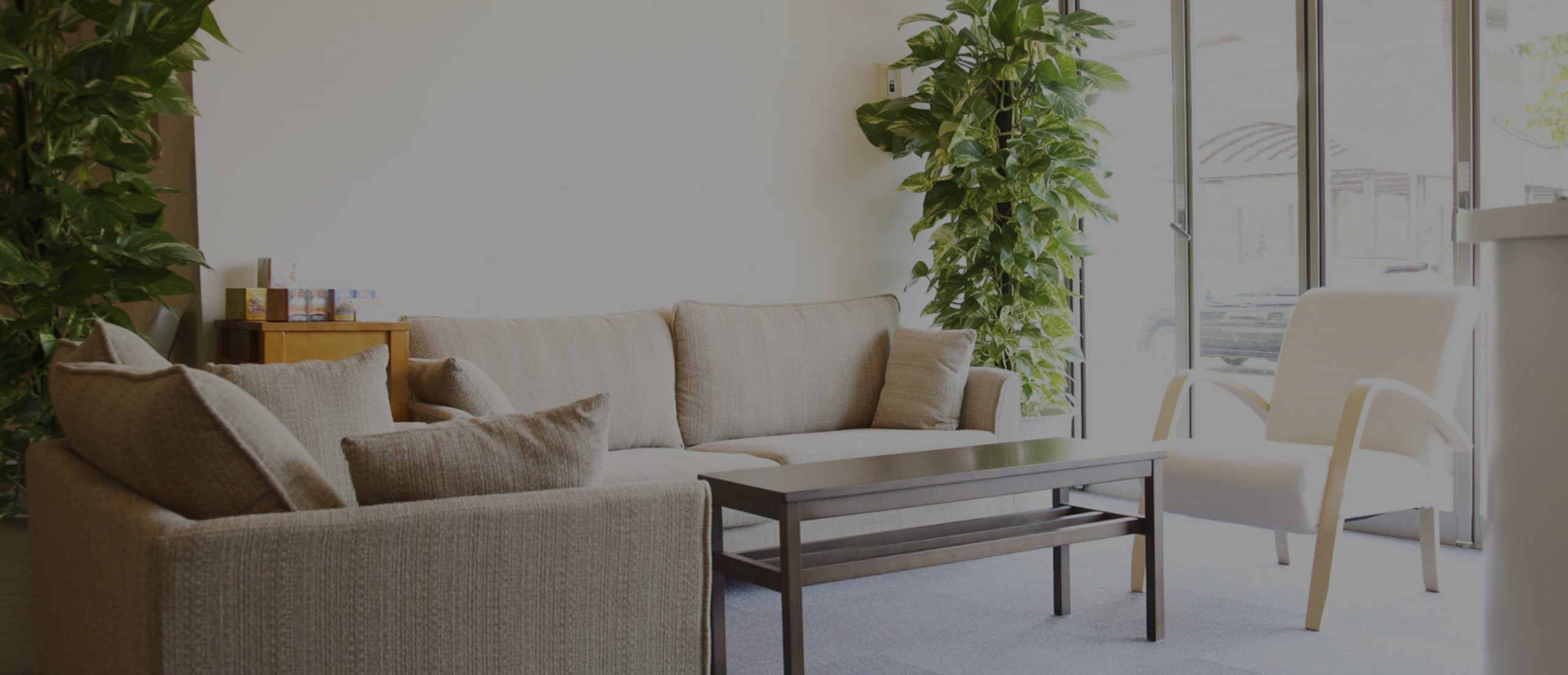 Telepsychiatry is Essential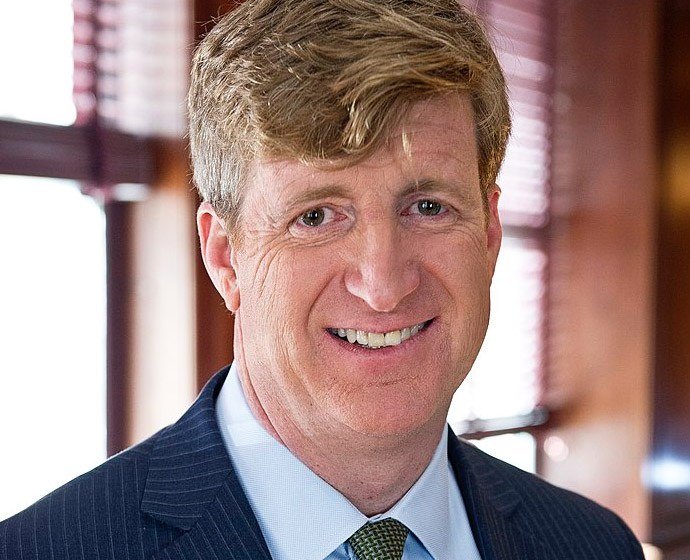 It bridges a gap
"Telepsychiatry is crucial for meeting the need for behavioral healthcare in America. Thanks to innovaTel, we are able to bridge-the-gap to meet the significant need."
— Patrick Kennedy, former U.S. Representative and founder of The Kennedy Forum,
Co-Chair, innovaTel Strategic Advisory Board
Discover our Blog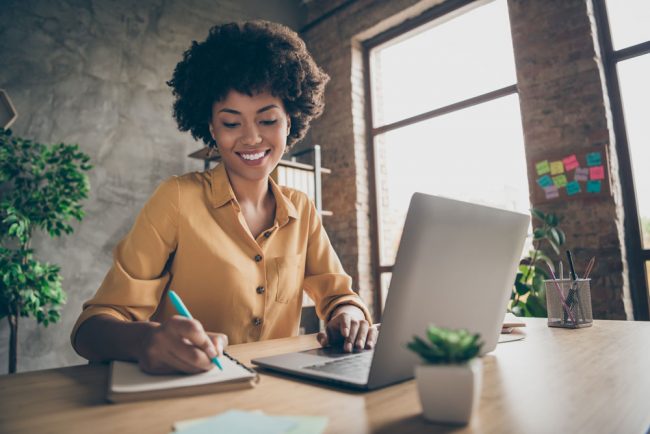 Read More →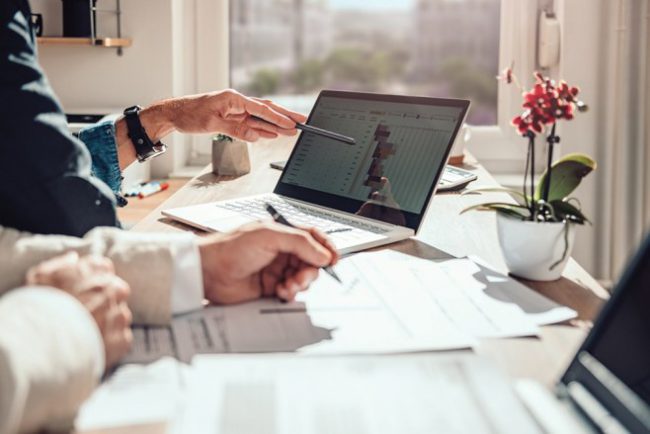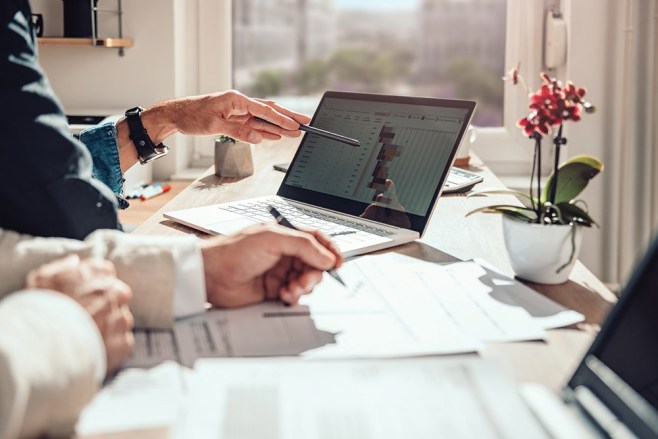 Read More →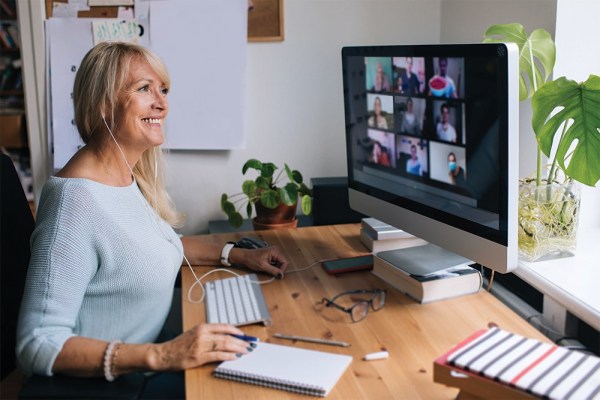 Read More →