Clinical Roots,
Clinical Compassion
innovaTel uniquely understands the pressures and passions associated with behavioral health treatment. Because we've been there. Our founders ran a community mental health center for 25 years.
About Us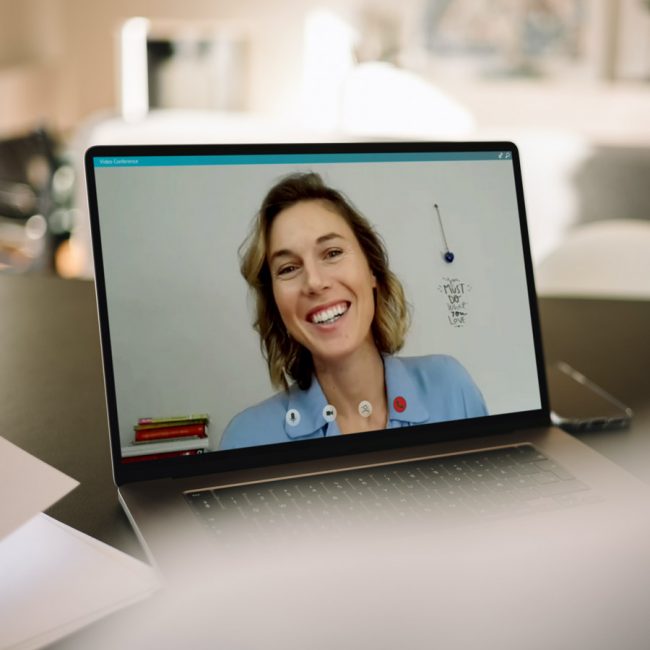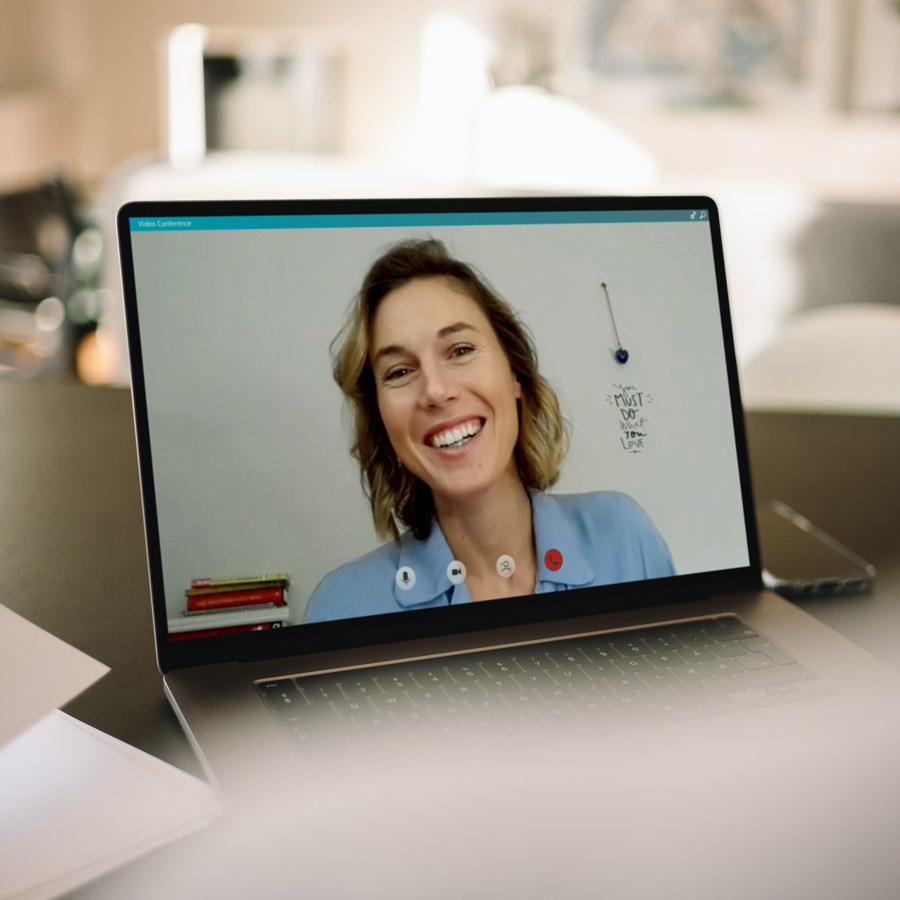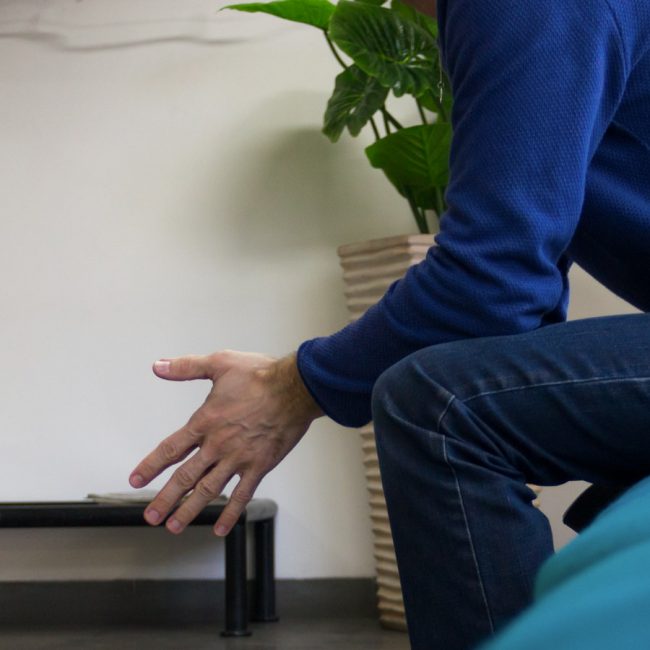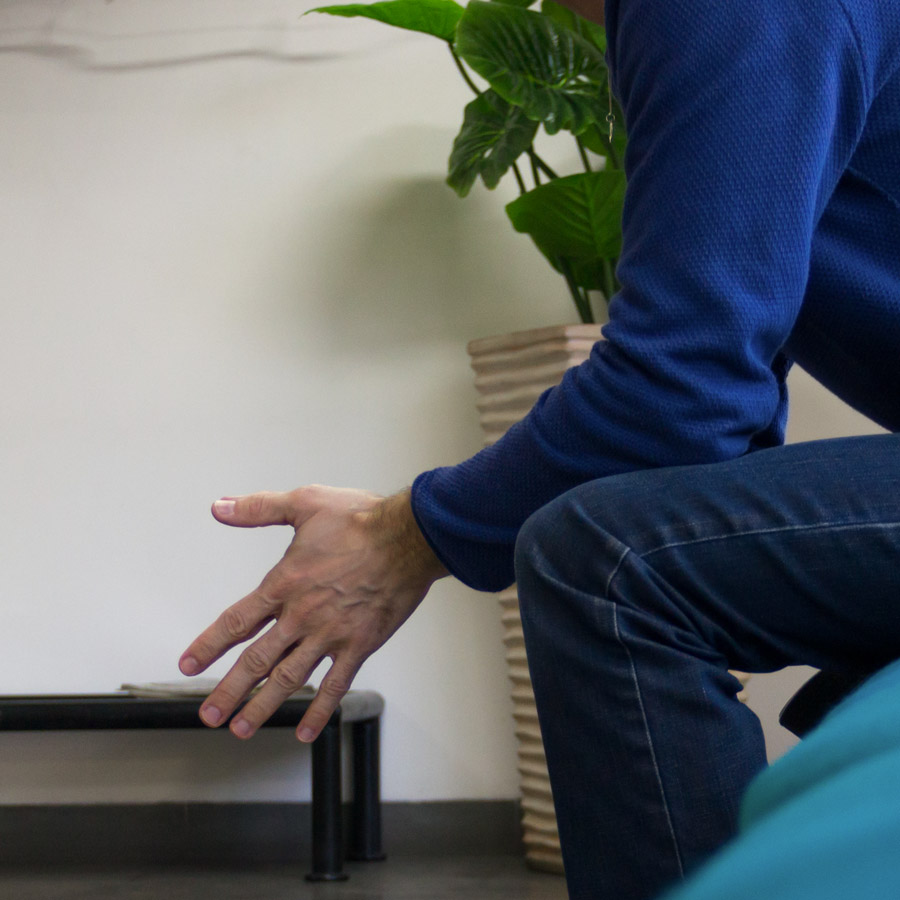 How Our Telepsychiatry Partnerships Work
innovaTel is anchored by its clinical roots in behavioral health and is driven to improve access to exceptional mental health care for those who need it and those who want to deliver it. Our success grows from our approach, which involves embedding remote psychiatrists, psychiatric nurse practitioners and licensed clinical social workers with organizations that need additional support to meet a growing patient demand.
We are partners who understand a complicated, demanding industry in a way that can only be earned through years of clinical experience.
Benefits for
Organizations
---
Organizations balance an untold volume of needs every day. A partnership with innovaTel helps steady, and lift, the load.
Grow your clinical team without geographic limitations
Reduce patient wait times and no-shows
Increase capacity for new patients
Increase access to care in your communities
Improve clinical and operational efficiencies
Experience true integration
Improve patient outcomes
Benefits for
Providers
---
With innovaTel, remote providers offer care as an integrated team member of an organization, instead of being part of a cloud. Our partnerships allow you to focus on providing care, wherever you are.
Flexible schedules and hours
Integration with a clinical team
Experience longevity with patients
Offer specialty to underserved areas
Freedom from administrative tasks
Peer support from a national clinical team
Experience, Earned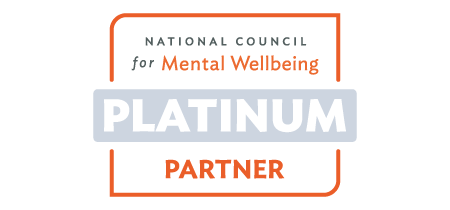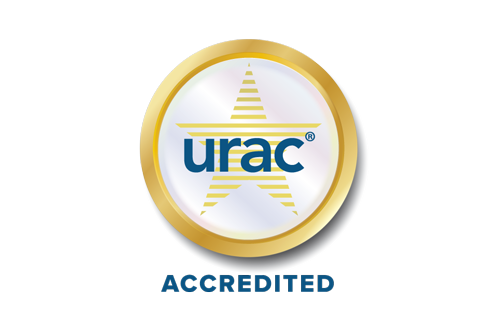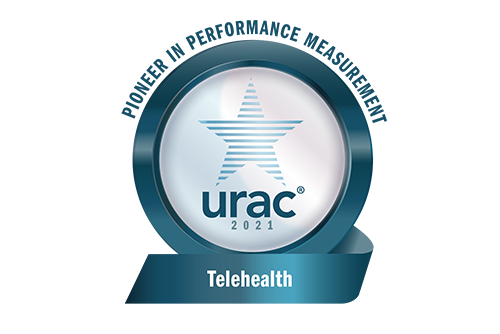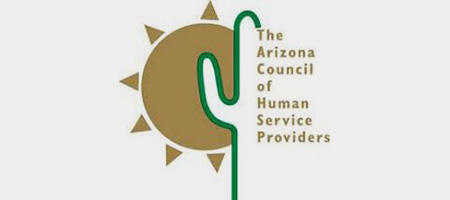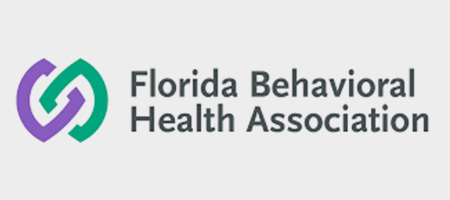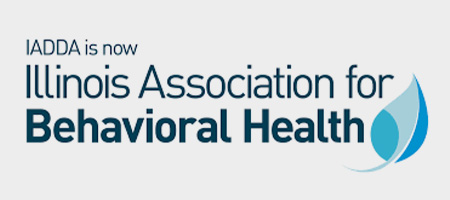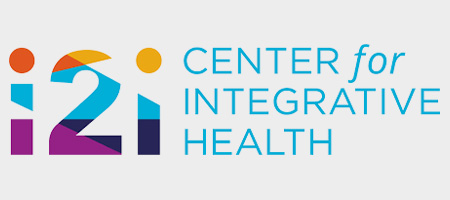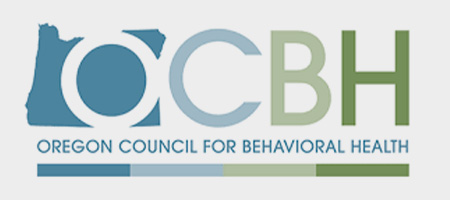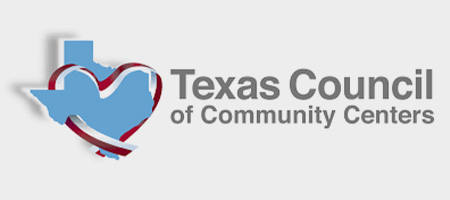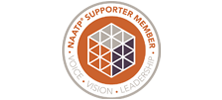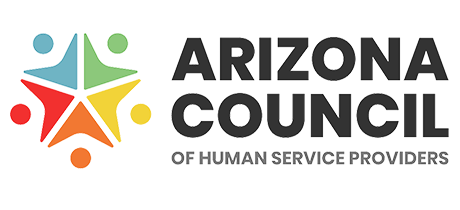 12,500
Projected U.S. shortage of adult psychiatrists by 2030
35 million
Anticipated number of additional Americans who could develop a behavioral health condition in 2021
70%
U.S. counties without a practicing child psychiatrist
60%
Rural Americans who live in a mental health provider shortage area
Improved Access
Improves Outcomes
At innovaTel, we're fueled by a desire to improve access to exceptional psychiatric care because we know that better access leads to better outcomes. Our telepsychiatry model puts patient care first, a commitment that flows through our provider recruitment efforts and the partnerships we form with organizations.
Here, we wear our clinical experience on our sleeve. That way, we never lose sight of what matters most.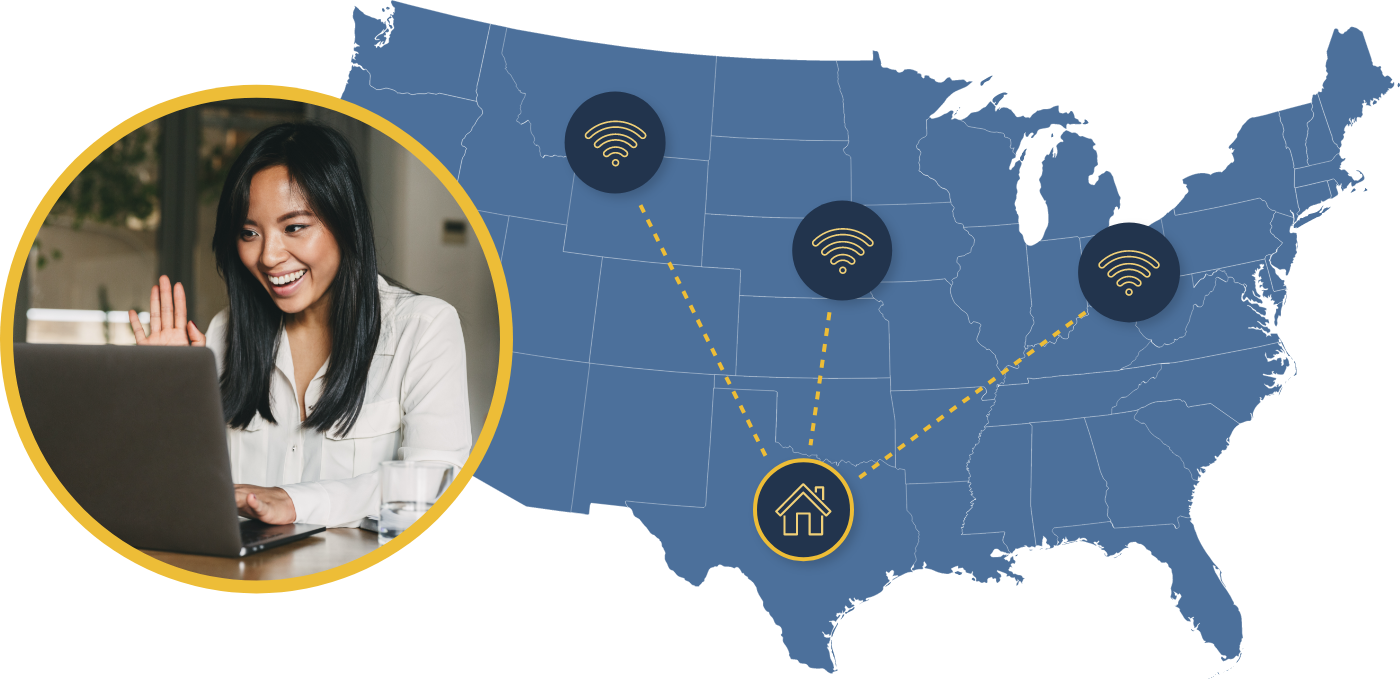 How can we help you?
I am a looking for Submit