Improved Access
Improves Outcomes
About Your Telepsychiatry Partner
innovaTel relies on its clinical background to foster compassionate partnerships with organizations and telepsychiatry providers to improve access to behavioral health care and ultimately improve patient outcomes.
Contact Us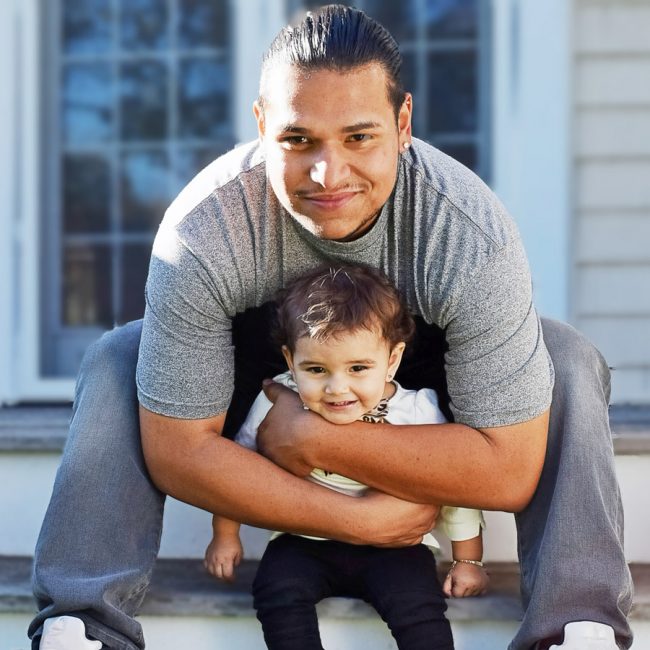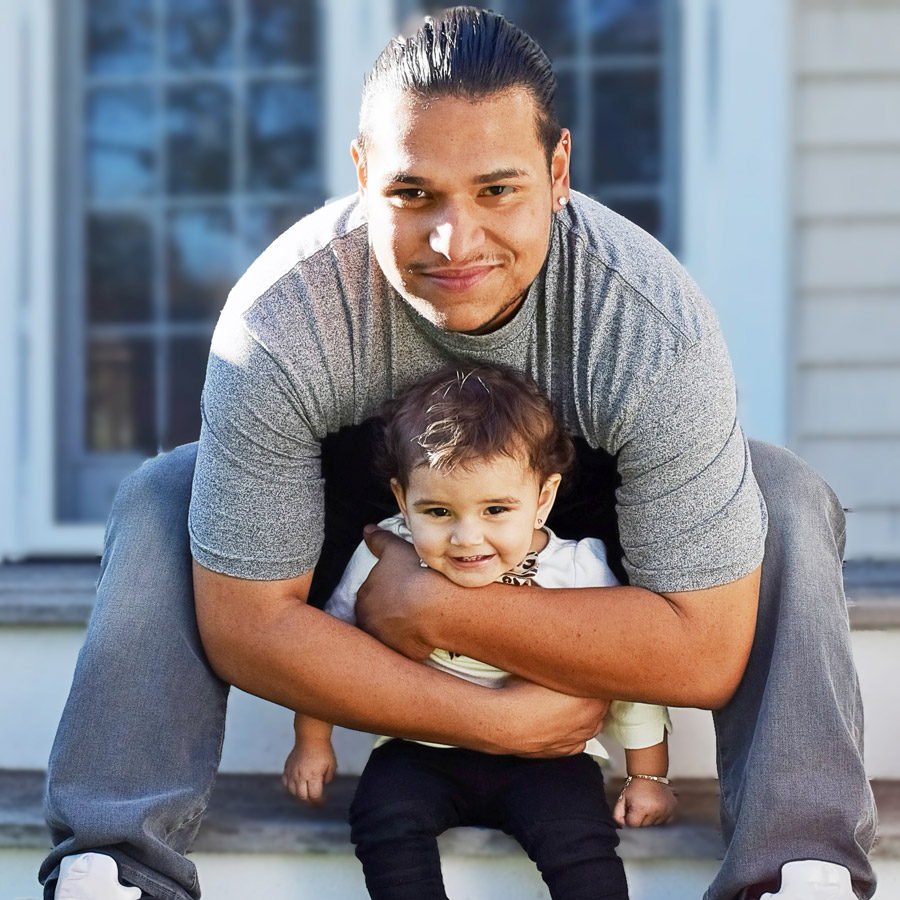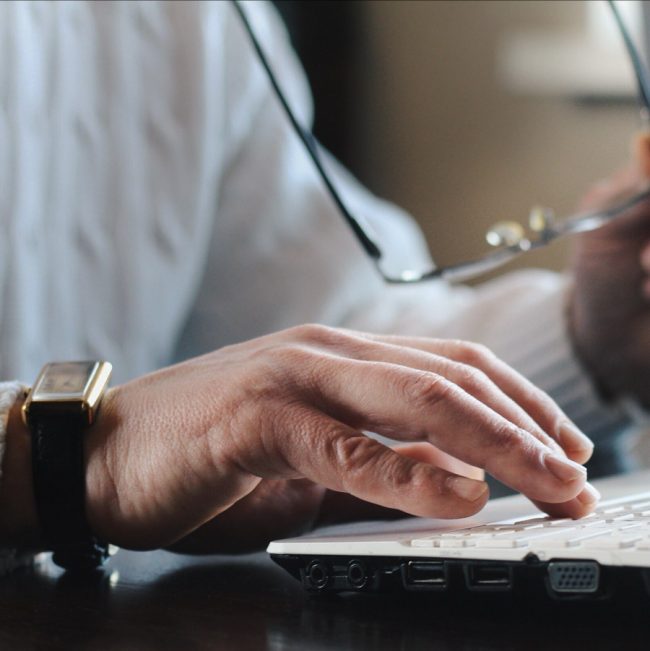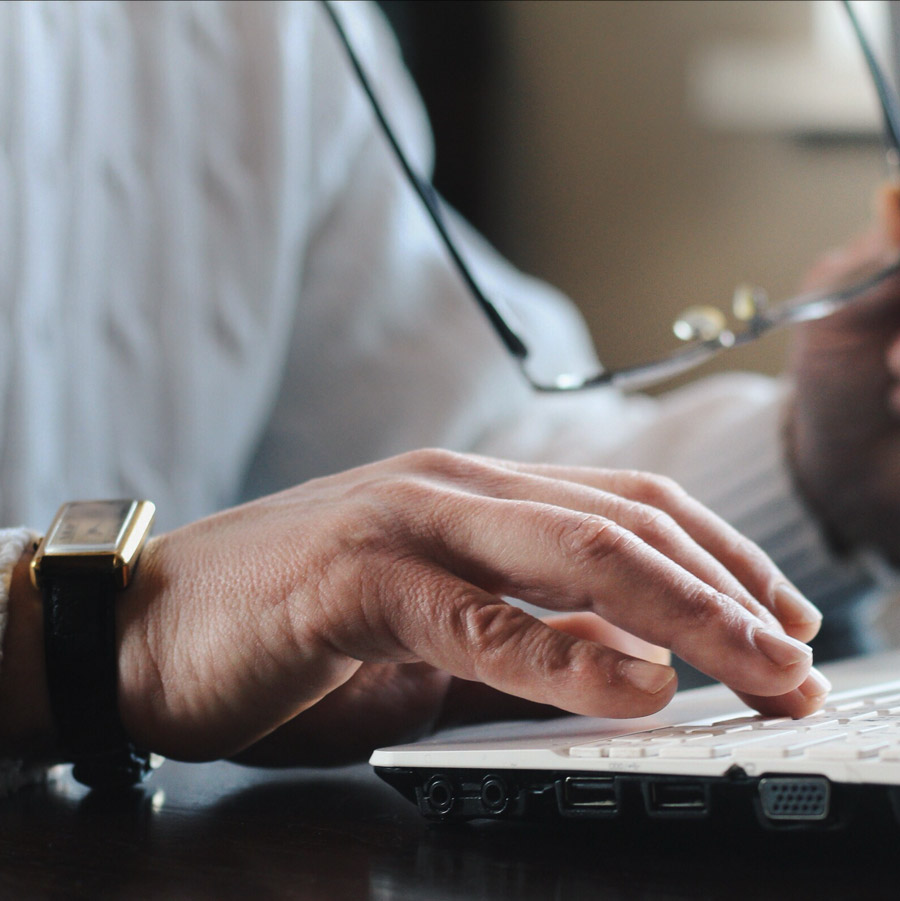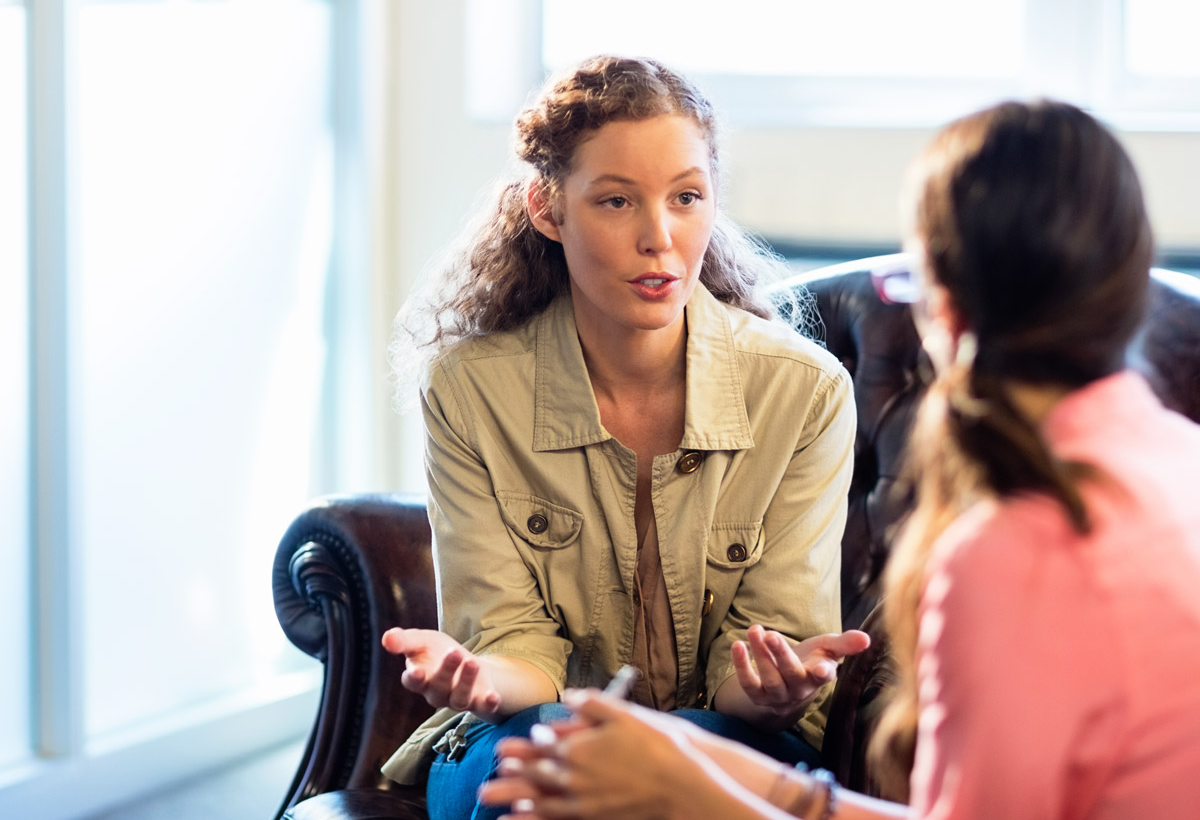 How We Started
innovaTel was founded by, and is owned and operated by, clinicians. With more than 30 years of behavioral healthcare experience, innovaTel's founders have a unique understanding of the challenges and triumphs that come with providing psychiatric care to patients in need. innovaTel's founders ran a community mental health center for 25 years, and the unique challenges they faced there, led them to start this company.
It is those clinical roots that anchor innovaTel every day in its mission to improve access to psychiatric care. Because improved access improves outcomes.
What is Telepsychiatry?
Telepsychiatry is a form of telehealth, which is a model that utilizes video conferencing to deliver care from a provider to a patient. Telepsychiatry involves the delivery of a range of services, including psychiatric evaluations, therapy, medication management, patient education and consultations with other providers in need of mental health expertise.
Telepsychiatry offers convenient and accessible care for those in need of mental health services. The demand for telepsychiatry has increased in recent years, particularly throughout 2020, and its application offers flexibility for providers and organizations, as well as patients.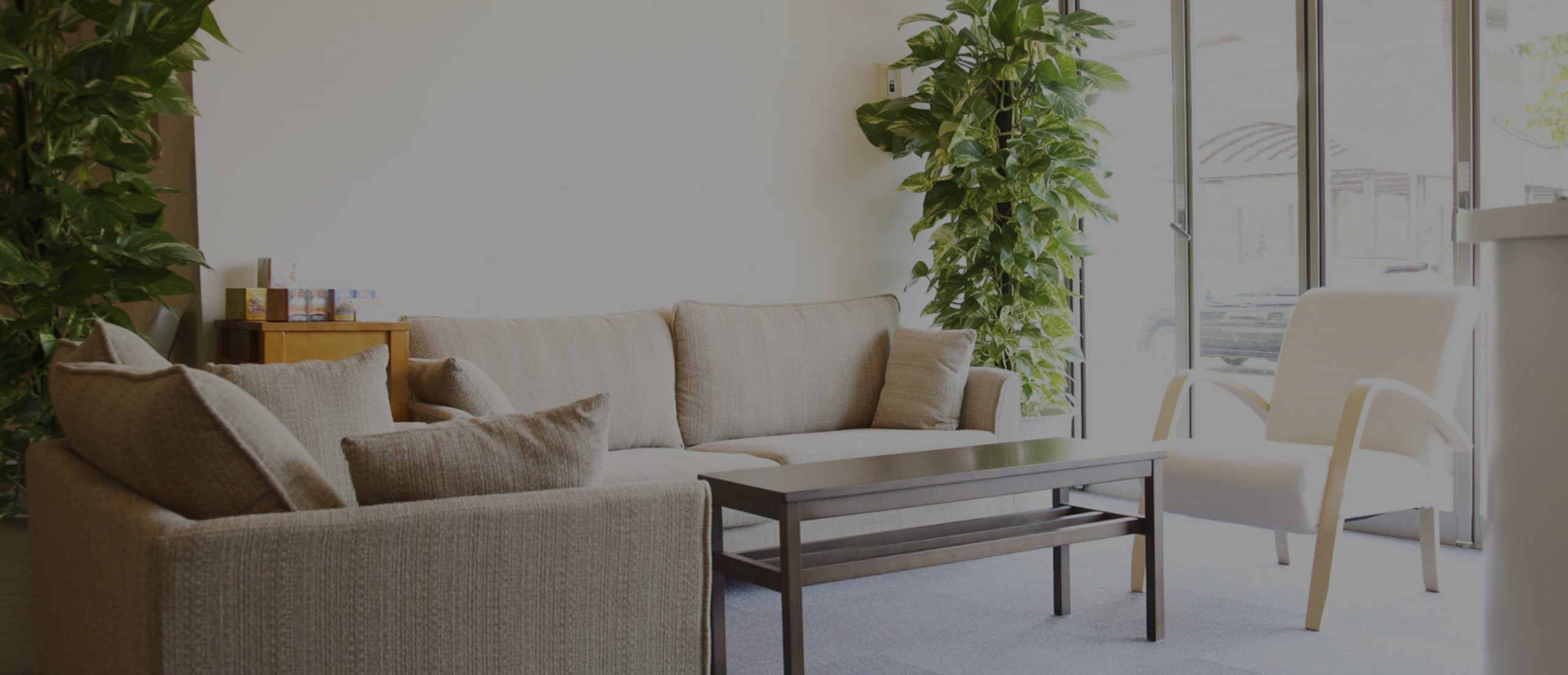 Telehealth Seeing Rapid Adoption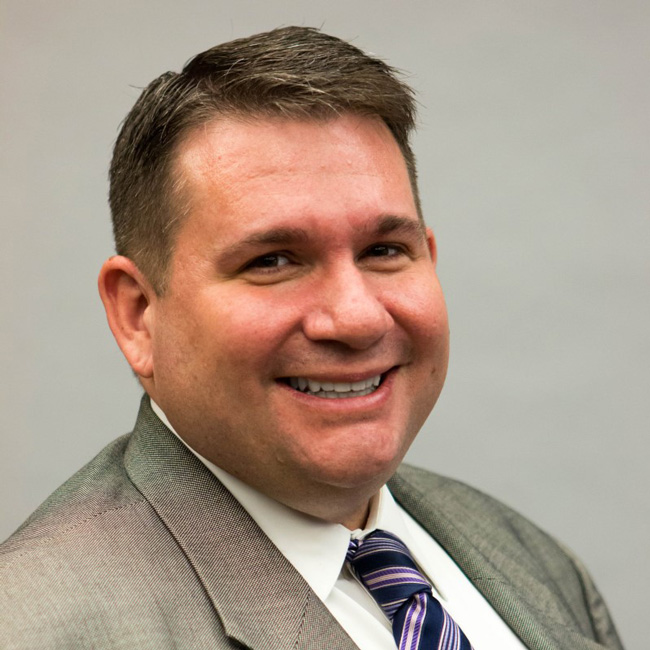 Hybrid model helps meet needs
"Telehealth is here to stay, and organizations are rapidly implementing a hybrid model of healthcare delivery. innovaTel's support for community behavioral health organizations through development of its hybrid model makes it easier for clinicians to meet local needs and support recovery. Making people and communities healthier is their passion and ours."
— Chuck Ingoglia, President and CEO, National Council for Behavioral Health
Our Leadership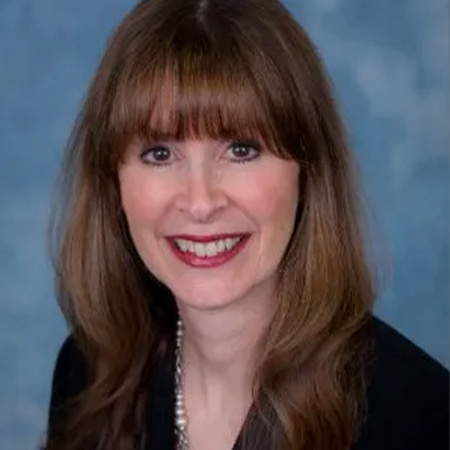 Jordana Bernard
Chief Compliance Officer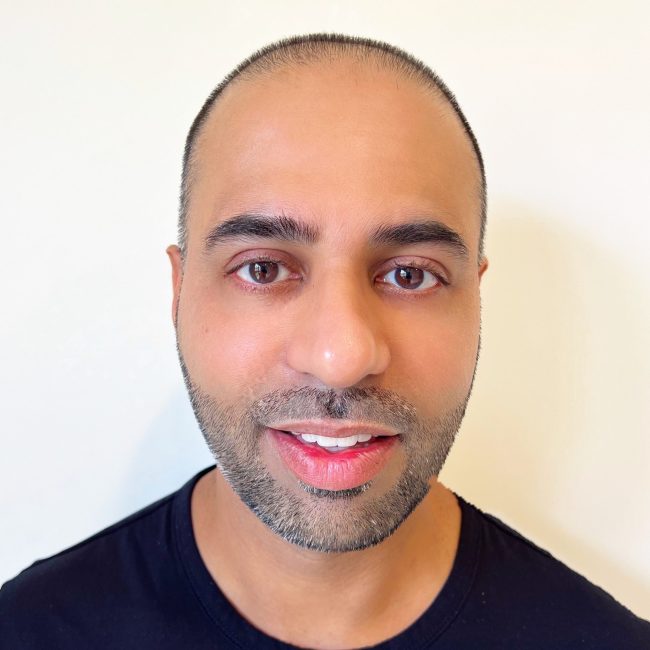 Dr. Jawad Daud
Director of Substance Use Disorder Services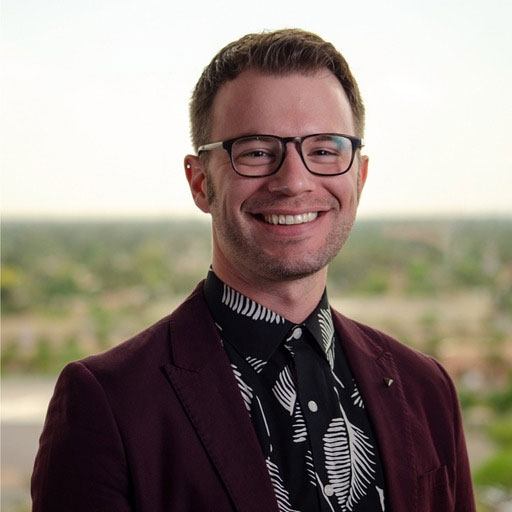 Dustin Diehl
Director of Marketing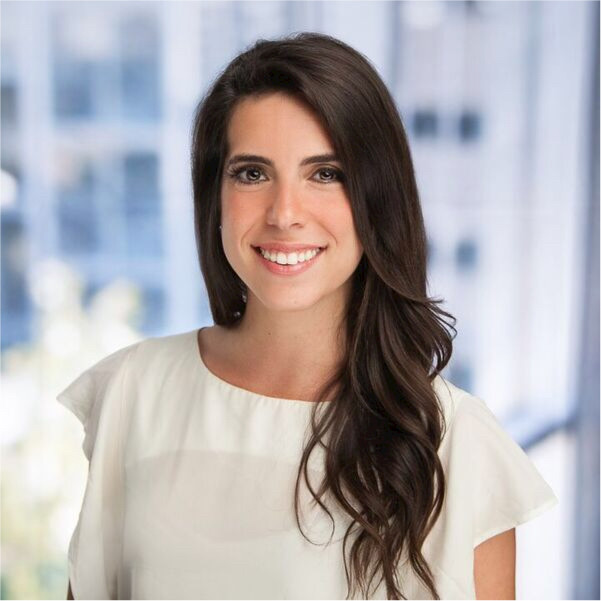 Kiki Dreyfuss
Director of Business Development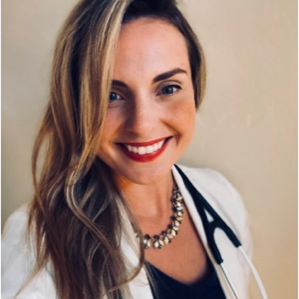 Dr. Christina Feindt
Director of Clinical Services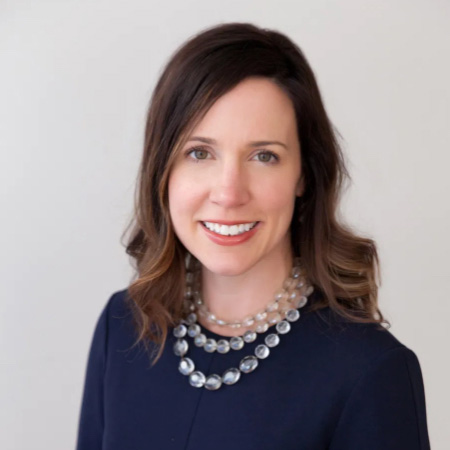 Dr. Keelin Garvey
Medical Director of Forensic Psychiatry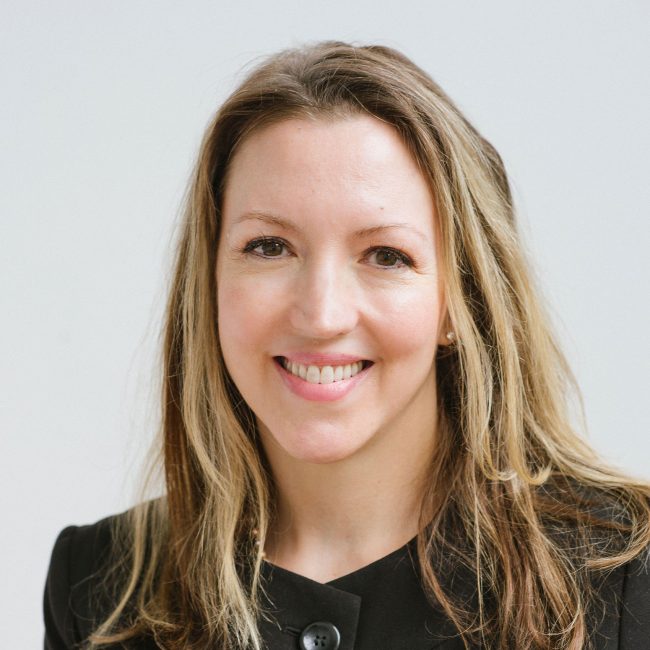 Dr. Veronica Harsh
Director of Medical Director Services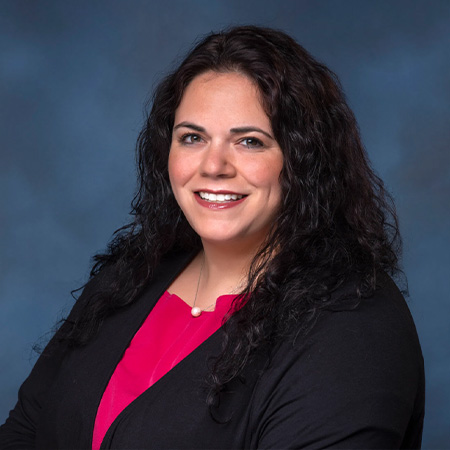 Megan Howe
Client Director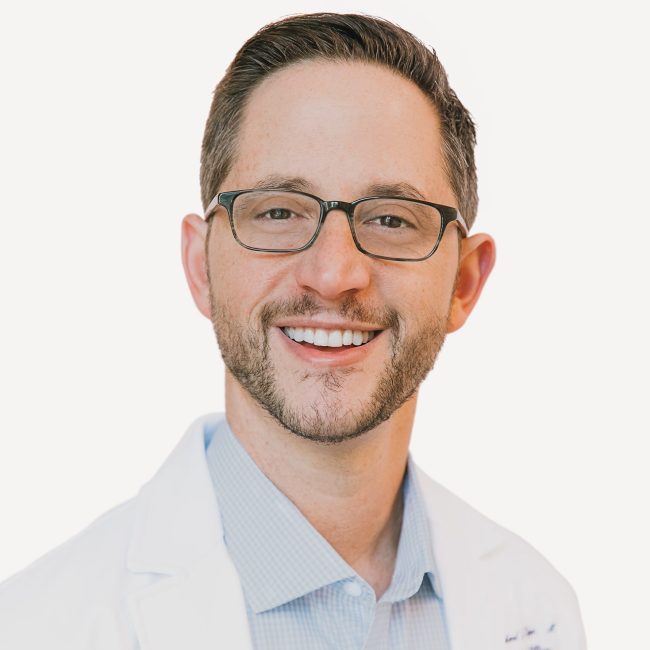 Dr. Michael Lipp
Chief Medical Officer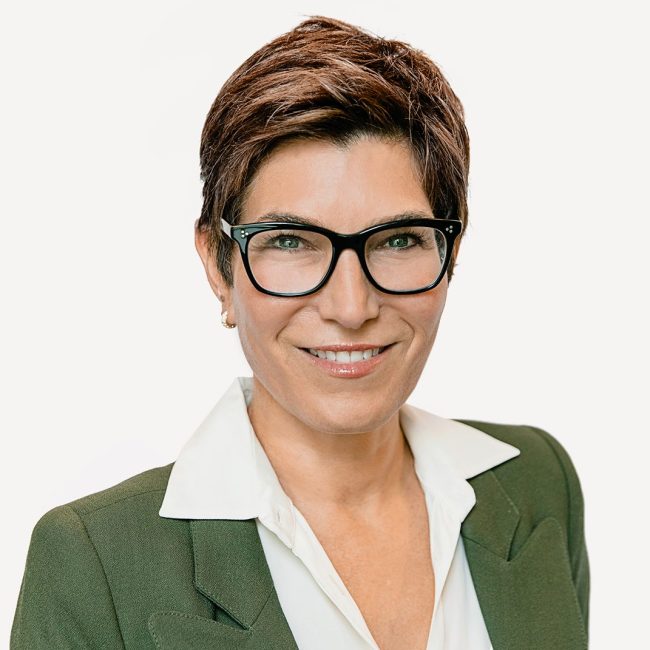 Christina Mainelli
Chief Executive Officer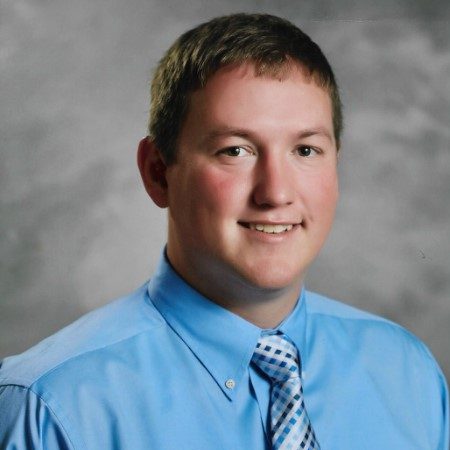 Alex Mullins
Senior Director of APRN Performance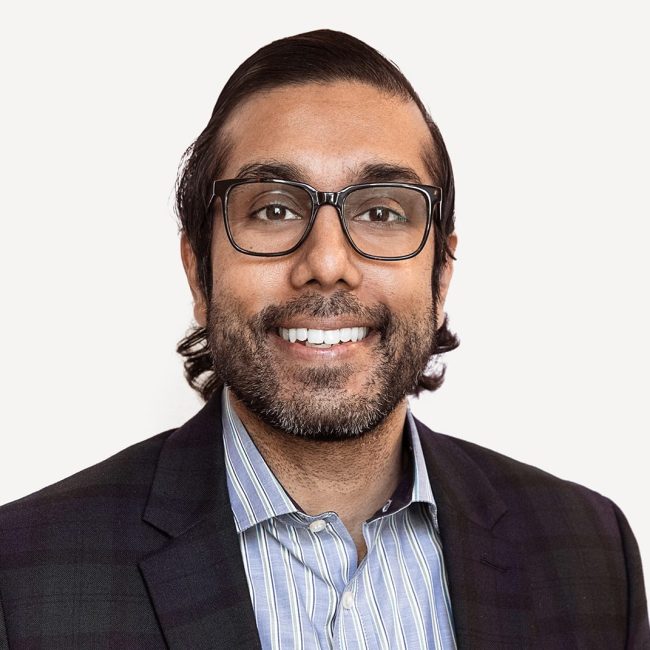 Anay Patel
Chief Operating Officer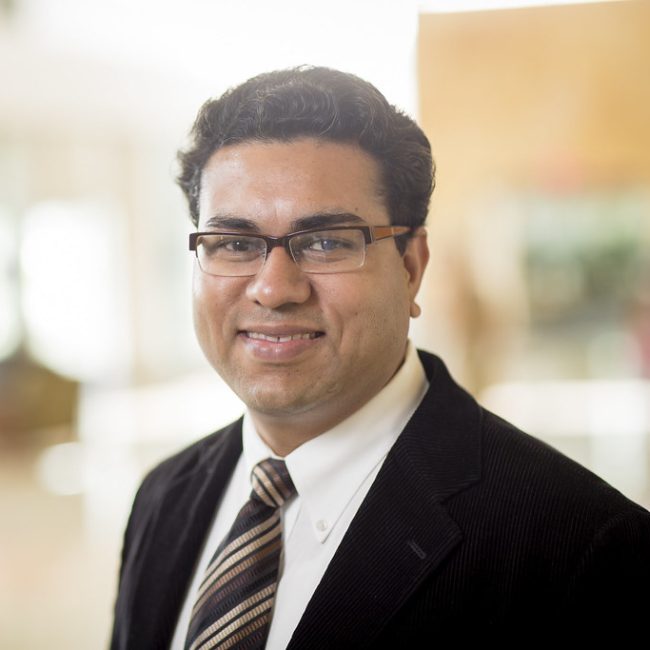 Dr. Ujjwal Ramtekkar
Vice President, Executive Medical Director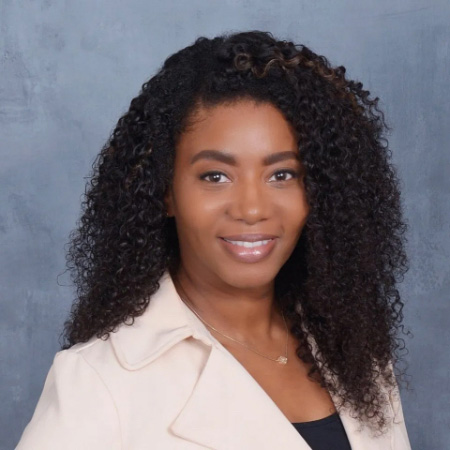 Terica Toliver
Senior Director of Clinical Therapy Services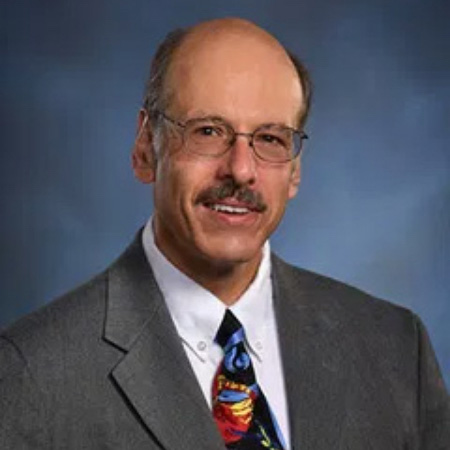 Dr. Robert Wilson
Senior Vice President of Clinical Quality, innovaTel Co-Founder