Learn about innovaTel's solutions during COVID-19 →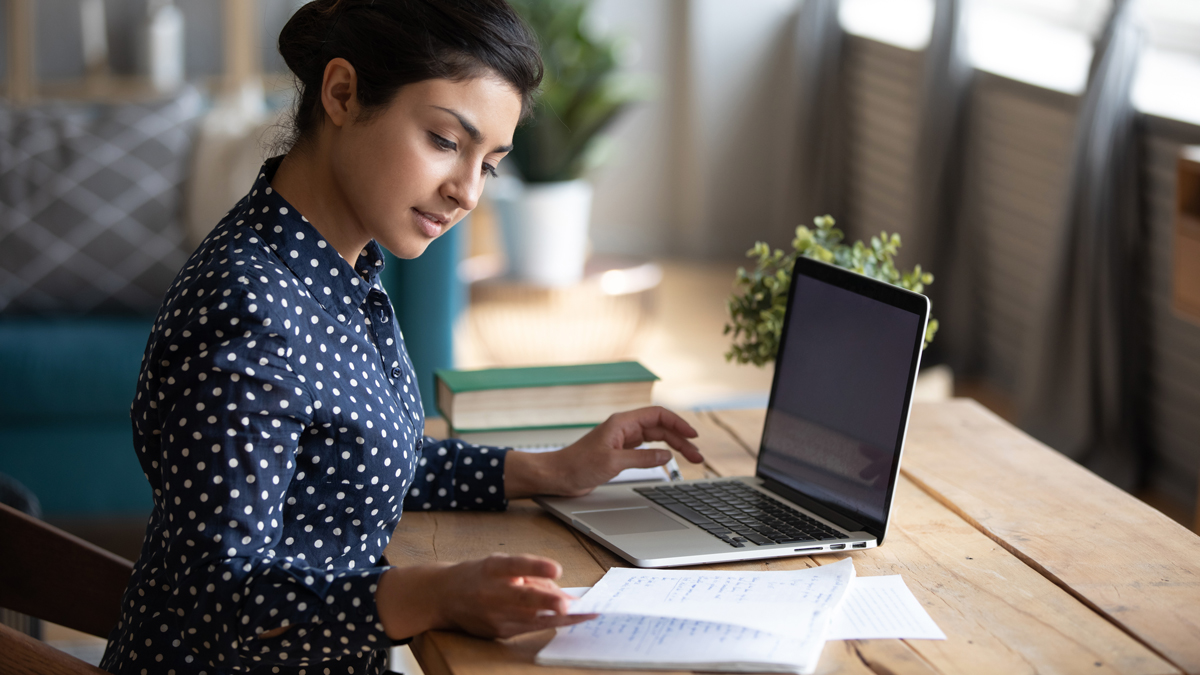 Change is one reliable constant in the behavioral healthcare industry. As the leader of any organization providing valuable mental health care to patients in need, you know that it can be challenging to keep pace with regulatory changes at both the federal and state level.
At innovaTel, we understand that challenge, too. It's why we work so hard to stay abreast of the newest developments, convey those changes to our partners and configure solutions that comply with regulations and best fit the needs of an individual organization. 
Jordana Bernard, our chief compliance officer, understands the nuance of the landscape and the implications of certain changes, making her a valuable resource for innovaTel and its clinical partners. 
She shared some of her expertise during our most recent webinar, conducted with the National Council for Mental Wellbeing, alongside innovaTel's Chief Medical Officer, Dr. Liberty Eberly, and Dr. Veronica Harsh, a psychiatrist and remote Medical Director for innovaTel. The panel, which also included insights from a healthcare attorney from one of the leading firms in the country, Foley & Lardner, discussed five pressing issues for the industry — from reimbursement to licensing to SUD treatment protocols. 
It is no secret that the COVID-19 pandemic upended processes and protocols across a number of industries, healthcare included. This webinar focused heavily on where things are now and how they may or may not change moving forward. Throughout, the panel discussed a number of issues, including: 
Licensing and other emergency waivers may be expiring

State statutes regulating controlled substance prescribing are changing

Coverage and payment of telebehavioral health and SUD treatments services are expanding

More states are joining Interstate Licensing compacts

Hybrid models of care and MAT services are being embraced
During the early height of the COVID-19 pandemic, a number of regulations loosened, allowing for healthcare services to be delivered remotely via telehealth modalities and providing additional latitude for reimbursement. But, many of those regulatory changes were tied to the declaration of a public health emergency.
"With the arrival of COVID, we did see accelerated legislative and regulatory actions that removed many of the restrictions for telehealth and SUD," Bernard said during the webinar. "We would all agree we're not going back to where things were before COVID, so we'll probably end up somewhere in between. States are already beginning to amend laws to continue COVID-level access for certain services."
And, according to Bernard, in order to make informed policy decisions, she expects an extension of the federal COVID-19 public health emergency through 2022.  
When it comes to SUD treatment, an increasing need in light of the pandemic, Dr. Eberly said she is hopeful that temporary regulations become permanent to allow for continued and improved access to care for those who need it. 
"We've been allowed to prescribe controlled substances without in-person exams. And it's been most beneficial for buprenorphine or Suboxone. This has been really beneficial that we've been able to treat this," Eberly said of offering remote treatment for substance use disorder. "Permanent waivers would allow us to freely treat other disorders, too, like ADHD."
To see the webinar in its entirety, and learn about all of the regulatory updates that were discussed, click here. 
And, to stay informed about future regulatory changes, sign up for our monthly updates. 
---
Internet Explorer is no longer supported.
Please use a different browser like Edge, Chrome or Firefox to enjoy a full web experience.
It's easy to make the switch.
Enjoy better browsing and increased security.
Yes, Update Now