Learn about innovaTel's solutions during COVID-19 →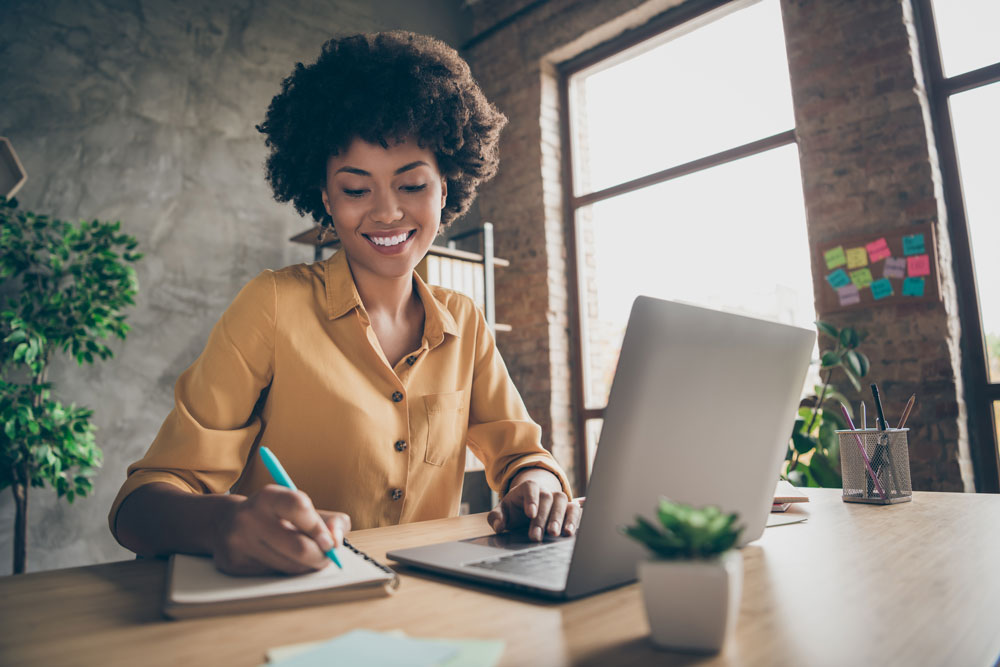 A difficult year — emotionally, financially and physically — has translated into a need for behavioral health and addiction treatment that is still on the rise. And clinical leaders are already experiencing and preparing for the increased patient demand their organizations and clinics may face in the coming months.
About 1 in 5 Americans live with a mental illness, according to statistics. However, McKinsey predicts that ratio could increase to 1 in 3 in the wake of the pandemic.
That number is startling because of its acceleration, but also because — as clinical leaders know — recruiting and retaining highly qualified providers has long been a challenge in the behavioral health industry.
A recent report in the American Journal of Preventive Medicine illustrates the ratios of provider availability across the country, delineating between rural and urban areas. The report punctuates the well-documented shortage of providers and further visualizes the gaps where care is scarce or even non-existent.
According to the report, 51% of the counties in the U.S. don't have any psychiatrists while 67% don't have any psychiatric nurse practitioners. Non-metropolitan areas experience even less accessibility, as statistics indicate 65% of those counties are without a psychiatrist while 81% are without a psychiatric nurse practitioner.
This is where we can help. At innovaTel, we know improved access improves outcomes. And telepsychiatry services offer a sustainable solution to challenges related to access to care.
We've worked with Certified Community Behavioral Health Centers (CCBHCs) to provide remote Medical Directors based on need, and we've partnered with rural clinics to match them with providers who specialize in a type of care that isn't available in their area.
These types of relationships, most often referred to as a hybrid approach to care, allow clinics and organizations to integrate remote providers into their clinical teams while continuing to provide in-person care in a traditional setting. A hybrid model incorporates patient choice, is mindful of the most clinically appropriate setting for care based on each patient, and helps clinics and organizations reduce no-shows, decrease wait times and improve provider capacity.
Second only to our mission to improve access to care is our commitment to creating lasting relationships between our remote providers and the clinics and organizations that work with them. To achieve that, we rely on a structured partnership process that allows clinical leaders to interview and choose a provider who will work best with their patient population and established clinical team. And we handle the licensing and credentialing of our providers, allowing clinical leaders to focus on patient care.
Our 95% retention rate for our providers reflects the success of our approach. Because, when it comes to behavioral health outcomes, there are few things more impactful than consistency.  
To learn more about how a hybrid approach may help you help your patients, read our most recent whitepaper.
---
Internet Explorer is no longer supported.
Please use a different browser like Edge, Chrome or Firefox to enjoy a full web experience.
It's easy to make the switch.
Enjoy better browsing and increased security.
Yes, Update Now