Learn about innovaTel's solutions during COVID-19 →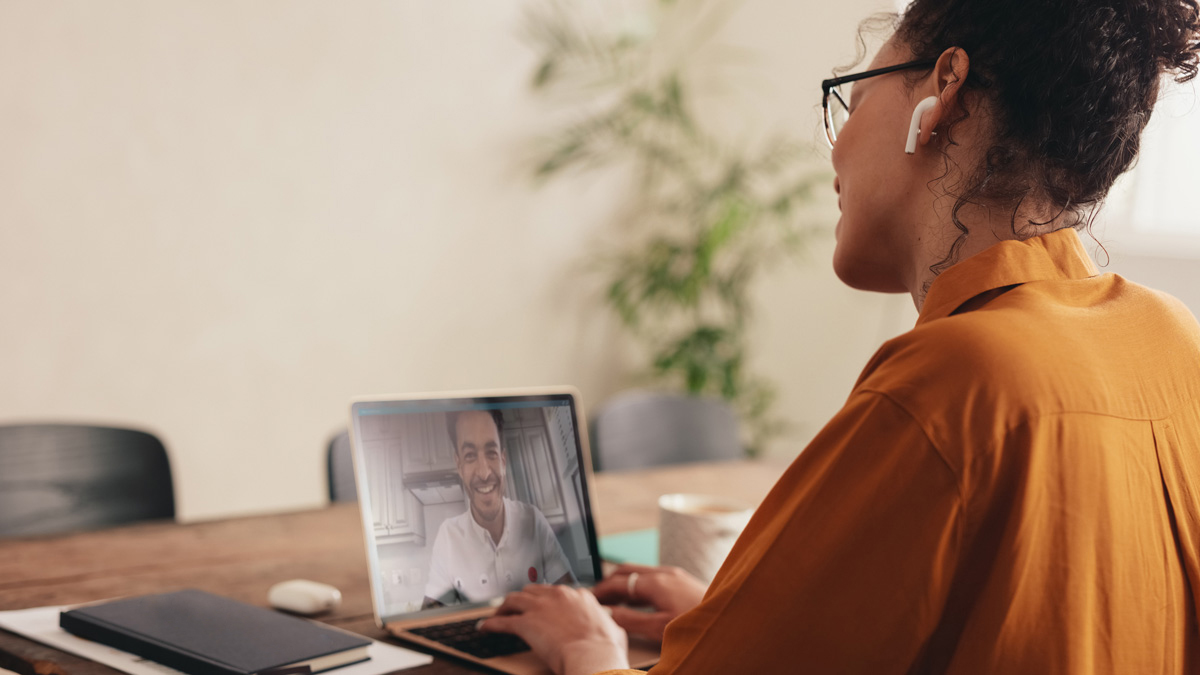 Telehealth, and telepsychiatry specifically, is constantly evolving. Regulatory adjustments spur change, as do innovations and the needs of any given patient population. 
High Plains Mental Health Center, offering mental health care and substance use disorder treatment to patients in 20 counties in Kansas, completely understands this as it has evolved right along with the changing landscape of psychiatric care since it opened its doors in 1964.
As an in-demand Certified Community Behavioral Health Clinic (CCBHC) in a rural area, High Plains Mental Health Center sees about 6,500 patients a year, a volume that dwarfs the patients it was capable of seeing when it began — with just three full-time employees and a $32,000 budget. Growth came by expanding its footprint over the years and utilizing federal funding where it was available, but even then that growth would hit obstacles when it came to workforce development.
"Recruiting psychiatrists to rural and frontier areas is incredibly difficult," Walt Hill, CEO of High Plains Mental Health Center, said. 
To receive the funding support it needed to more appropriately service the 19,000 square-mile community it covers, High Plains Mental Health Center sought and received a designation as a Certified Community Behavioral Health Clinic (CCBHC) in 2021. 
In a region that averages five people per square mile, patients in need of care are dispersed over a large and sparsely populated geographic area. Access to care in this area, or any rural area, is a very real challenge. Earning CCBHC status unlocked long-needed solutions.
"Our communities have been telling us they see a need for additional mental health and substance use treatment and resource options, and this funding and enhanced program status has enabled us to fill some of the existing rural service gaps," Hill said. 
As an organization that embraced the use of telepsychiatry early on, specifically with patients who were hospitalized or incarcerated, High Plains Mental Health Center expanded its use of telepsychiatry to help combat its workforce development challenges. 
By partnering with innovaTel, a leader in telepsychiatry partnerships, High Plains Mental Health Center was able to increase the number of psychiatrists it has on staff and reduce its reliance on locum providers. 
"Prior to the start of our partnership with innovaTel in August of 2019, we experienced seasons where we only had one psychiatrist serving our entire agency," Hill said. 
The partnership with innovaTel, which began in 2019 and has grown over the years — coupled with the CCBHC designation — has allowed High Plains Mental Health Center to improve access and speed to care. 
Patients in need of initial assessments are receiving them within three days now, instead of two weeks, as was the case prior to the CCBHC designation and innovaTel partnership. And, the time it takes to access care has dramatically decreased.
In addition, High Plains Mental Health Center has expanded its care delivery and services by introducing MAT services, expanding its team of licensed clinical social workers and developing an Assertive Community Treatment (ACT) team. 
To learn more about how High Plains Mental Health Center improved access and speed to care with its telepsychiatry partnership and its CCBHC designation, review our full case study.  
---
Internet Explorer is no longer supported.
Please use a different browser like Edge, Chrome or Firefox to enjoy a full web experience.
It's easy to make the switch.
Enjoy better browsing and increased security.
Yes, Update Now