Learn about innovaTel's solutions during COVID-19 →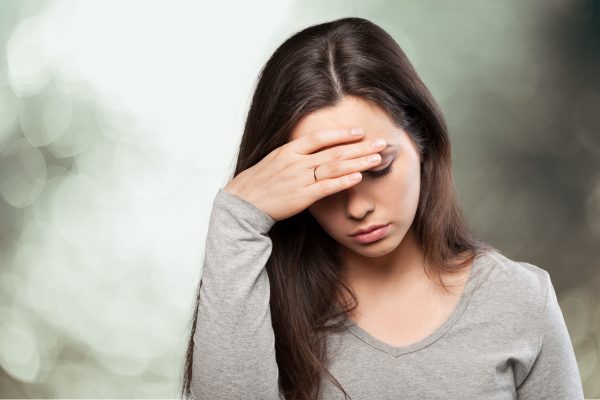 To Change the Conversation, We Must Have the Conversation
To achieve this goal, we must have difficult conversations about suicide with the members of our families and community. Conversations about suicide often focus on the hopelessness that a person is feeling and remain negative, rather than focusing on the prevention and healing.
However, it is important to note that research and behavioral health practice has shown us that suicide can be prevented. We know that those at risk for suicide can overcome the risk and go on to live happy, healthy and productive lives. Let's take this opportunity to change the messaging around suicide from something dark and terminal to framing our messages to encourage hope.
A Change in Terminology
In the past, terminology that was used regarding suicide learned a negative connotation, rather than the public health issue that it is. It is imperative to change phrases that have been a part of our dialog for many years. Out of respect to those who struggle with suicidal thoughts or those who have died by suicide, using words that do not place blame or shame the individual Helps lessen the stigma and improve communication surrounding suicide.
In recent years we have seen a positive shift in the terminology regarding suicide including: "someone has died by suicide" instead of saying that the "individual committed suicide". By taking away the negative and accusatory words, over time, can create safer environments for those struggling to discuss how they are feeling and encourage them to seek help.
Education is the First Step
In order for us to have productive and hopeful conversations about suicide we must first take the time to educate ourselves to better understand the warning signs and what you can do to help.
The National Council for Behavioral Health and the American Foundation for Suicide Prevention are valuable resources for further education regarding suicide prevention and provide information on how you can play an actionable role in improving the stigma around suicide in your community and in the lives of your loved ones.
If you think that you, or someone in your life may be suicidal, please call the National Suicide Prevention Lifeline at 1-800-273-TALK (8255) to speak with a counselor and connect to local resources. The Lifeline is confidential, free, and available 24/7 across the United States.
---
Internet Explorer is no longer supported.
Please use a different browser like Edge, Chrome or Firefox to enjoy a full web experience.
It's easy to make the switch.
Enjoy better browsing and increased security.
Yes, Update Now