Learn about innovaTel's solutions during COVID-19 →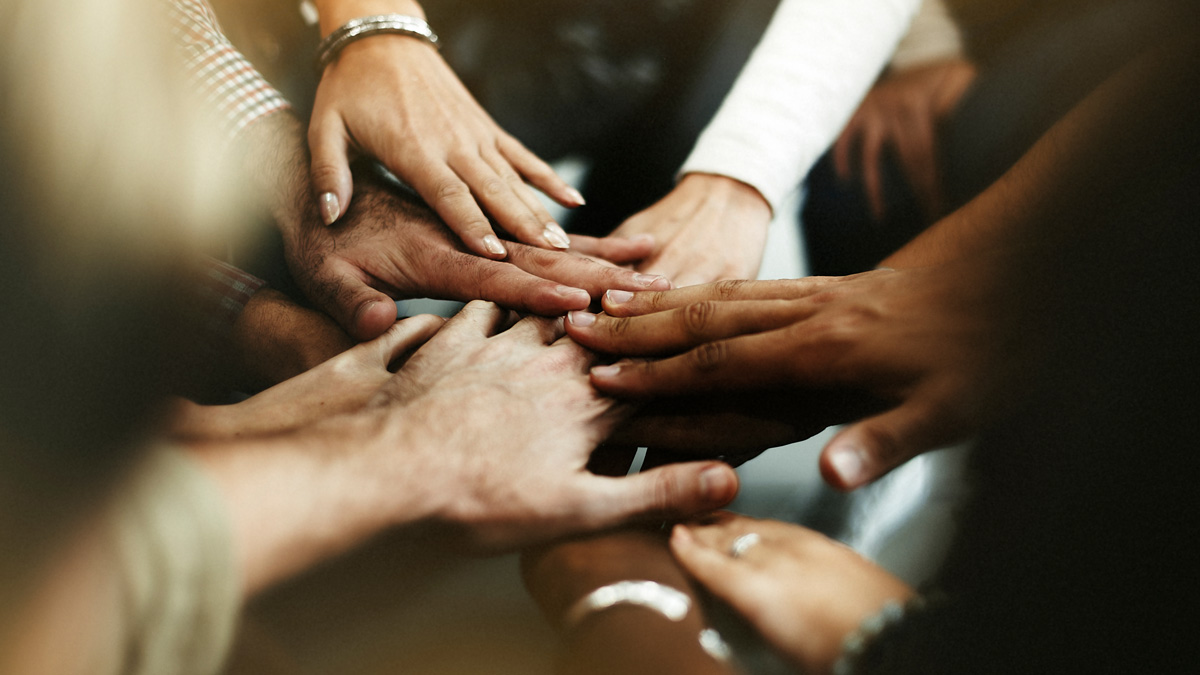 Context, as they say, is everything. And it serves as a vital foundation for Diversity, Equity and Inclusion (DEI) initiatives in the healthcare industry and beyond.
Behavioral healthcare leaders and providers already know that there's no one-size-fits-all treatment for patients in need of care. Treatment options are developed based on the specific needs of individual patients. So, when it comes to cultural and social nuance, context is crucial.
A recent Healthcare Industry Report issued by Diversity Best Practices indicates that, increasingly, healthcare companies are taking "meaningful action to differentiate themselves from other providers by focusing on cultural competency" to include offering bilingual products and services, more transparency when it comes to pricing, demonstrating measurable, equitable outcomes and fostering better patient-provider relationships.
DEI initiatives make sense from a treatment standpoint, but also from a business standpoint. That same report noted that racially and ethnically diverse companies are 35% more likely to perform better. And when it comes to behavioral health, it's only natural to tie better performance to better patient outcomes.
A few other highlights from the report include:
66% of healthcare executives said diverse recruitment and hiring practices helped their organization reach its strategic goals.
72% believe a diverse workforce enhances equity of care
Members of the LGBTQ community are more likely than their heterosexual peers to have difficulty accessing health care
By 2044, groups formerly in the "minority" will reach majority status.
By 2025, Millennials are expected to make up 75% of the workforce.
Every data point acts as a necessary ingredient to care, especially as the U.S. population grows and changes, and the population of patients in need of behavioral health treatment grows and evolves. One data set with particular significance reflects the underrepresentation of racial and ethnic minorities in the healthcare workforce. With the knowledge that representation fosters a more empathetic treatment environment, underrepresentation is troubling right now and even more so based on population projections.
The Leonard Davis Institute of Health Economics at Penn gathered data that reveals:
While Blacks make up 12.2% of the population, they only account for 6.3% of active physicians.
While Hispanics make up 16.3% of the population, they only account for 5.5% of physicians.
While the data is a bit dated, the Behavioral Health Workforce Research Center at the University of Michigan reported that as of 2004 Whites accounted for 76% of all psychiatrists, 95% of all psychologists and 85% of all social workers.
Accounting for every variable, workforce development with diversity in mind can be difficult.
DEI initiatives require commitment, a level of understanding and measurable goals. With a behavioral healthcare provider shortage, it can be challenging to prioritize or even find diverse candidates to fill clinical roles with the specialty required in a certain geographic area.
That's where the flexibility offered by integrating remote providers may offer a viable solution to diversity and inclusion challenges.
To discuss how innovaTel's telepsychiatry partnerships could help your organization, schedule a meeting.
---
Internet Explorer is no longer supported.
Please use a different browser like Edge, Chrome or Firefox to enjoy a full web experience.
It's easy to make the switch.
Enjoy better browsing and increased security.
Yes, Update Now