Learn about innovaTel's solutions during COVID-19 →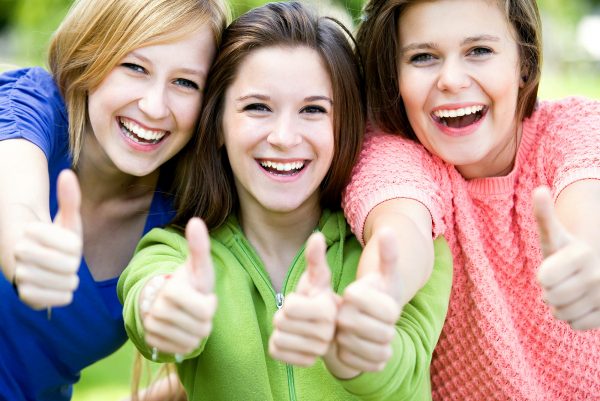 How do Patients Really Feel About Telepsychiatry?
We are often asked, "how do patients feel about telepsychiatry" and "how does it compare to traditional in-person sessions?" The short answer to this is that we have found an overwhelming majority of patients have had a positive experience with telepsychiatry. However, there are a lot of factors that play a part in creating a telepsychiatry experience that patients are satisfied with.
Standard of Care
A common misconception that people have about telepsychiatry is that there is a different standard of care for remote treatment of patients than for patients seen in-person. This is simply not the case for our clinicians. Our clinicians are committed to providing their patients with the best care possible and work hard to create a rapport with them just as they would in-person. Additionally, our clinicians are provided with the support and resources to do so, such as the ability to solely focus on patient care while being a part of a network of like-minded professionals.
Patient Continuity and Ease of Conversation
When a clinician is recruited they go through a matching process in which they are placed with the mental health care center that they will be practicing through. This matching process is done with the intent that the selected clinician will become an active member of the clinical staff, attend team meetings, and have patients that they see regularly. Patients will see the same clinician everytime and have the ability to build a trusting relationship. In a survey sent out to patients receiving care from our clinicians, 94% of patients felt comfortable during their telepsychiatry appointment.
From an innovaTel partner facility
" He (the patient) wanted us to all know that this was the best provider experience that he has ever had. He felt that she addressed his needs and situation perfectly."
"He felt that his situation was listened to, and that it wasn't just a, 'here are your symptoms and the meds to deal with them,' appointment. He also stated: That TV thing works really slick! I really enjoyed that."
Reliable Technology
While video conferencing technology has been around for a long time, technical difficulties can still occur that may affect the quality of communication.We provide all partners with technical recommendations for equipment, a HIPAA-compliant platform, and provide 24/7 IT support for any issues that may arise. Prior to going live with a telepsychiatry program, multiple tests are performed to make sure everything is running smoothly. As a result, 97% of patients felt that it was easy to understand the clinician that they were speaking with via video.
If your mental health care facility is ready to launch a successful telepsychiatry program, we invite you to schedule an online meeting with one of our telepsychiatry experts. You can also learn more about the process and what to expect here.
---
Internet Explorer is no longer supported.
Please use a different browser like Edge, Chrome or Firefox to enjoy a full web experience.
It's easy to make the switch.
Enjoy better browsing and increased security.
Yes, Update Now