Learn about innovaTel's solutions during COVID-19 →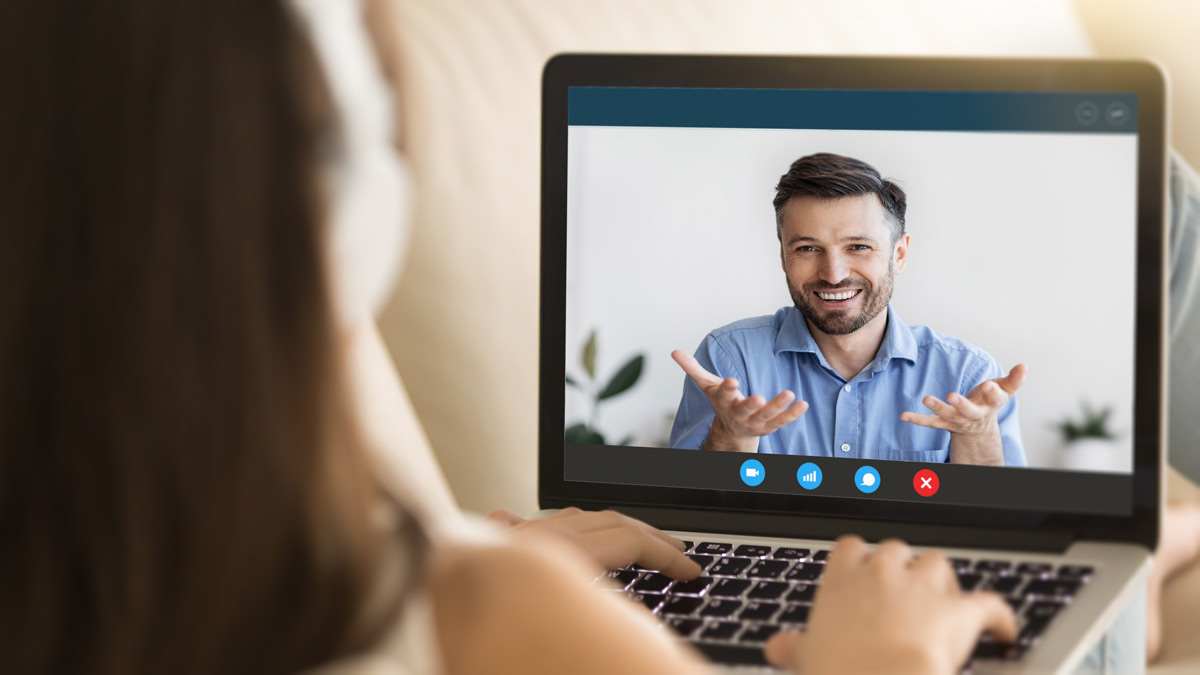 As the need for mental health care increases across the country, physicians offering primary care are increasingly the first touchpoint for patients in need of psychiatric support. The American Psychological Association (APA) reports that as many as 70% of primary care visits are actually triggered by a patient's psychological problems, underscoring the benefits of a holistic, integrated approach to care.
One of those vital first touchpoints in many communities are Federally Qualified Health Centers (FQHCs), grant-supported clinics that act as safety nets for the often underserved communities they serve by providing primary care to patients regardless of their ability to pay. The nearly 1,400 FQHCs operating across the country  — and the more than 14,000 that offer the same services without federal funding support — are, with greater urgency, moving to enhance their integrated care models.
Why? Because integrated care appears to improve outcomes, in FQHC settings especially. 
The APA reports that of the patients who receive a referral from a primary care physician to a mental health provider, just 10% will follow up on that referral if it isn't co-located, which makes a strong case for an integrated care model. 
As FQHCs look to expand their service offerings in an effort to provide a more holistic approach to care, innovaTel and its telepsychiatry services could bridge a critical gap in care. As an organization grounded by its clinical roots and as a leader in telepsychiatry, innovaTel offers three distinct partnership models for FQHCs looking to provide more comprehensive care.
Consultative model: An extremely efficient model that allows an innovaTel psychiatrist to consult with a primary care physician or care manager and review the most complex patients without ever having to see patients directly.

Co-located model: An innovaTel provider, such as a psychiatrist, a psychiatric nurse practitioner or a licensed clinical social worker, can connect directly with patients at a primary care physician's office from a remote location. In this model, innovaTel providers offer psychiatric evaluations and carry caseloads for ongoing medication management.

Full service model: This model combines both of the other two, allowing innovaTel providers to offer consultation services to primary care physicians while also carrying a caseload and seeing patients directly.
At its core, innovaTel is focused on improving access to care, a mission that is similarly aligned with FQHCs. And the partnerships formed between innovaTel and the organizations they support do just that by allowing health care leaders to expand services in efficient ways that make the most of technology, remove barriers to care — such as transportation and geography — and meet a patient right where they're at, both physically and psychologically. 
As healthcare leaders look to the very near future, two of the top industry trends for 2022 include an expansion of virtual care and mental health services, according to Managed Healthcare Executive. Partnerships between FQHCs and innovaTel seem to achieve both. 
To learn more about how a partnership with innovaTel could benefit your FQHC, schedule a meeting.
---
Internet Explorer is no longer supported.
Please use a different browser like Edge, Chrome or Firefox to enjoy a full web experience.
It's easy to make the switch.
Enjoy better browsing and increased security.
Yes, Update Now