Learn about innovaTel's solutions during COVID-19 →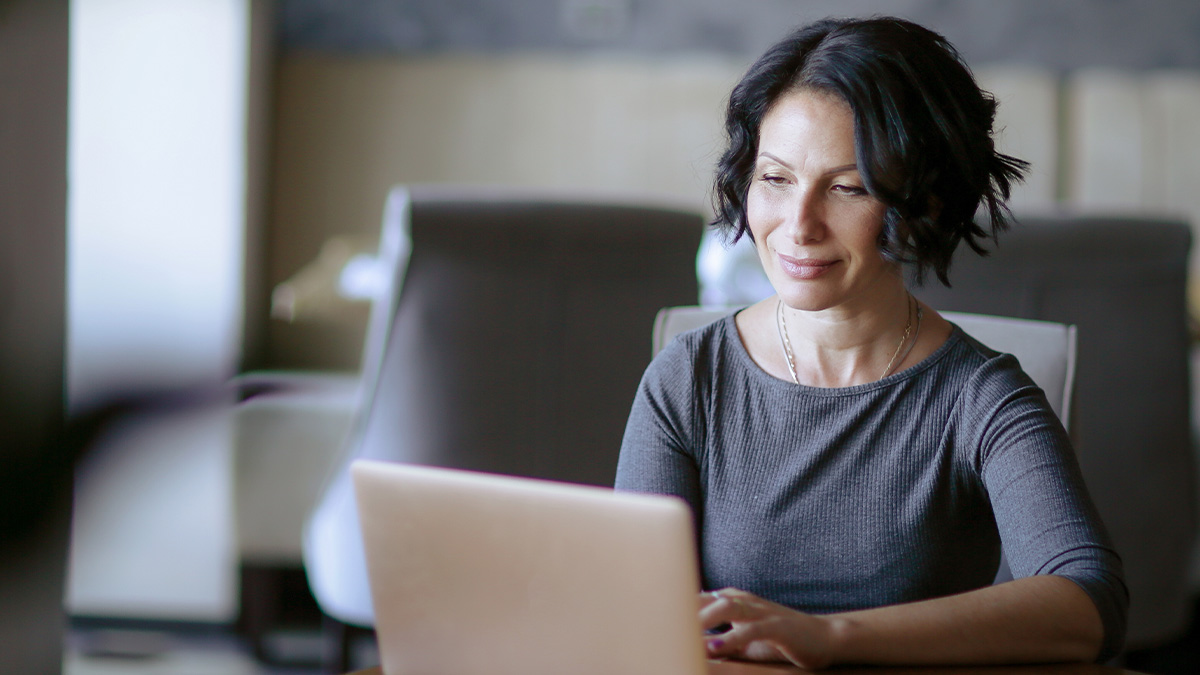 Clinical leaders, in their attempts to manage the recruitment and retention of staff, are often bombarded with demoralizing statistics about provider shortages and the impact it has on patient care and patient outcomes.
According to the Kaiser Family Foundation, the current behavioral health workforce is meeting less than 27% of the national need for mental health care providers. And that need is increasing.  
With the need for psychiatric providers increasing, psychiatric nurse practitioners can offer valuable, efficient support to clinical teams while improving patient outcomes.
Psychiatric nurse practitioners are advanced practice registered nurses who have completed a master's or doctoral degree with a psychiatric and mental health specialization and a certification from the American Nurses Credentialing Center.  They are incredibly versatile providers who are able to treat across the lifespan — proving beneficial in shortage areas without psychiatrists who only specialize in child psychiatry.
They are able to evaluate, diagnose and treat the mental health needs of patients and are trained to prescribe medications, order and interpret laboratory tests and provide psychotherapy for mental health and substance use disorders. Additionally, their training allows them to perform physical and psychosocial assessments and emergency psychiatric care.
As the country emerges from the collectively traumatic experience of surviving a global pandemic, where experts predict the number of Americans living with a mental illness could increase from 20% to 33%, a provider as skilled, functional and adaptable as a psychiatric nurse practitioner could prove incredibly valuable to any clinical team.
The American Association of Nurse Practitioners (AANP) estimates that there are nearly 12,700 psychiatric nurse practitioners in the field, and they most frequently treat depression, anxiety, insomnia and dementia. Adding to their flexibility, psychiatric nurse practitioners are able to work in a variety of settings, including private practice, integrated care, offering consult to corporations or as part of a team at a mental health or addiction treatment facility.
Beyond their ability to improve provider capacity, increase scheduling flexibility and allow a clinic or organization to treat more patients, the treatment offered by psychiatric nurse practitioners has been proven effective as it relates to positive patient outcomes. And part of that equation circles back to improved access.
According to AANP, patients who receive treatment from nurse practitioners in general see fewer unnecessary hospital readmissions, fewer preventable hospitalizations, experience a higher rate of satisfaction and have fewer visits to the emergency room.
With a shortage of providers, an escalating need and an increasingly more favorable and less stigmatized environment for receiving mental health treatment, behavioral health providers and addiction treatment professionals face a rapidly growing patient population in need of timely treatment.
Nurse practitioners have added value to the psychiatric healthcare workforce, whether treating patients on-site or as part of a remote clinical team. The comprehensive care they provide has proven to alleviate the burden on our healthcare system, help clinical leaders reduce wait times for patients and, as an added resource to a team, help providers avoid burnout. 
In addition, in an integrated care setting, psychiatric nurse practitioners allow primary care physicians to create a holistic environment for care that is beneficial to the patient and the providers delivering treatment.
To learn more about how innovaTel's remote psychiatric nurse practitioners could help you help your patients, schedule a meeting.
---
Internet Explorer is no longer supported.
Please use a different browser like Edge, Chrome or Firefox to enjoy a full web experience.
It's easy to make the switch.
Enjoy better browsing and increased security.
Yes, Update Now