Learn about innovaTel's solutions during COVID-19 →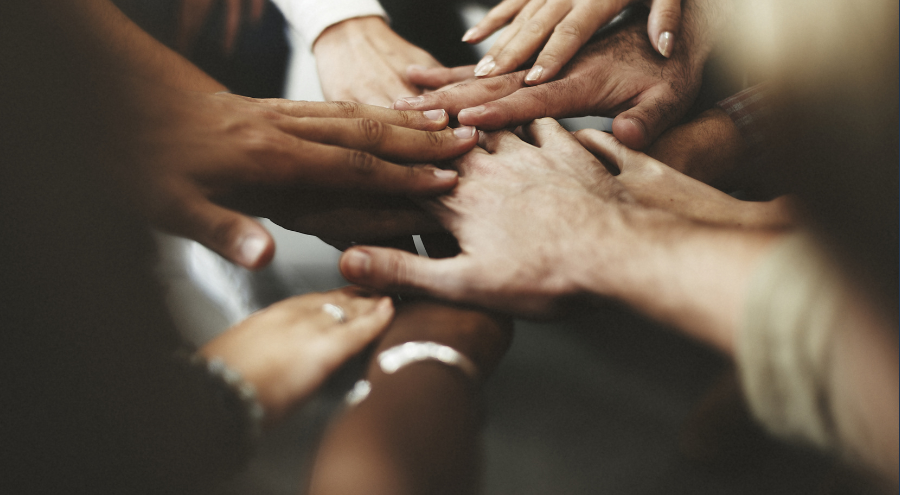 At innovaTel, our telebehavioral health partnerships reach across state lines and span the entire country. That means our team members are based in different areas of the country, too.
This, as it turns out, is the nature of telehealth. 
In an effort to provide optimal support for the organizations we partner with and the providers offering remote services, we've established a regional framework that dedicates clinical support teams to specific quadrants of the country.
Dr. Christina Feindt, innovaTel's Director of Clinical Services, works closely with innovaTel's Clinical Liaison team to ensure clinic partners and providers are supported. She also works closely with our clinical leaders to ensure they are supported operationally in order to offer helpful guidance and feedback to our clinicians.   
Those clinical leaders include Regional Medical Directors and Regional Therapy Leads, critical roles within our regional support structure. They work in tandem with our Clinical Liaisons to create a more robust system of support. 
"This structure is also a great support for the clinical operations team as business decisions continue to be executed with clinical expertise and oversight," Feindt said. "This structure also allows all of our providers across the country to have more opportunities for complex case review, assistance with concurrent documentation, time management skill development, and overall, more clinical leadership support."
Here are three more things to know about how we as an organization work to support our partners and providers within this framework.
Q: What are the benefits of this structure for organizations that partner with innovaTel?
A: This structure allows for dedicated, expert clinical support for the providers working in our clinics around the country. It allows a support person for dedicated chart review, complex case review or any other needs they may have. 
Q: How does the Regional Medical Director structure impact speed and access to quality care?
With eight dedicated leaders assigned to each region — four Regional Medical Directors and four Regional Therapy Leads — this allows more access to clinical leadership and thus improves speed to quality care. These leaders have dedicated office hours and are available as needed to the clinicians in their territories. 
Q: People in this industry might hear "medical director" and think of the clinical role. How does this differ from a Regional Medical Director role?
A: Our medical directors are in a clinical role and still serve patients. However, they are also in a leadership role within innovaTel. Our Regional Medical Directors are experienced medical directors specializing in mental health care dedicated to providing clinical expertise to both innovaTel clinicians and our partner organizations. Our Regional Therapy Leads are experienced therapists, also specialized in mental health care, dedicated to providing clinical expertise and support to both innovaTel clinicians and our partner organizations.
Learn more about the benefits of innovaTel's Regional Medical Director/Regional Therapy Lead structure by downloading a copy of our report, "Structured for Success," available by clicking here. 
---
Internet Explorer is no longer supported.
Please use a different browser like Edge, Chrome or Firefox to enjoy a full web experience.
It's easy to make the switch.
Enjoy better browsing and increased security.
Yes, Update Now