Learn about innovaTel's solutions during COVID-19 →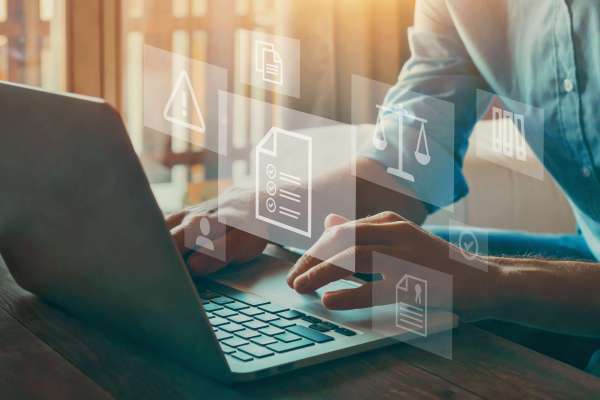 The growing demand for behavioral health care services, and need for telepsychiatry services, has been well documented, both anecdotally and statistically, over the past year.
Health and Human Services, and the Centers for Disease Control, both advocated for expanded telehealth services once the pandemic took hold in early 2020. And anyone treating patients has seen and felt the need for increased access to behavioral health care, specifically access that allows for treatment at a safe distance.
With telehealth visits on the rise, up a reported 50% in the first quarter of 2020 compared to 2019, it is critical for clinics and organizations to understand the regulatory changes that are impacting payment for telehealth treatment.
innovaTel is prepared to shed some light on that as part of an upcoming webinar with the National Council for Behavioral Health on Thursday, January 21. Offering easy-to-digest insights on changes to reimbursement policies and highlights of the 2021 CMS Physician Fee Schedule, innovaTel will present "Telehealth's Rapid Adoption in 2020 and Building Sustainable Telehealth Programs for the Future" at 1 p.m. ET.
Jordana Bernard, innovaTel's Chief Compliance Officer, will discuss changes to Medicare reimbursements as it relates to telehealth and outline key policy changes to the 2021 fee schedule, valuable information for any clinic or organization already offering, or considering offering, telepsychiatry services.
During the webinar, Jordana will detail how the changes expand opportunities for eligible telehealth care, from offering flexibility with prescribing to increasing the pool of providers and designating additional modalities, additional geographic areas and additional locations to receive care.
We encourage you to attend to learn more about how telepsychiatry can help you help your patients by offering them greater access to care and greater scheduling flexibility, but also to gain a better understanding of the ever-changing regulatory landscape.
To register for the free webinar, use the link below.
Register for the webinar today
---
Internet Explorer is no longer supported.
Please use a different browser like Edge, Chrome or Firefox to enjoy a full web experience.
It's easy to make the switch.
Enjoy better browsing and increased security.
Yes, Update Now