Learn about innovaTel's solutions during COVID-19 →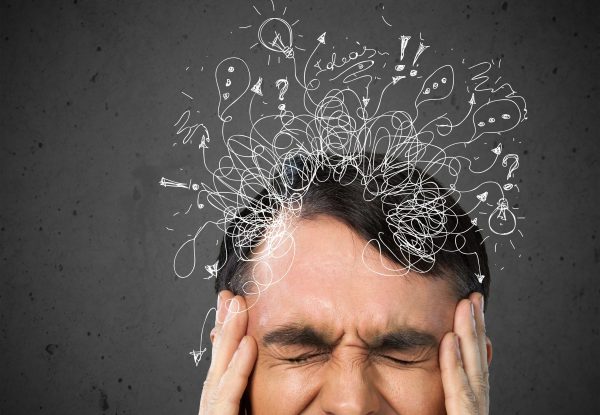 While the efficacy of telepsychiatry as a method of delivering psychiatric care has been extensively researched and tested, what has not been examined in as much detail is the positive effect telepsychiatry has on clinicians. The most recent data suggests that up to 15% of psychiatrists are now using video with their patients. There are many benefits for psychiatrists in telepsychiatry and it is becoming clear that treating patients using this method is an effective approach to preventing physician burnout.
What is Clinician Burnout?
The behavioral health care environment with its packed schedules, fast pace, time pressures, and emotional intensity can put clinicians at risk for burnout. Burnout is defined as a long-term stress reaction marked by emotional exhaustion, depersonalization, and a lack of sense of personal accomplishment.
Creating Balance
Just like any other professional field, providing physicians with the flexibility of time and workplace has a positive effect on their mental health and outlook on their work. Working from home, even part-time, can improve a clinician's outlook towards their job.
At innovaTel, we provide clinicians with the ability to work remotely, with flexible hours and dedicated IT and clinical support. This has helped clinicians feel as though they are able to spend more time with their patients and less time commuting and performing administrative tasks.
In addition to work-life balance, innovaTel clinicians have the opportunity to be a part of a large network of like-minded mental health professionals. Having the support of a larger network helps clinicians to feel fulfilled in their careers with the ability to focus on patient care.
Increasing Efficiency and Reducing Stress with Telepsychiatry
innovaTel makes adopting telepsychiatry easy and efficient by providing workflow recommendations and scheduling templates. A smoother workflow with less administrative work packed in between patients alleviates stress for clinicians. Ultimately, happier, healthier clinicians will result in patients receiving higher quality care.
If you are a mental health clinician and are interested in learning more about joining the innovaTel team, watch this short video and apply online.
---
Internet Explorer is no longer supported.
Please use a different browser like Edge, Chrome or Firefox to enjoy a full web experience.
It's easy to make the switch.
Enjoy better browsing and increased security.
Yes, Update Now