Learn about innovaTel's solutions during COVID-19 →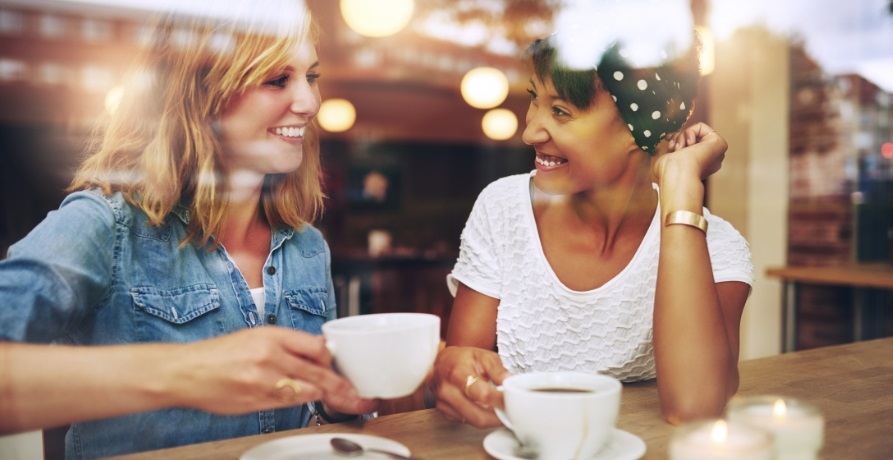 It isn't always easy to know if someone is struggling with their mental health. Symptoms manifest in a variety of ways, and when it comes to professional settings  — which have become increasingly remote — sometimes those conversations are difficult to initiate. 
But sometimes the most difficult conversations are the most important ones, which is why Start the Conversation Day exists. Recognized on July 3, the national day is set aside as a reminder to check in with people about their mental health. From loved ones to co-workers, these conversations have become even more important in recent years as an increasing number of people face mental health challenges. 
As a leader in telepsychiatry partnerships, we at innovaTel are acutely aware of the challenges attributed to mental health provider burnout. Statistics vary on the rate of provider burnout, but it's fair to say that emotional exhaustion and mental fatigue aren't rare experiences for mental health professionals. 
Fifty percent to upwards of two-thirds of mental health professionals, depending on the survey, have reported professional burnout. 
Some of the most common reasons mental health providers experience burnout include: 
Experiencing secondary trauma from a client's experiences.

Social, environmental and political stressors.

Long hours and on-call shifts.

Administrative burdens.

Client crises.

Progress with clients that is slower than desired.

Exposure to difficult client cases, such as those who express aggression and suicidal ideations.

Challenges detaching from client issues.
At innovaTel, we do our best to head off burnout while providing a framework of ongoing support for our team of highly qualified psychiatrists, psychiatric nurse practitioners, licensed clinical social workers, therapists and Medical Directors. Beyond the work-life balance that is more easily achieved as a member of a clinical team working in a remote setting, our internal structure — from clinical liaisons to regional medical directors — ensures that providers are able to focus exclusively on delivering timely care to patients in need of treatment.
Some of our other wellbeing efforts include: 
An employee assistance program, which offers free and confidential assessments for employees in need.

Organized mindfulness practices, open to our entire team.

Guest experts, such as our recent "dive under the sea" with a shark expert.

Trivia games, to lighten the mood.

Lunch-and-learns that highlight specific social and clinical thought leaders.

Virtual yoga, to center and relax.

Virtual 5K runs/walks, to get the juices flowing in recognition of Mental Health Awareness Month.
In addition to our intentional efforts to support provider wellbeing, we also offer valuable training opportunities that may better equip our providers for new and different settings or client/patient populations, such as cultural competency training, and education surrounding substance use disorder, adverse childhood experiences and the unique challenges facing the LGBTQ+ community. 
At innovaTel, we were providers first, so we have an intimate understanding of the demands that clinicians face on a daily basis. And as providers who became behavioral health leaders running a community mental health center, we also understand the challenges faced by our colleagues in the field. 
Our partnerships are built around that experience and they are rooted in that understanding, from both a provider and a leadership perspective. 
Learn more about innovaTel's provider opportunities and benefits here.
---
Internet Explorer is no longer supported.
Please use a different browser like Edge, Chrome or Firefox to enjoy a full web experience.
It's easy to make the switch.
Enjoy better browsing and increased security.
Yes, Update Now