Improve Access to Care with innovaTel Telepsychiatry
How remote providers can offer your patients the care they need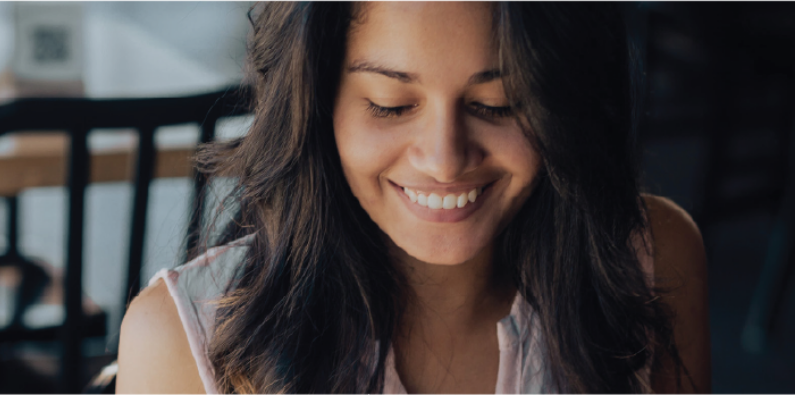 innovaTel works with healthcare organizations across the country, offering sustainable and configurable solutions
to the most common challenges, including workforce
development, increased scheduling flexibility and
increased access to behavioral health and substance use
disorder providers.
By seamlessly integrating into the workflows of a
behavioral health organization, innovaTel fosters clinical partnerships that remove traditional barriers to
treatment, improve patient care and improve patient
outcomes.
Integration From Day One
Meeting your needs
An innovaTel partnership is designed around your needs. Our providers are available part-time or full-time, and our Clinical Liaisons — experienced psychiatric nurses — guide providers and clinical teams through onboarding while offering ongoing support.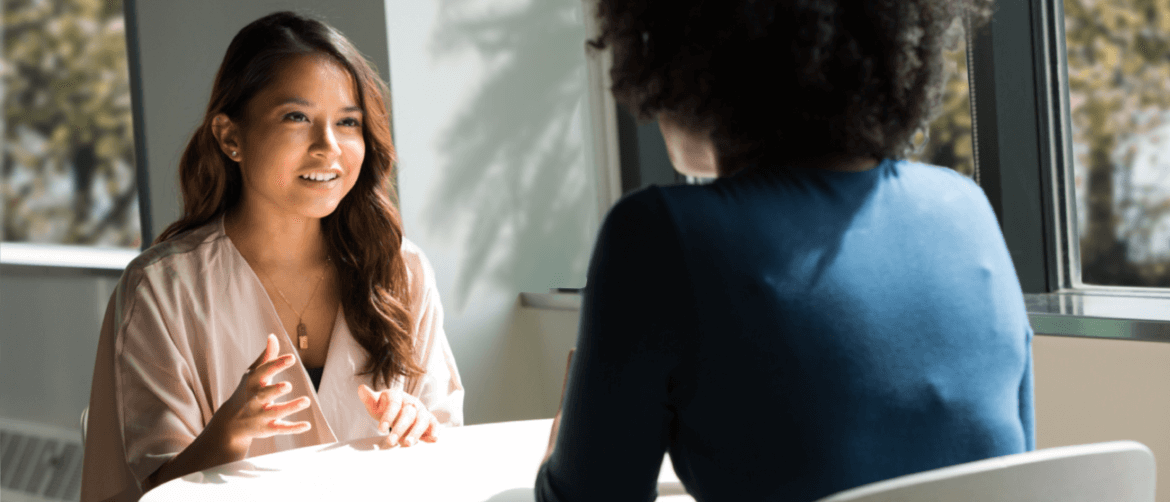 Our Providers
Psychiatrists
Psychiatric Nurse Practitioners
Licensed Clinical Social Workers
Psychiatric Services
---
Psychiatric evaluations
Ongoing medication management
Consultative services
Remote Medical Director
Medication-Assisted Treatment (MAT)
And more
Therapy Services
---
Diagnostic evaluations
Individual therapy
Group therapy
Addictions treatment
And more
95% provider retention rate
Providers experienced in SMI and co-occurring patient populations

What Our Partners Say About innovaTel
Telehealth is here to stay, and organizations are rapidly implementing a hybrid model of
healthcare delivery. innovaTel's support for community behavioral health organizations through
development of its hybrid model makes it easier for clinicians to meet local needs and support
recovery. Making people and communities healthier is their passion and ours.


– Chuck Ingoglia, President and CEO, National Council for Mental Wellbeing