innovaTel's Platform of Services Meets CCBHC Needs
Our CCBHC Success Package includes custom solutions
See How innovaTel Meets CCBHC Needs
Our CCBHC Success Package includes custom solutions.
Learn how innovaTel can help you help your patients by filling out the form and connecting to our team.
innovaTel Telepsychiatry is the exclusive Platinum Partner for telepsychiatry to the National Council for Mental Wellbeing and through our partnership, we have a unique understanding of the CCBHC model.
innovaTel understands what it takes to become certified as a CCBHC and we offer effective and efficient solutions to challenges related to staffing and access to care. Most importantly, our solutions are configurable to your needs and dovetail with the services you already offer.
Behavioral Health as a
Service
---
Psychiatric Services
Psychiatric evaluations
Ongoing medication management
Consultative services
Medication-Assisted Treatment(MAT)
And more
---
Therapy Services
Diagnostic evaluations
Individual therapy
Group therapy
Addictions treatment
And more
Clinical Team Members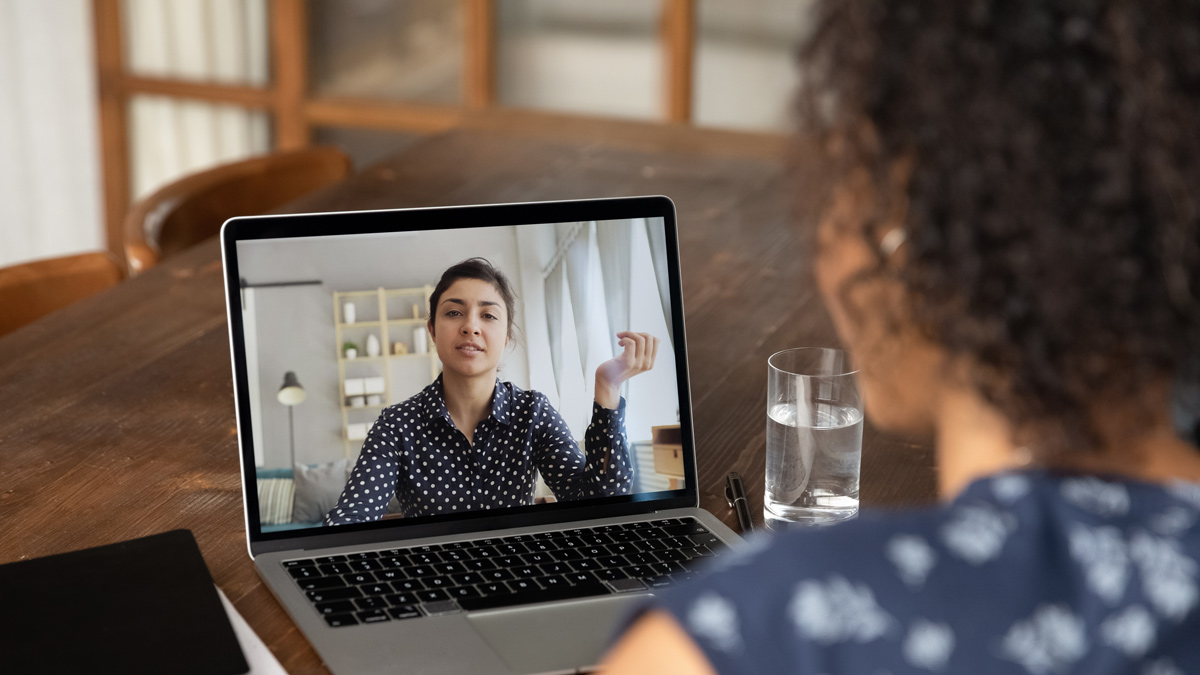 Providers are experienced in SMI and co-occurring patient populations and integrate into your workflows.
Psychiatrists
Psychiatric Nurse Practitioners
Licensed Clinical Social Workers
Remote Medical Director options (part or full-time)
Training
All innovaTel employees must complete our training program, which covers data and technology security, diversity and inclusion, fraud and abuse, and clinical quality programs.
Ongoing Program Management
Our Clinical Liaisons — experienced psychiatric nurses — guide providers and clinical teams through designing workflows, case load management and telehealth best practices.