Learn about innovaTel's solutions during COVID-19 →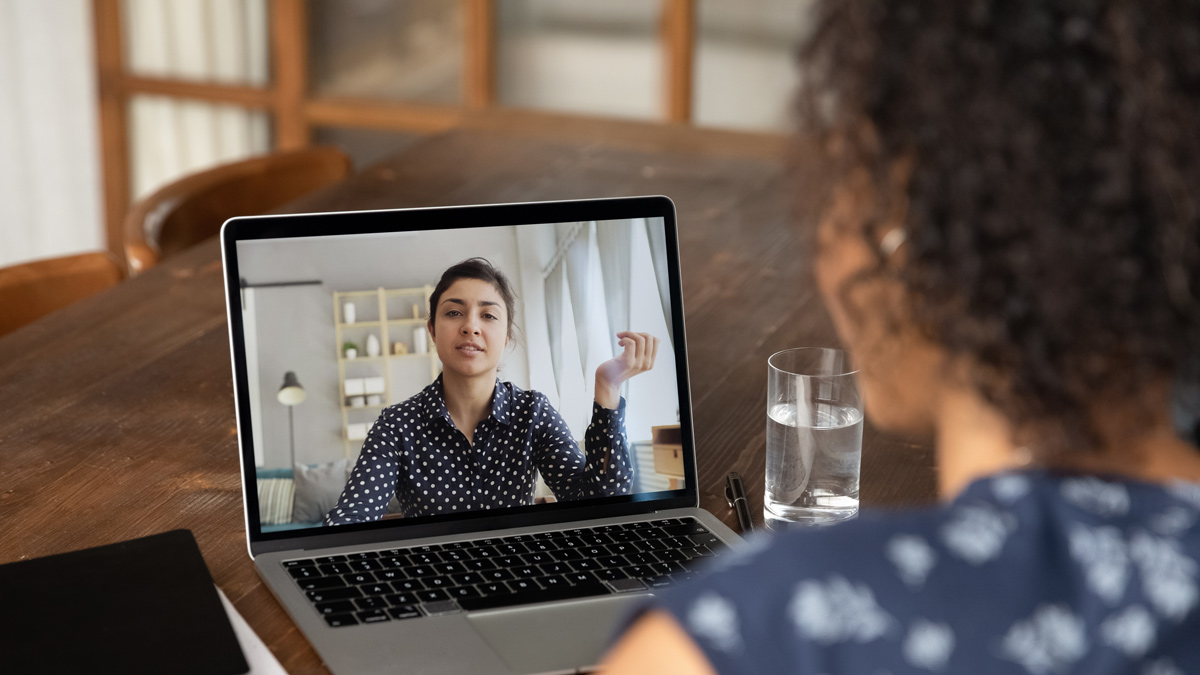 Federally Qualified Health Centers (FQHCs), located in provider shortage areas and serving underserved patient populations, have long faced challenges related to balancing the demand for care with an ability to provide it. 
Statistics indicate that 1 in 12 people rely on FQHCs for care, including patients who are underinsured, uninsured or covered by Medicaid and a disproportionate number of racial and ethnic minorities. It is this patient population, particularly among Medicaid enrollees, who experience a higher prevalence of mental illness and substance use disorder.
And more often than not, the primary care providers at FQHCs serve as the first touchpoint, and sometimes only touchpoint, for patients in need of mental health care and substance use treatment. 
As more FQHCs explore telehealth partnerships that expand their capacity for care by integrating remote providers into their clinical teams, more are seeing how that approach can bridge gaps in care for the communities they serve. Industry reports indicate that most FQHCs have, at most, one psychiatrist on staff — if they have one at all. Telehealth partnerships improve that ratio, which improves access to care for the patients they are serving and ultimately improves outcomes.
FQHCs that have integrated this type of partnership are seeing fewer no-shows and improved access to specialists who might not be available in their geographic area, including those with cultural and social competence and those certified to offer substance use disorder treatment — an issue of increasing concern hitting every part of the country.
Georgia Highlands Medical Center, an FQHC serving the greater Atlanta metropolitan area, has seen the difference an integrated care model can make on the highly vulnerable patient population it serves. Since beginning its integrated care partnership with innovaTel in 2018, the center has been able to provide consistent, high-quality care to its Latinx population of patients — a segment of its patient population that struggled to connect and trust providers due to high turnover rates and remedial language translation practices.
When those patients failed to build a rapport with providers, prior to the innovaTel partnership, they often chose to abandon the services they were receiving. With innovaTel, and the partnership that provides a part-time, bilingual telepsychiatrist to their Latinx patients, the center has heard from patients who are grateful to be able to connect with a provider who speaks and understands their native language.
Consistency is also a significant influence when it comes to behavioral health care and FQHC patients, and it's an element that telehealth partnerships strengthen. A recently concluded, five-year study, involving 24 rural FQHCs utilizing an integrated, telehealth model for psychiatric care for more than 1,000 patients, found that virtual care offered "substantially" and "statistically significant" improvements in:
Their access to care

Symptoms and medications

Quality of life
Community Health Development Inc. is also seeing improved outcomes that it credits to its partnership with innovaTel, which helped the organization fill its vacancy for a licensed clinical social worker — a position it had tried to fill for a year.
Dolores O. Quiroz, MPH, Chief Development Officer for the organization, said Community Health Development Inc. has a "new perspective and new opinion" of telehealth thanks to the partnership. And, she said the patients receiving integrated care appreciate how seamlessly they can go from receiving medical treatment to receiving behavioral or mental health treatment.
"We are seeing better outcomes," Quiroz said. "Our depression remission measure truly improved this year as our providers learn more about achieving depression remission."
To learn more, download our whitepaper, Building Integrated Care Models in FQHCs.
---
Internet Explorer is no longer supported.
Please use a different browser like Edge, Chrome or Firefox to enjoy a full web experience.
It's easy to make the switch.
Enjoy better browsing and increased security.
Yes, Update Now