Learn about innovaTel's solutions during COVID-19 →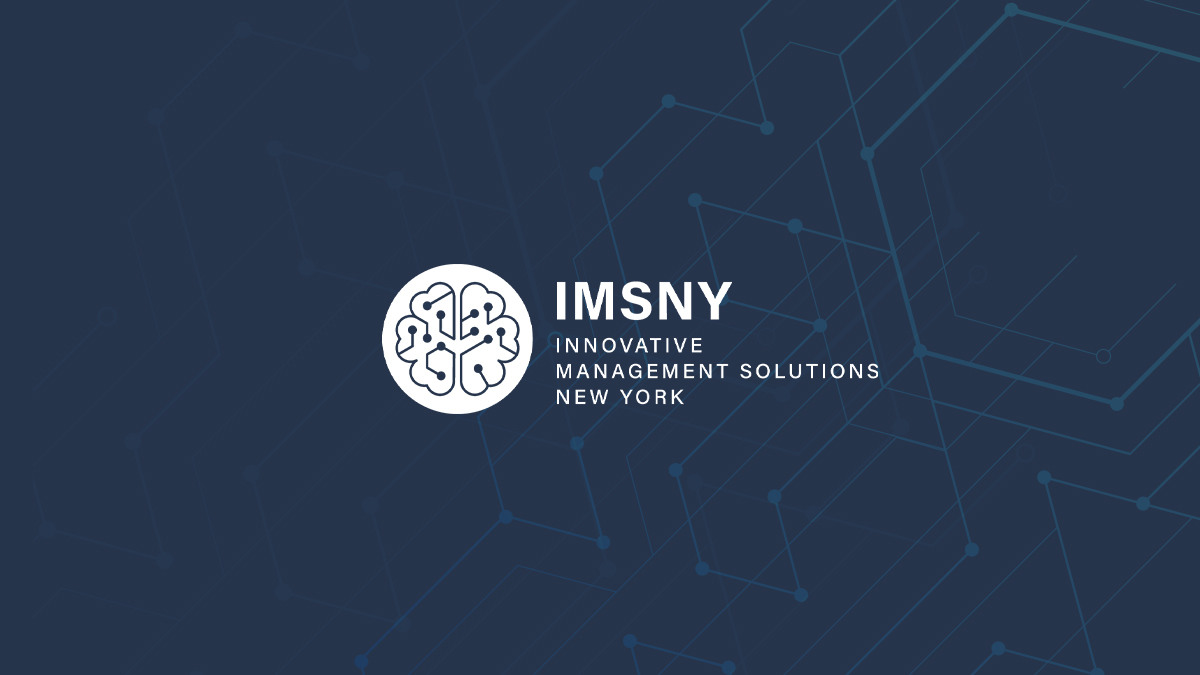 Innovation is a necessary exercise, and no one knows that better than professionals in the behavioral healthcare industry who have had to adjust to new practices and treatment delivery models in response to the COVID-19 pandemic.
Technology plays a critical role in our industry's ability to improve access to care, offering new tools, approaches and interfaces aimed at improving outcomes for a patient population that is continuing to grow and create increased demand for treatment.
It's why we were so inspired by the response to our first Shark Tank competition for innovation as part of NatCon21, the preeminent conference presented annually by the newly renamed National Council for Mental Wellbeing. As a Platinum Partner to the organization, and as a company that offers its own innovative approach to care, we were excited to shine a light on and reward innovation in the field.
Three finalists were chosen from a field of entrants and each had an opportunity to pitch their technology-focused solutions to a panel of judges. Innovative Management Solutions New York (IMSNY) came out ahead, earning a $10,000 prize during a live streamed ceremony that attracted more than 700 conference viewers.
As an organization founded on clinical roots and community-based behavioral healthcare experience, innovaTel appreciates the foundation of IMSNY, a joint venture founded on the experience and knowledge of two behavioral health leaders in New York. The organization brings together two independent physician associations and offers transformative technologies and innovative strategies for providers in scalable and cost-effective ways.
For IMSNY, its innovation focused on data. The founders knew that access to actionable data positively impacted treatment options for patients, and with that knowledge, they set out to create a data analytics solution that aggregates information that has been historically difficult to access so providers are able to build a more informed picture of how and what type of treatment should be delivered.
The solution, known as Data Analytics Business Intelligence (DABI), merges claims data, EHRs, Health Information Exchanges and admission, discharge and transfer data. IMSNY's founders believe that type of data and in depth analysis allows providers to more easily determine if, for example, inpatient treatment is necessary or if community intervention may be appropriate.
Ultimately, IMSNY hopes to reduce costs to the system, improve treatment recommendations by improving access to organized analytics and achieve better outcomes by leveraging available data for certain patient populations. In addition, this approach creates new opportunities for coordinated care and offers valuable risk stratification through its proprietary algorithms.
More than anything, our Shark Tank competition allows for emerging practices and new technologies to take centerstage in a way that they otherwise may not have had an opportunity to do. And, since innovation moves the industry forward, everyone stands to benefit from a competition that raises the bar on current practices.
So, start thinking. NatCon22 is only a year away.
Continue the NatCon21 conversation by learning how innovaTel can help you help your patients. 
---
Internet Explorer is no longer supported.
Please use a different browser like Edge, Chrome or Firefox to enjoy a full web experience.
It's easy to make the switch.
Enjoy better browsing and increased security.
Yes, Update Now