Learn about innovaTel's solutions during COVID-19 →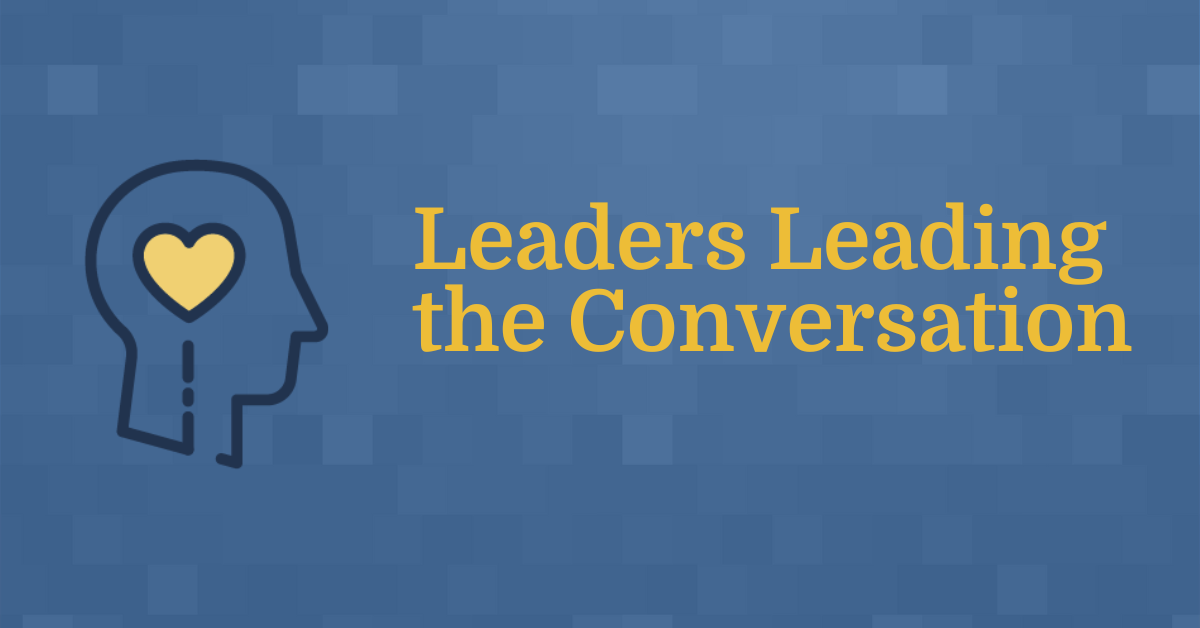 At innovaTel and Quartet, we often talk about our mission to improve access and speed to quality care through our telepsychiatry partnerships clinical expertise and behavioral health advocacy. But, the work we do to make sure those partnerships facilitate improved outcomes for patients stems from our clinical roots.
Our founders were clinicians first, treating patients in a community mental health center, looking for ways to deliver care in a way that meets the patient right where they are. Decades later, that same clinical foundation endures. And it is that commitment that fuels industry advocacy, at the highest level of our organization.
In recent weeks, innovaTel and Quartet leaders have added their voices to conversations that need to be had regarding medication access and telemental health policies, among others. From conferences to podcasts to panels and advocacy at the federal level, our leaders are leveraging their clinical experience to help improve the behavioral health landscape for everyone.
Here's a look at how they've been contributing.
ATA Panel: Dr. Ujjwal Ramtekkar, Quartet's Vice President and Executive Medical Director, recently joined a panel for the American Telemedicine Association to discuss the post-COVID landscape.
When asked what excites him about the field of telemental health, Ramtekkar said he looks forward to a world where mental wellness is a click away. He also said he is thrilled that telemental health has "democratized" care and removed barriers for those in need of care — particularly in rural areas.
Looking ahead, he said he envisions the use of personalized and interactive digital interventions that provide a more "holistic and adaptive" approach to mental wellbeing.
When it comes to public and private partnerships to support mental wellness, he said telehealth can be leveraged from a value-based care standpoint, noting that public and private partnerships bridge the gap between innovation and accessibility to benefit patient outcomes.
"Not everything that is shiny and glittery is good," he said, referring to innovation without evidence-based practice. "Any care is not good care. High quality care is good care."
CareTalk Podcast: Quartet and innovaTel CEO, Christina Mainelli, was a guest on CareTalk Podcast where she discussed the value of speed to care, particularly when it comes to mental health.
"Working in mental health care is a privilege. It's also an awesome responsibility," she said.
She also discussed the importance of not only finding a provider who offers the specialty a patient needs, but who is also compatible with that patient as it relates to cultural background and lived experience.
Additionally, she highlighted the importance of a "whole-person" approach to care — something especially important for patients diagnosed with a serious mental illness — as well as Quartet's vision to become the nation's leading outcomes-based behavioral health home.
DEA Listening Session: innovaTel's Chief Compliance Officer, Jordana Bernard, alongside Dr. Ramtekkar — and many others behind the scenes — participated in the Drug Enforcement Administration's two-day listening session regarding the special registrations for prescribing of controlled substances via telehealth without an in-person visit requirement.
Bernard and Ramtekkar advocated for the DEA to allow telemedicine prescriptions for controlled substances, aligning with the nearly 88% of physicians who, when surveyed, said restricting that type of prescribing would diminish access to care.
The listening session comes after the DEA had added prescribing flexibilities during the COVID-19 pandemic, but earlier this year had proposed rolling that latitude back. The DEA reported it had received 38,000 comments on the issue, which was a record for the agency.
Less than a month after these listening sessions, the DEA announced a continuance of the flexibilities through December 31, 2024, a big win for those patients relying on this important access to care.
The Kennedy Forum's "Alignment for Progress" Conference: Quartet Chief Medical Officer, Dr. Michael Lipp, sat on a panel at this year's Kennedy Forum conference, where he spoke about ensuring older adults, especially those living with serious mental illness, get the quality care and access to mental health services they need, and the role collaborative and value-based care models facilitate this.
---
Internet Explorer is no longer supported.
Please use a different browser like Edge, Chrome or Firefox to enjoy a full web experience.
It's easy to make the switch.
Enjoy better browsing and increased security.
Yes, Update Now