Learn about innovaTel's solutions during COVID-19 →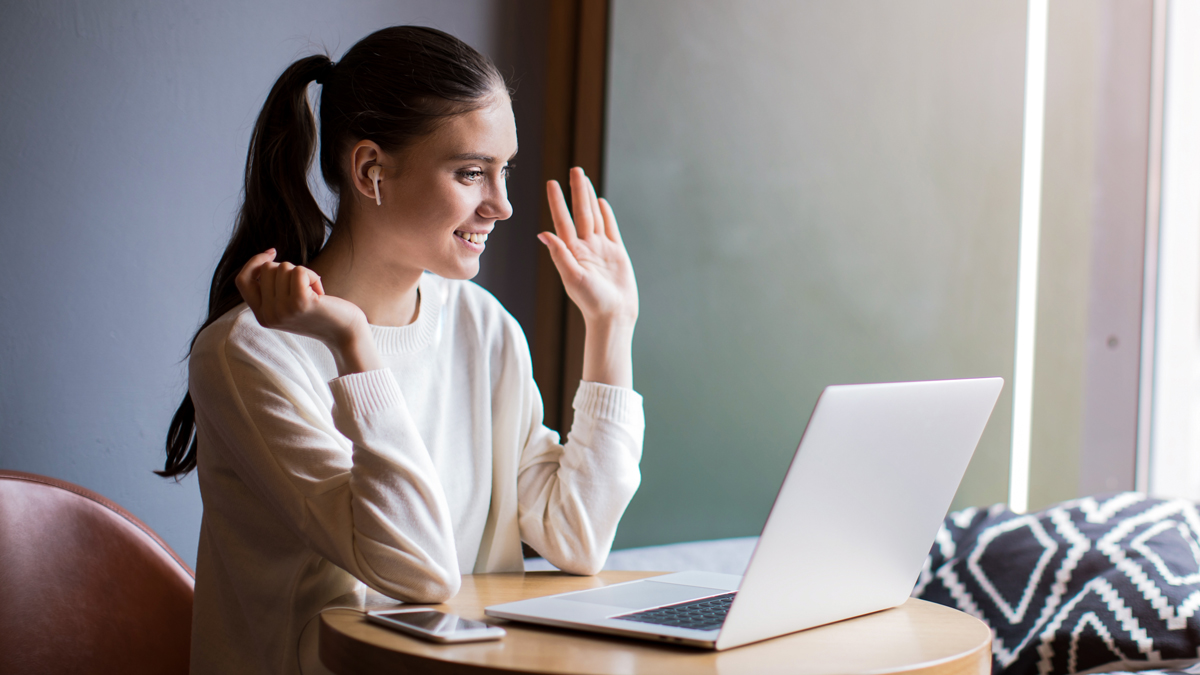 The need for mental health and substance use disorder treatment has never been greater than it is now. In the very recent past, the ability for the behavioral health care industry to meet a growing need for care was becoming increasingly difficult.
As the number of people needing treatment for a variety of conditions increased, the availability of qualified providers began to wane, creating pinch points for access to care. It meant a small percentage of people who needed care were actually receiving it. 
And new statistics, released in mid-November by the Centers for Disease Control, revealed that the U.S. has set a new record for drug overdose fatalities at more than 100,000 people over a 12-month period. 
But, Certified Community Behavioral Health Clinics (CCBHCs), which began operating in eight states in 2017, are changing the landscape — especially when it comes to substance use disorder treatment. The pilot program, which began with 66 CCBHCs and has since increased to more than 400, is showing incredible promise for a care model that offers integrated care for the diverse needs of individual communities. 
CCBHCs are specifically designed to increase access to care, by offering organizations a framework to expand their services and providing the financial support they need to do it. 
"By becoming a CCBHC, we are working to change the entire healthcare delivery system in the seven counties Woodland Centers serves. We want to be a center of excellence for mental health and substance use and this starts by ensuring we are providing our clients with needed services and resources to ensure whole health," Dr. Ashley Kjos, CEO, Woodlands Center. "In addition, CCBHCs offer the ability for community mental health centers to have a sustainable financial model allowing us to pay our staff what they are worth and ensuring access to high quality, evidenced-based treatments." 
While CCBHCs are allowing more patients to be seen overall, up by more than 10% across the demonstration states, they're also allowing more people to seek and receive substance use disorder treatment, according to an impact report released recently by the National Council for Mental Wellbeing. 
New Jersey nearly doubled the number of MAT program clients from its first to second demonstration year. 

Missouri reported a 122% increase from year one to year three.

Oklahoma reported a 700% increase from year one to year four.
A critical requirement of CCBHC designation involves offering substance use disorder treatment, which can be introduced by integrating Medication-Assisted Treatment (MAT) services. At innovaTel, we've partnered with a number of organizations to implement our MAT program, developed by a board-certified addiction psychiatrist, Dr. Ashley Peak. 
"As facilities work on CCBHC designation, an important component to focus on is the implementation of MAT services," Dr. Peak said. "I've enjoyed collaborating with innovaTel to design a comprehensive readiness tool-kit to assist facility leadership in preparing to deliver these life-saving services. These tools are like having a virtual coach guiding leadership every step of the way to ensure patients with substance use disorders have access to evidence-based care in the same place they receive psychiatric treatment and therapy. " 
And the impact of our MAT program is being felt. Dr. Veronica Harsh, a psychiatrist at innovaTel and a remote Medical Director for the Minnesota-based CCBHCs Alluma Cares and Woodlands Centers, is seeing it in action. 
"The opportunity to offer life-saving MAT services to individuals suffering from addiction is a very exciting endeavor and we are so pleased to be able to make these services available to our communities," Dr. Harsh said. "We are helping to reach more people in need of these services with quality and accessible MAT services delivery via telemedicine."
Learn more about how our MAT services can help you improve access to care for your patients. Download our CCBHC Success Package here. 
---
Internet Explorer is no longer supported.
Please use a different browser like Edge, Chrome or Firefox to enjoy a full web experience.
It's easy to make the switch.
Enjoy better browsing and increased security.
Yes, Update Now