Learn about innovaTel's solutions during COVID-19 →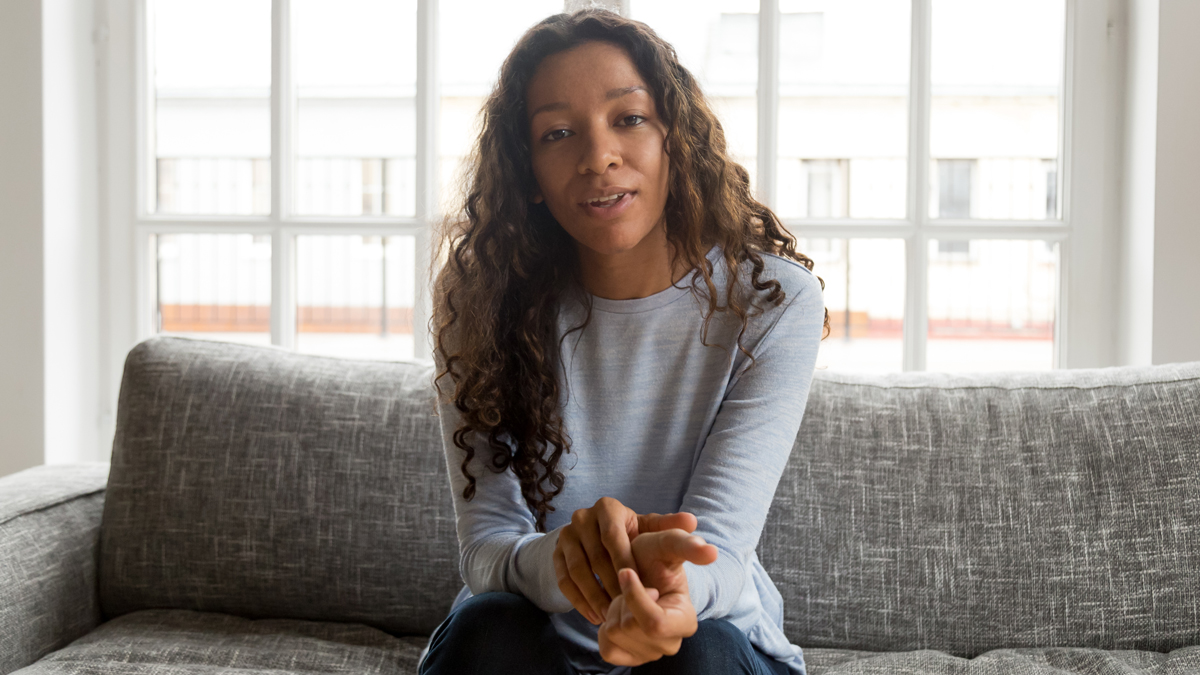 To say substance use has increased would be a dangerous understatement. Since the beginning of the COVID-19 pandemic, it has escalated to a perilous level, prompting proclamations that label the far-reaching issue as "historic" and "unheard of."
Those declarations, describing the national upward trend in overdose deaths, come after the U.S. experienced a 30% increase in drug overdose deaths in 2020 as compared to 2019. Those 93,000 deaths marked records for the most overdose deaths ever in one year, the most deaths from opioid overdoses, the most deaths from stimulants and the most deaths from synthetic opioids like fentanyl.
And every state in the country experienced an increase, with the exception of two, according to data compiled by the Centers for Disease Control (CDC) and reported by the New York Times.
With resources already overextended in an era of behavioral health provider shortages, the obvious concern with a rising tide of drug overdoses is how to mitigate the problem while also accommodating the dire need. And the answer, for some behavioral health organizations that qualify, may be the introduction of a substance use disorder treatment program within their already established framework by utilizing federal funds allocated to support transitions to Certified Community Behavioral Health Clinics (CCBHC).
The $600 million in funding, commonly referred to as CCBHC expansion grants, allow community mental health clinics to introduce new services that meet the needs of their communities — including medication-assisted treatment (MAT) programs used primarily to treat opioid use disorder (OUD).
MAT programs may be new and unfamiliar to organizations that have historically focused on providing treatment exclusively for patients living with a mental illness, CCBHC designation comes with staffing and protocol requirements that ensure regulatory compliance and the safe implementation of treatment medications.
What that really means is behavioral healthcare leaders aren't alone in their desire to expand services, deliver them in ways that meet their patients where they are and implement recovery-focused treatment solutions that ultimately lead to healthier communities.
A support system is available, even when budgets are a concern, particularly with telehealth solutions that provide flexibility and allow behavioral healthcare leaders to expand staff by adding remote providers who specialize in substance use disorder treatment, MAT services, co-occurring conditions and those that can serve as Medical Directors.
Due to the prevalence of substance use disorder and the high likelihood of a co-occurring mental illness, it is likely that many community mental health clinics are already serving a patient population living with substance use disorder. But, as a CCBHC or by implementing MAT programs, that organization can offer more comprehensive care to patients living with multiple conditions.
Statistics indicate that about 50% of patients living with a mental illness are also living with a substance use disorder. Those patient populations intersect often. And as the needs increase for treatment for both, so too does the need to improve access to care.
To learn more about opportunities related to CCBHC expansion grants, telehealth and remote providers, sign up for our monthly updates.
---
Internet Explorer is no longer supported.
Please use a different browser like Edge, Chrome or Firefox to enjoy a full web experience.
It's easy to make the switch.
Enjoy better browsing and increased security.
Yes, Update Now