Learn about innovaTel's solutions during COVID-19 →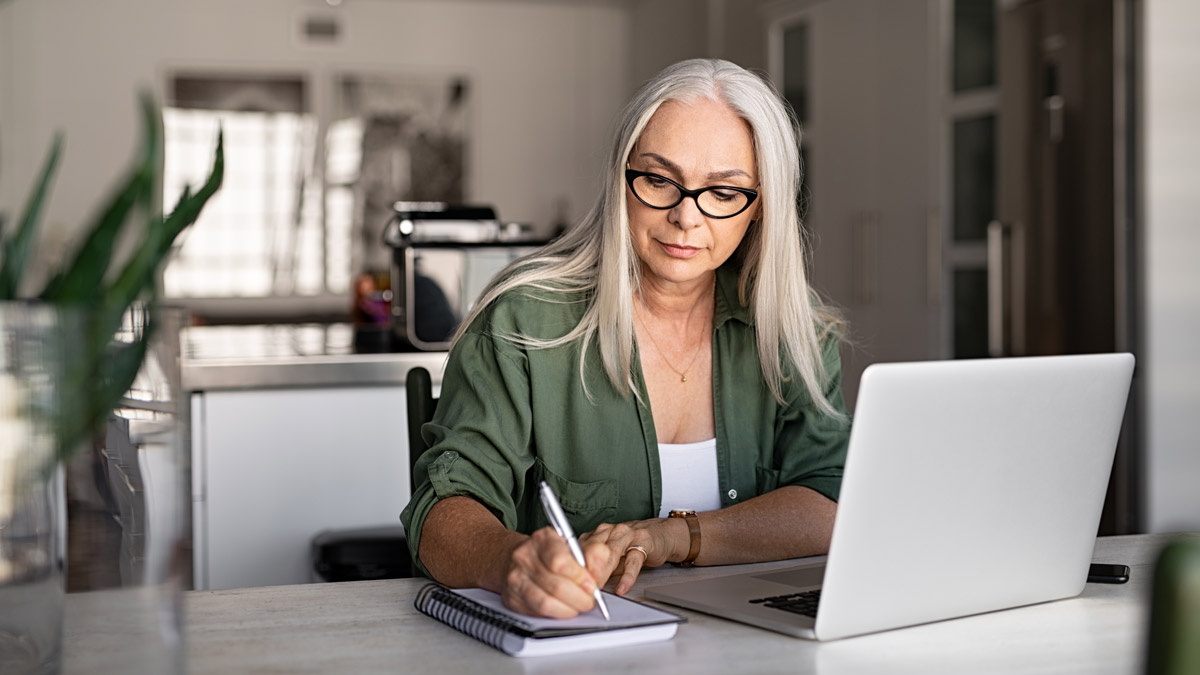 Certified Community Behavioral Health Clinics (CCBHCs) have been described as one of the most effective ways to improve access to behavioral health treatment. And with unprecedented financial support at the federal level, behavioral health leaders are guiding their organizations through the designation process or working to maintain their hard-earned designation.
That process comes with challenges, most of which aren't unfamiliar to the behavioral health industry, a field of practice that has to navigate high turnover rates and frontline fatigue. The most common obstacles include those related to workforce development, offering specialty care that meets the needs of the local population and recruiting a staff Medical Director.
At innovaTel, we understand all the specifics that come with CCBHC designation, and we also know how important it is for behavioral health leaders to feel supported. As a Platinum Partner for telepsychiatry to the National Council for Mental Wellbeing, we're acutely aware of the challenges leaders face in the field, specifically with workforce development — which serves as an umbrella for most specific staffing-related needs.
And those needs ultimately impact access to care.
CCBHC requirements, for example, mandate the expansion of an organization's staff to include a Medical Director. With a well-documented national provider shortage, felt more profoundly in more rural areas, finding a qualified Medical Director in a given geographic area could be seen as an insurmountable challenge.
In addition, CCBHCs are required to illustrate their ability to meet the varied needs of their local community, from substance use disorder treatment to psychiatric care and crisis management.
That's why, as part of our CCBHC Success Package, we work with organizations to create solutions that meet their specific needs. We like to think of our configurable solutions as Behavioral Health as a Service, to include a portfolio of support that can be implemented in ways that make the most sense to a given organization.
It might involve adding a remote Medical Director to the team, it might include the development and implementation of a MAT Program or it might look like introducing the ability to offer non-standard hours to meet patient needs.
Additional requirements include:
Licensing and credentialing of providers

Cultural and linguistic competency

A designated scope of care

Coordination of care
One of the most notable CCBHC requirements is the one that mandates a patient-centered approach to care. At innovaTel, that one speaks loudly to us and our mission as an organization anchored by our clinical experience and buoyed by our dedication to improve access to care through telepsychiatry partnerships.
Telepsychiatry, after all, meets a patient right where he or she is, offering specialized care in a setting that appeals to them regardless of geographic boundaries. And our CCBHC Success Package meets organizations right where they are.
To better understand how our CCBHC Success Package can support the needs of your organization, download our one-sheet.
---
Internet Explorer is no longer supported.
Please use a different browser like Edge, Chrome or Firefox to enjoy a full web experience.
It's easy to make the switch.
Enjoy better browsing and increased security.
Yes, Update Now