Learn about innovaTel's solutions during COVID-19 →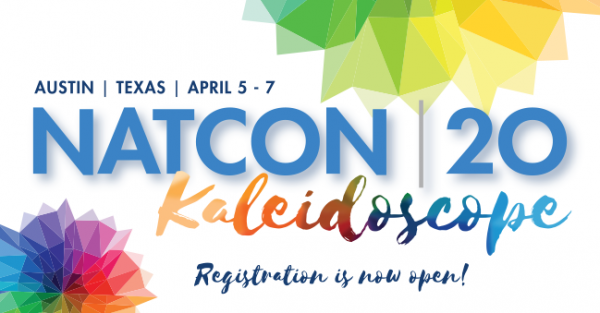 By:  Jonathan Evans, President and CEO
Part of our vision is to support the behavioral health community's objective to improve access to quality psychiatric care. Telepsychiatry is a fundamental tool toward achieving that goal.
NATIONAL COUNCIL STRATEGIC PARTNERSHIP
As part of this vision, we are very honored to be a strategic partner of the National Council for Behavioral Health. The National Council is the largest association of community behavioral health centers in the United States with close to 3,000 members serving over 10 million individuals living with mental illness and addictions.
Under the leadership of Chuck Ingoglia, the National Council has become the voice of advocacy for behavioral health and addictions care for the country. Their work includes significant advocacy for the support and funding of mental health care.
Chuck Ingoglia has also introduced and grown The National Council's Mental Health First Aid USA program, an important initiative toward the goal of timely access to care. To date more than 1 million Americans have been trained in Mental Health First Aid. This program, which began in Australia, educates people to recognize signs that someone needs mental health care and how to provide needed support.
As a strategic partner of the National Council, we are looking forward to the national conference, NATCON2020 on April 5-7, 2020. The conference generally draws over 5,000 attendees and 280+ exhibitors. We are honored to be sponsoring the NatCon Shark Tank this year where someone will win $10,000.
MEET OUR TELEPSYCHIATRISTS IN PERSON
We invite all conference attendees to stop-by our booth #1209, where you can meet our telepsychiatrists and talk to our staff about the advantages of telepsychiatry.
The significant need for access to care continues to grow. Research shows that timely access to care helps us create access, improve outcomes, and reduce healthcare costs – while at the same time significantly improving patient satisfaction.
---
Internet Explorer is no longer supported.
Please use a different browser like Edge, Chrome or Firefox to enjoy a full web experience.
It's easy to make the switch.
Enjoy better browsing and increased security.
Yes, Update Now