Learn about innovaTel's solutions during COVID-19 →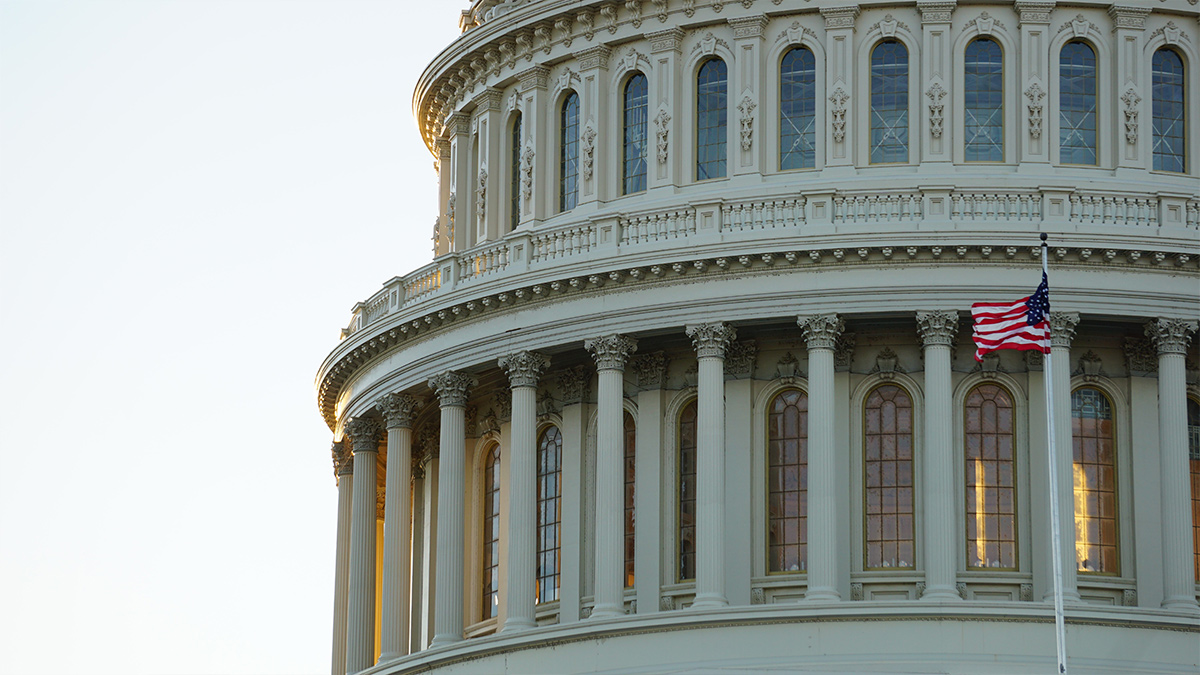 Day by day, the challenges being experienced by providers in the mental health field and patients in need of care are gaining more attention at the local, regional and national level. Never was that more apparent than during the State of the Union address earlier this month, when President Biden discussed a new focus on mental health care. 
The nation has been through a lot over the past few years, and the traumatizing impacts are being felt far and wide, in different ways in every community. As part of a presidential unity agenda, a new mental health strategy speaks to the universal nature of the challenges being felt across the country. 
And much of it focuses on improving access to care by addressing workforce development challenges, removing barriers to treatment and embracing telehealth as a national initiative capable of delivering high quality care for mental health and substance use disorder treatment.
The new strategy was born out of statistics that are sounding an alarm bell at the national level, including: 
The ratio (⅖) of American adults experiencing anxiety or depression.

The disproportionately underserved minority communities in need of treatment resources.

An increase (51%) in emergency room visits for attempted suicides among adolescent girls.

A national shortage of providers coupled with provider burnout.

The small percentage of people who need care and actually receive it.
As an organization focused on improving access to care through telepsychiatry partnerships, we at innovaTel appreciate the attention being given to this issue and welcome a more robust focus on telehealth as a national initiative. 
Key elements of this new mental health strategy focus on integration, improving system capacity and expanding the CCBHC network — an evidence-based model that has demonstrated efficacy and improved outcomes with telepsychiatry services.
As part of this commitment, the plan indicates that a forthcoming federal budget will propose permanent funding support for Community Mental Health Centers and further expansion of the CCBHC model. That proposed budget will also include funding to support investments in new treatment models, financial support for the new "988" national mental health crisis hotline, and funding to support providers practicing in underserved communities.
The overarching goal for the strategy is to improve system capacity, connect more Americans to care and create a continuum of care in an effort to address mental health challenges "holistically and equitably." 
At innovaTel, we know it's all possible, even at scale, with the right support. 
We've seen the success that comes with integrated care as primary care providers and the patients they serve benefit from a co-located behavioral health care model — creating a pathway for treating a whole person in one location. We've also seen the benefits that come with patients having the ability to seek treatment from culturally competent providers. And, we are intimately aware of the workforce development challenges faced every day by organizations in need of additional provider support, which serves as the foundation for our telepsychiatry partnerships.
All of these issues, and more, are part of the new mental health agenda, even as a new bill — the Telehealth Extension and Evaluation Act — makes its way through Congress. 
To stay up to date on changes in the industry and to understand what's possible with innovaTel, sign up to receive our monthly updates!
---
Internet Explorer is no longer supported.
Please use a different browser like Edge, Chrome or Firefox to enjoy a full web experience.
It's easy to make the switch.
Enjoy better browsing and increased security.
Yes, Update Now