Learn about innovaTel's solutions during COVID-19 →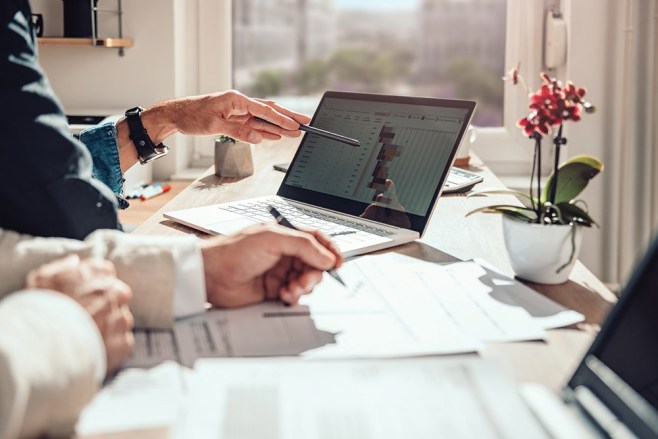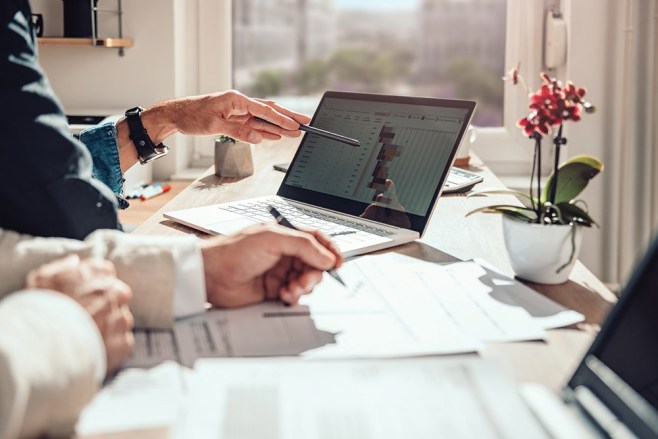 The meaning of the word "partner" is one we take to heart at innovaTel because, by definition, we truly connect with and share in the endeavors of the clinics, organizations and providers with whom we work. 
As a clinician-founded and clinician-run organization, innovaTel understands the value of acting as a good partner rather than just saying we're one. The experience we earned running a community mental health center fuels our understanding of the challenges that clinics and organizations face every day.
We know what it feels like to balance budgets, patient demand, staffing and operations. And we know that a truly supportive partnership can ease the burden, allowing clinical leaders to focus on certain issues while experienced partners handle others. 
At innovaTel, we never dilute what it means to be a partner. We like to think we elevate it, by engaging with clinical leaders in ways that lean on their knowledge of their practice and their patient population, while involving them in the vetting process for telepsychiatry services and the remote providers who will become part of their clinical team. 
We understand the benefits of our services, from expanded access to reduced wait times to fewer no-shows to the introduction of specialties not found in a clinic's geographic area — but only clinical leaders understand their own specific needs and those of their providers and patients. 
This is what we mean by a partnership. 
Together, with clinical leaders, we assess needs and evaluate specific pain points to determine how telepsychiatry services can be utilized to their maximum potential. To do that, clinical leaders are involved in vetting and interviewing potential candidates.
Here's a step-by-step look at our partnership process: 
Share your clinical needs with innovaTel.
innovaTel presents providers for your team to interview.
Once your team chooses a provider, that provider becomes credentialed with your payers and your organization bills for services.
Your innovaTel providers hold a set schedule for your patients each week, connect via a HIPAA-compliant telehealth platform and document directly into your EMR.
At innovaTel, we work to create the best match between a clinical team and a provider, and we want that match to last. As a partner in telepsychiatry services, we're interested in helping you form lasting partnerships for care. 
As a true partner, we use our industry experience to help clinical leaders improve access to care. And we do it as a team, whether an organization is in need of a medical director, a licensed clinical social worker or a hybrid approach to care that allows for a blended delivery of remote and in-person care. 
We share in the endeavor — which is a true partnership, by definition.
---
Internet Explorer is no longer supported.
Please use a different browser like Edge, Chrome or Firefox to enjoy a full web experience.
It's easy to make the switch.
Enjoy better browsing and increased security.
Yes, Update Now