Learn about innovaTel's solutions during COVID-19 →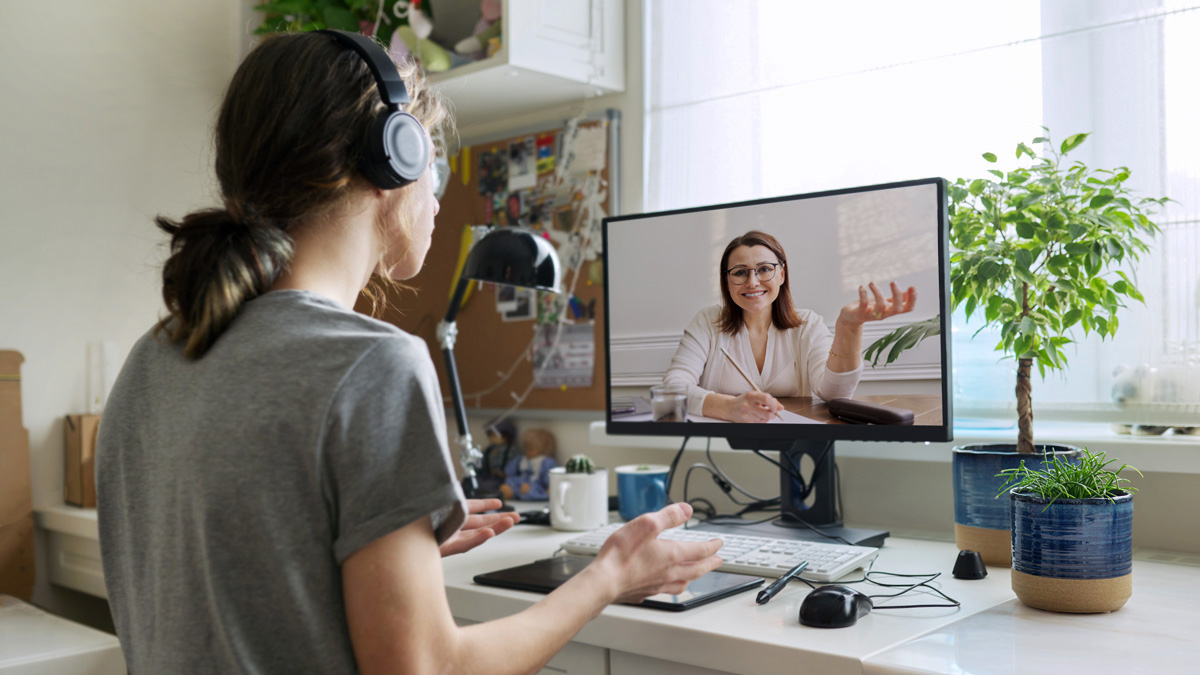 Improving access to care is innovaTel's fundamental focus. Everything we do, as a national leader for telepsychiatry partnerships, ties back to that commitment.
We are so dedicated to improving access because, based on our extensive clinical experience, we understand its importance. We've seen its benefits at work, we've seen the challenges it answers and we're intimately aware of the difficulties experienced across the behavioral healthcare and addiction treatment landscape.
Achieving access to care is a far-reaching issue. The Kaiser Family Foundation reports that nearly 120 million American adults live in an area that has been designated as a healthcare professional shortage area. Some parts of the U.S. don't even meet 10% of the need, which is a startlingly low ratio.
That shortage or absence of providers translates to delays in care, which can have a detrimental impact on outcomes by increasing emotional distress, increasing costs, increasing complications and increasing hospitalizations, according to the Office of Disease Prevention and Health Promotion.
Access is perhaps the most critical component of positive outcomes, because — at the very least — it gives patients a chance. Insurance and an ability to connect with and trust a provider are also crucial elements of accessing care, behind having the opportunity to receive care at all.
That's what drives innovaTel. 
Our commitment to improving access means we work with clinical leaders to find solutions to the challenges they're facing related to access. With our team of remote providers, we have the ability to bring care to areas that don't have it or don't have enough to meet the need.
A rural clinic in the Midwest may need a child psychiatrist because there aren't any nearby, an addiction treatment organization in the Northwest may need an additional specialist to meet a growing demand from the co-occurring patient population and a CCBHC in the Northeast may need a part-time remote Medical Director to earn its certification.
These are common access-related challenges. And by creating configurable solutions to meet each of these unique needs, innovaTel improves access to care for patients in need in those specific areas.
Improved access, prompted by an absence of nearby providers or by a desire to integrate remote providers with outside support, has a number of tangible benefits for clinical leaders, the providers on their teams and the patients they serve.
Expanding a treatment team with remote providers eliminates the need for clinical leaders to create additional space, and it leads to improved provider capacity, decreased wait times for appointments, increased scheduling flexibility and fewer no-shows. Most importantly, remote care allows providers and clinical leaders to meet their patients exactly where they are, clinically and physically.
innovaTel understands that two of the most common barriers to receiving care include a lack of available services and a lack of culturally competent care — obstacles that our telepsychiatry partnerships neutralize.
To learn more about how innovaTel can help you improve access to care for your patients, schedule a meeting with one of our specialists.
---
Internet Explorer is no longer supported.
Please use a different browser like Edge, Chrome or Firefox to enjoy a full web experience.
It's easy to make the switch.
Enjoy better browsing and increased security.
Yes, Update Now