Learn about innovaTel's solutions during COVID-19 →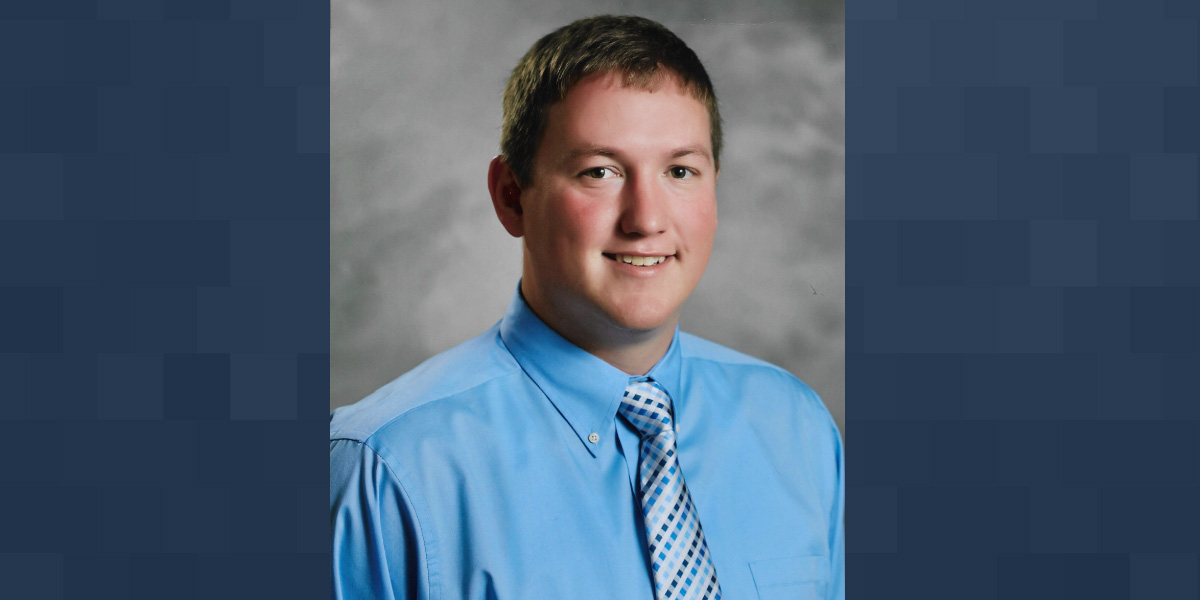 As a leader in telepsychiatry partnerships, innovaTel works with a range of highly qualified providers across the country, from psychiatrists to psychiatric nurse practitioners to Medical Directors and licensed clinical social workers. The breadth of experience of the providers we work with only strengthens the partnerships we develop with mental health organizations in need of additional, remote support for their clinical teams.
Alex Mullins, a lifespan-certified psychiatric mental health nurse practitioner, is one of those providers. His experience as a telehealth provider offers a glimpse of what our partnerships look like.
Q: Could you share a little bit about your background?
A: Prior to engaging in practice as a PMHNP in 2016, I spent about 11 years working in the inpatient psychiatric setting, first as a behavioral health tech, and then as a registered nurse, charge nurse and nurse manager. My experience as a nurse and PMHNP has encompassed pediatrics, adults, ACT teams, and I have been exclusively providing telehealth services since January of 2019. 
Q: As a member of the innovaTel team, where are you working now?
A: I work out of my home office in Kentucky, seeing patients in Kansas at Labette Center for Mental Health Services and for People Incorporated in Minnesota. Later this year, I'll be moving from People Incorporated to a CMHC in Minnesota. In addition to those clinics, I also coordinate and provide on-call coverage for detox and crisis units at two mental health centers in Minnesota.
Q: Why did you join the innovaTel team?
A: I originally joined innovaTel in October of 2018 on a part-time basis while still working in a university-based pediatric psychiatry clinic in my local community. I joined innovaTel because I was seeking a work-from-home opportunity due to an extremely long commute and I was seeking a better work-life balance. After interviewing with several companies, the innovaTel team immediately felt like family. I have stayed with innovaTel because the team of expert clinicians is always willing to listen, to help out, and they always go above and beyond to support our frontline clinicians. I could not ask for a better group of administrators and colleagues.
Q: Why do you enjoy working in a telehealth environment?
A: When compared to working in the traditional office setting, I have enjoyed a vastly superior work-life balance. I don't have to waste nearly two hours per day commuting anymore, and I don't even have to wear "real" pants to the office — although, as I assure my clients, I do wear pants every day! My wife and kids have been very happy to have me home so much more over the past couple of years. It is also rewarding to be able to reach a lot of people who otherwise would not have access to mental health services.
Q: What do you do outside of work?
A: I play golf horribly, I enjoy boating on our local lakes and rivers, and generally spending as much time as I can with my family.
Q: Do you have any unique hobbies or special interests?
A: Despite being in my mid-30s, and much to my wife's chagrin, I am still an avid gamer. I enjoy nearly anything with a motor and/or wheels, and I also moonlight with my brother's landscaping business.
To learn more about innovaTel and to stay up to date on innovaTel news, sign up for our monthly updates.
---
Internet Explorer is no longer supported.
Please use a different browser like Edge, Chrome or Firefox to enjoy a full web experience.
It's easy to make the switch.
Enjoy better browsing and increased security.
Yes, Update Now