Learn about innovaTel's solutions during COVID-19 →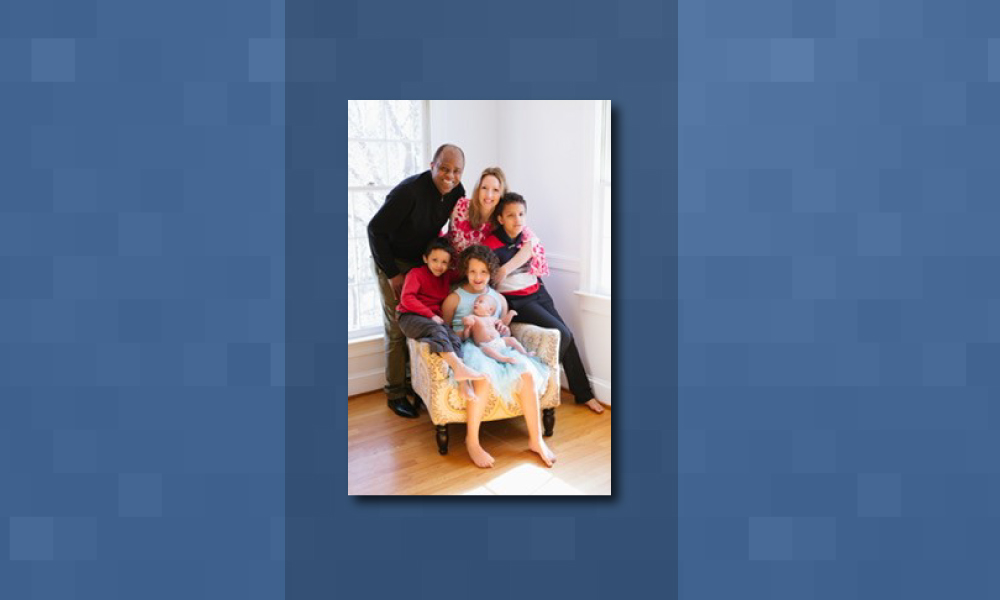 innovaTel works with a number of different providers, including Medical Directors, which are needed for organizations to achieve CCBHC designation. Organizations working to achieve CCBHC designation can sometimes struggle to recruit and retain Medical Directors — particularly in rural areas and especially when the position is not full-time.
It's one of the reasons innovaTel establishes partnerships that provide Medical Directors to organizations on a part-time basis, if that is what is needed. Dr. Veronica Harsh is one of our Medical Directors and her experience offers insight into how these partnerships work.
Q: Tell us a little bit about your background.
A: I am trained in psychiatry and internal medicine with an interest in the delivery of comprehensive and integrated care. I've also participated in a fellowship in behavioral endocrinology with interest in women's health and the impact metabolic and endocrine factors into mood.
Q: What is your role with innovaTel?
A: I work from my home office in Virginia and see patients as a Medical Director for two CCBHCs in Minnesota.
Q: Tell us about why and when you joined innovaTel.
A: I joined innovaTel just before COVID made itself known with the expectation to add some hours to my part-time job and work from home. This was after meeting innovaTel's CEO Jon Evans and his colleagues at an APA meeting. They were having fun and stood out in the crowd!
Once COVID was in effect and our world changed, I moved to full-time with innovaTel and feel very fortunate for this timing and to be part of the innovaTel team!
Q: What do you like about the telehealth modality?
A: The convenience is unparalleled with any prior work set-up in my experience. Eliminating the travel factor has enabled care to be successfully delivered in many otherwise difficult situations.
Q: When you're not working for innovaTel, what do you do?
A: I enjoy tennis, reading, travel and lots of in-home entertainment, compliments of my children and husband. And I love Argentine tango and traveling to Buenos Aires to participate in tango school by day and dance all night.
To learn more about how to work with one of innovaTel's Medical Directors, and to stay up to date on innovaTel news, sign up for our monthly updates.
---
Internet Explorer is no longer supported.
Please use a different browser like Edge, Chrome or Firefox to enjoy a full web experience.
It's easy to make the switch.
Enjoy better browsing and increased security.
Yes, Update Now