Learn about innovaTel's solutions during COVID-19 →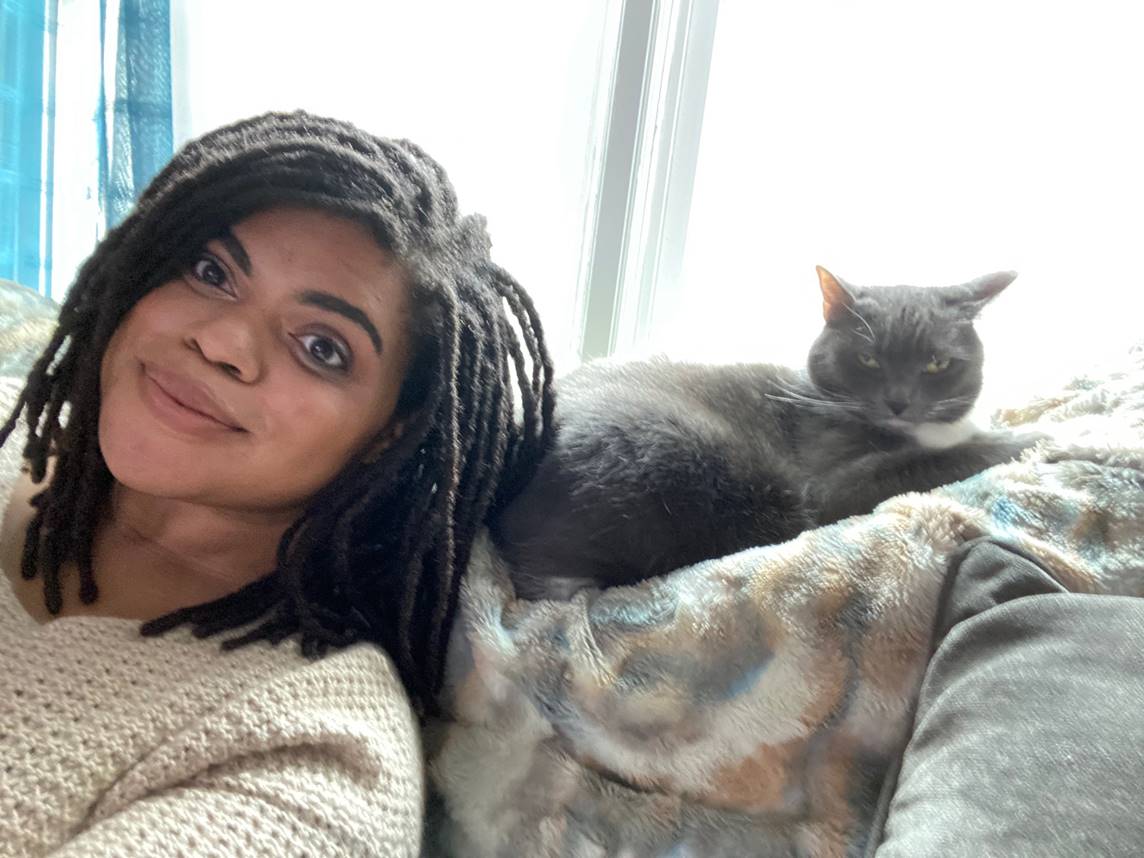 innovaTel works with providers across the country who are able to integrate within clinical teams and provide treatment to patients who may be a few states away. Kay Saleh, a psychiatric mental health nurse practitioner, offers a perfect illustration of how a remote provider can support behavioral health organizations from afar. 
She recently filled us in on her experience as an innovaTel provider who works out of her home office in Georgia supporting patients in Minnesota and Montana.
Q: Tell us a little about the organizations with which you work.
A: I work from my home office in Atlanta, Ga. seeing patients at a CMHC called Alluma in Crookston, Minn. and at a residential treatment facility for teens at Clearview in Heron, Mont.
Q: When and why did you join the innovaTel team?
A: I joined the innovaTel team in 2019 but was placed at my first clinic in May 2020 after feeling dissatisfied with my previous work in private practice. I wanted to work with vulnerable populations, people with SPMI and people without access to care, and innovaTel prides itself on working with those specific populations. 
Q: Why do you appreciate working in telehealth?
A: I enjoy the telehealth modality because not only does it broaden access to care, but it also can serve to demystify psychiatry. It helps reduce "white coat syndrome" since I am meeting with patients in their homes where they are the most comfortable. It helps me to be able to not only ask about how someone is coping but I am also able to see how they are coping, too. I am able to "meet" loved ones, pets, and garner a more full perspective of who each patient is as a whole person, which allows me to provide well-rounded care. 
Q: Do you have any unusual telehealth experiences you'd like to share?
A: While seeing one of my teenage patients, one of my cats walked into the frame. While my cat, Chloe, may look cute and cuddly she is actually fairly aggressive and doesn't tolerate being pet, held, or touched in general. The patient asked me to move the camera so she could see Chloe better, to which I obliged. The patient then asked if I could pet Chloe on her behalf. I warned the patient that while Chloe is cute, she is fierce. Against my better judgment, I reached out to pet Chloe and in true Chloe fashion she sunk her claws into my arm and latched her teeth onto my hand. While the patient found it hilarious to watch me being attacked by my pet on camera, it certainly hurt to type for the rest of the day! 
Q: What do you do outside of work?
A: I enjoy reading on my Kindle, painting, doing portrait photography, lounging in my pool, hiking and running!
Q: Is there anything else you'd like to share?
A: I am ashamed and want to scrub all evidence of this from the internet, but when I was in college I thought I was going to be a famous rapper so I participated in rap battles. I was terrible at this (surprise), but was advised to do improv as a way to practice. I joined an improv group and still love doing improv every so often to this day!
At innovaTel, we are so grateful to have providers like Kay on our team. 
To learn more about innovaTel's team of specialized providers, including those with MAT treatment, SMI and co-occurring experience — or to learn more about joining our provider team — reach out to one of our team members. Contact us. 
---
Internet Explorer is no longer supported.
Please use a different browser like Edge, Chrome or Firefox to enjoy a full web experience.
It's easy to make the switch.
Enjoy better browsing and increased security.
Yes, Update Now