Learn about innovaTel's solutions during COVID-19 →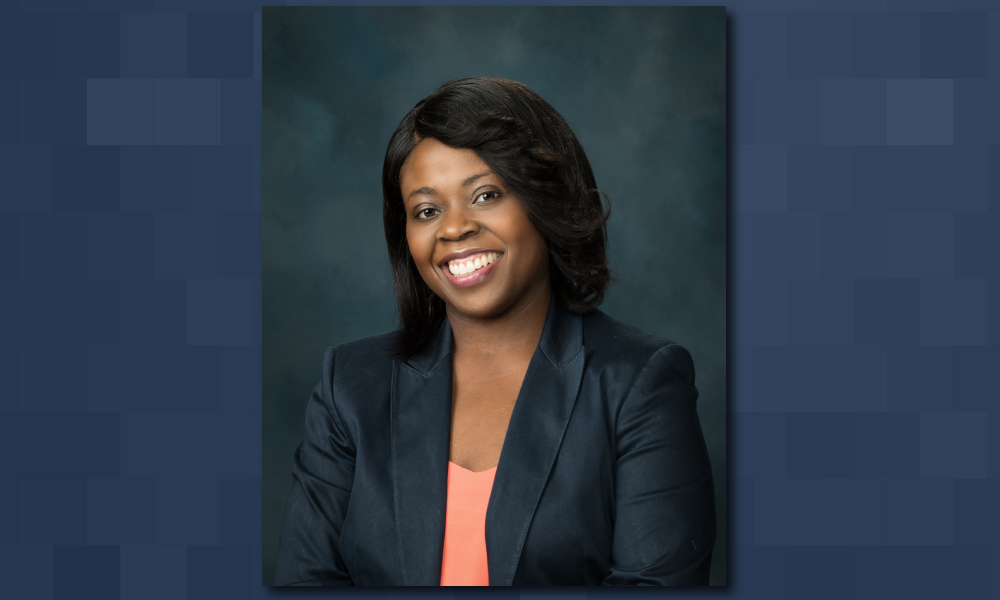 At innovaTel, we pride ourselves on attracting only highly qualified providers who bring a range of expertise to the table, making the partnerships we form with mental health organizations that much stronger. Rebecca Faulkner is one of those highly qualified individuals. 
A board-certified psychiatric mental health nurse practitioner, Faulkner graduated with a Master of Science in Nursing from Vanderbilt University before completing a Post-Master Certificate in Psychiatric Mental Health Nurse Practitioner from the University of Mississippi Medical Center.
And, as a registered dietician, she is passionate about incorporating nutrition and lifestyle interventions into her treatment plans to promote optimal health. Here is a little bit more about Rebecca.
Q: Where do you work?
A: I work from my home office in Arizona seeing patients in Oregon and for Virginia Garcia Memorial Health Center.
Q: Why did you join the innovaTel team?
A: I joined innovaTel's Team in November of 2019 because I was ready to make the shift into telepsychiatry. Also, innovaTel's positive reputation impressed me to submit my CV and the rest is history. This is one of the best decisions I've ever made.
Q: What do you like about the telehealth modality?
A: I was at a point in my life where I needed work-life balance and telepsychiatry seemed like the best option for me. Additionally, I wanted to share my services with communities in desperate need of mental health services.
Q: Do you have an example of how your experience as a dietician impacts the treatment plans you offer your patients?
A: I remember working with a patient who came to the clinic for a walk-in visit who was severely depressed. He walked slowly in my office, did not make eye contact, had a blunted affect and soft speech. He tried numerous antidepressants, but was not successful. I knew I had to do something different to help this client and he was open to other alternatives. I checked his vitamin D level and it was severely low, single digits low, and his C-reactive protein, which showed evidence of inflammation! I supplemented him with vitamin D and vitamin B-complex and probiotics. By the next visit, about two weeks later, he walked upbeat in my office, talking and smiling, and feeling alive again. It was at that moment I realized that I needed to continue using nutrition and lifestyle strategies to support a patient's emotional well-being.
Q: What do you do in your free time?
A: I enjoy watching my favorite TV shows, listening to music, learning more about health and wellness, and practicing the piano/organ. I work as a substitute organist and pianist for local churches in my area on the weekends as needed. I was a music minor in college.
To learn more about innovaTel, and the opportunities it offers for work-life balance, sign up for our monthly updates!
---
Internet Explorer is no longer supported.
Please use a different browser like Edge, Chrome or Firefox to enjoy a full web experience.
It's easy to make the switch.
Enjoy better browsing and increased security.
Yes, Update Now