Arizona Telepsychiatry Services

Community mental health care centers across the United States, including care centers in Arizona, have been experiencing a shortage of psychiatrists and other mental health care clinicians for several years. This shortage has led to longer wait times for treatment and an overall decrease in access to care. At innovaTel, we believe that the addition of telepsychiatry can enable care centers to see more patients and extend the reach of specialized clinicians that otherwise would not have been possible.
Mental Health Statistics for Arizona
According to Mental Health America, Arizona ranks 28th overall for the prevalence of mental illness and access to care. This ranking falls into a more moderate range in the report, indicating that while Arizona is not considered to have a high prevalence of mental illness and low access to care compared to other states, there is still room to improve. This ranking is made up of 15 different measures, that take different age groups, substance abuse, different mental health conditions as well as the accessibility of care, and whether or not individuals have health insurance into account in order to rank each state.
To put the mental health care professional shortage into perspective, the Kaiser Family Foundation compiled data on Health Professional Shortage Area designations showing that Arizona has 212 HSPA's and only 11% of the need is being met. The data also shows that Arizona would have to gain 181 practitioners (psychiatrists) for the HPSA designation. Unfortunately acquiring a large number of psychiatrists in the current climate is incredibly difficult; however, with the use of telepsychiatry necessary resources can be brought into areas of need much faster making it an ideal solution.
Arizona Telepsychiatry State Laws & Regulations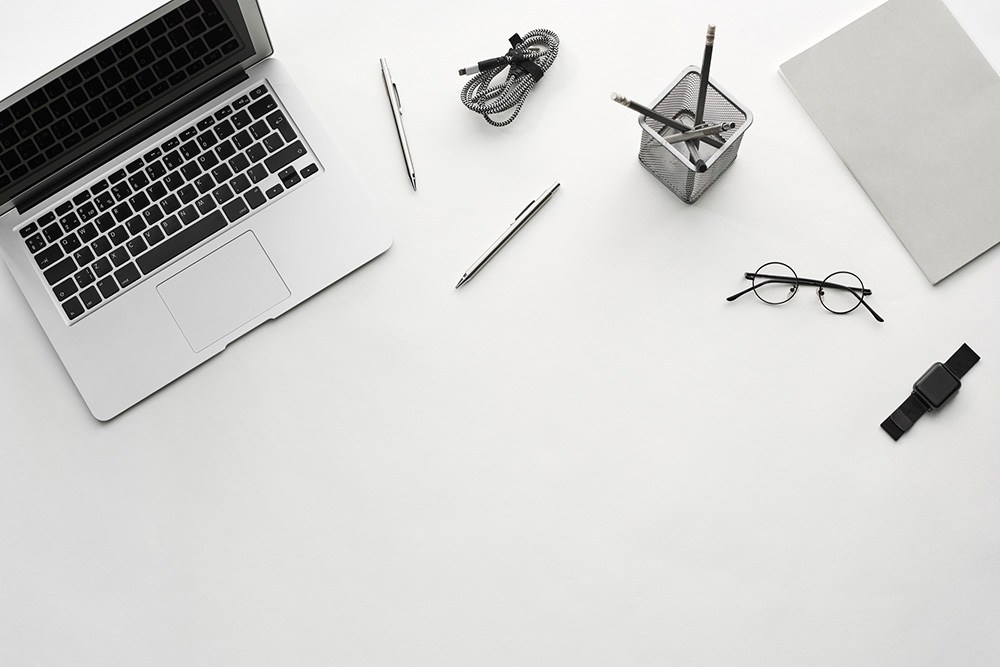 One of the most important things to be aware of is that each state is different when it comes to telehealth regulations and reimbursement. A partnership with innovaTel will help you to understand and effectively operate within Arizona regulations.
Arizona Medicaid Reimbursement
The Arizona Health Care Cost Containment System will reimburse for medically necessary, and cost-effective services provided via telehealth in their fee for service program. In order to be eligible for reimbursement, all providers must be registered with the AHCCCS and practicing within their scope of licensure. Behavioral health services are covered for AHCCCS and KidsCare members.
Covered behavioral health services include, but are not limited to:
Diagnostic consultation and evaluation
Psychotropic medication management
Individual and family counseling
Case management
Parity & Private Payer Laws in Arizona
All health insurance contracts must provide coverage for health care services provided through telemedicine if the health care service would be covered when provided through an in-person consultation. The current parity laws, effective until January 2021, only apply to the following conditions:
Trauma
Burn
Cardiology
Infectious diseases
Mental health disorders
After January 1, 2021, health care services must be covered through telemedicine if the health care service would be covered when delivered in-person. All Services provided through telemedicine will be subject to all of Arizona's laws and rules governing prescribing and will have to comply with Arizona licensure requirements and any professional practice guidelines.
Benefits of Telepsychiatry
The benefits of implementing telepsychiatry in underserved areas can be transformative for community mental health care centers. innovaTel Telepsychiatry partners can easily increase access to care in their communities by partnering with us. The following are just a few ways your Arizona facility can benefit from an innovaTel partnership.
Shorter Wait Times
With the use of telepsychiatry, community care centers can eliminate the long wait times associated with specialized providers, the overall shortage of available clinicians, and the time it can take for clinicians to travel between facilities. Reducing wait times for patients at your care center can also have a positive impact on patient outcomes and retention rates. When innovaTel provides partner facilities with additional clinicians through telepsychiatry, their schedules open up and wait times reduce.
Continuity of Care
Put simply, losing a clinician can be incredibly disruptive to an organization and its patients. That's why innovaTel spends the time necessary during the on-boarding process to get to know each partner clinic. We present our partners with highly qualified clinicians to interview and choose from, making sure they are a proper fit for that organization. We promise that patients will see the same chosen clinician for every session, allowing them to build a rapport just like they would when seeing a clinician in-person at the facility.
How to Implement Telepsychiatry in Arizona
Establishing a successful telepsychiatry program can be complicated, which is why we believe that establishing a partnership with an experienced telepsychiatry company is so important. innovaTel understands the challenges that Arizona clinics face and we are ready to help your organization navigate through everything from choosing a clinician, to licensing and state regulations.
innovaTel Telepsychiatry in Arizona
innovaTel Telepsychiatry is a national telepsychiatry company that is proudly owned and operated by clinicians. We understand your challenges with clinical shortages because of our community mental health center roots. Our goal is to provide long-term solutions to facilities with our network of psychiatrists, psychiatric nurse practitioners, and licensed clinical social workers. To learn more about the services we provide in Arizona and how an innovaTel partnership can benefit your facility, we encourage you to contact us today.
Sources: