Arkansas Telepsychiatry Service Providers

The national psychiatric provider shortage is causing a challenge in patients getting timely access to mental health treatment.Unfortunately, there is a significant shortage of licensed psychiatrists across the U.S, including in the state of Arkansas.
Telepsychiatry is here to resolve crucial pain points within modern mental health care. At innovaTel, we leverage our advanced technology to enable clinics and health care institutions to provide high-quality mental health care via telepsychiatry.
A partnership with innovaTel Telepsychiatry allows your facility connect with licensed professionals, including licensed clinical social workers, psychiatric mental health nurse practitioners (adult and lifespan), and psychiatrists (adult, child and adolescent, and forensic) from other states and bring them on to your treatment team. In addition to providing psychiatric services, innovaTel is here to provide collaborative care services to primary care practitioners. With our telepsychiatry partnership, you can increase access to care and add additional clinicians to your team.
innovaTel is a leading provider of trusted telepsychiatry services nationwide. Here we'll introduce you to our telepsychiatry services in Arkansas and how we can aid your health care facility.
The State of Mental Health in Arkansas
According to Mental Health America, Arkansas is ranked 36 when it comes to the accessibility of mental health care services.
In Arkansas, 20.73% (464,000) of adults report a prevalence of mental illness. The lack of licensed professionals and geographic distance from major health facilities limits access to the majority of these patients to get the care they need.
In addition to this, 7.72% (173,000) of the Arkansas population lives with a substance use disorder. And 4.59% (103,000) of the population reports thoughts of suicide. 52.5% (251,000) of people experiencing a mental health illness in Arkansas go untreated. 25% (119,00) of adults with mental illness living in this state report that they are not able to receive the treatment they need.
One potential solution to address these critical concerns is telepsychiatry. Telepsychiatry can help clinics and other health care providers in Arkansas bring in additional psychiatric providers from other states, reduce wait times, and reach patients that live in rural areas.
Arkansas Telepsychiatry Reimbursement & State Regulations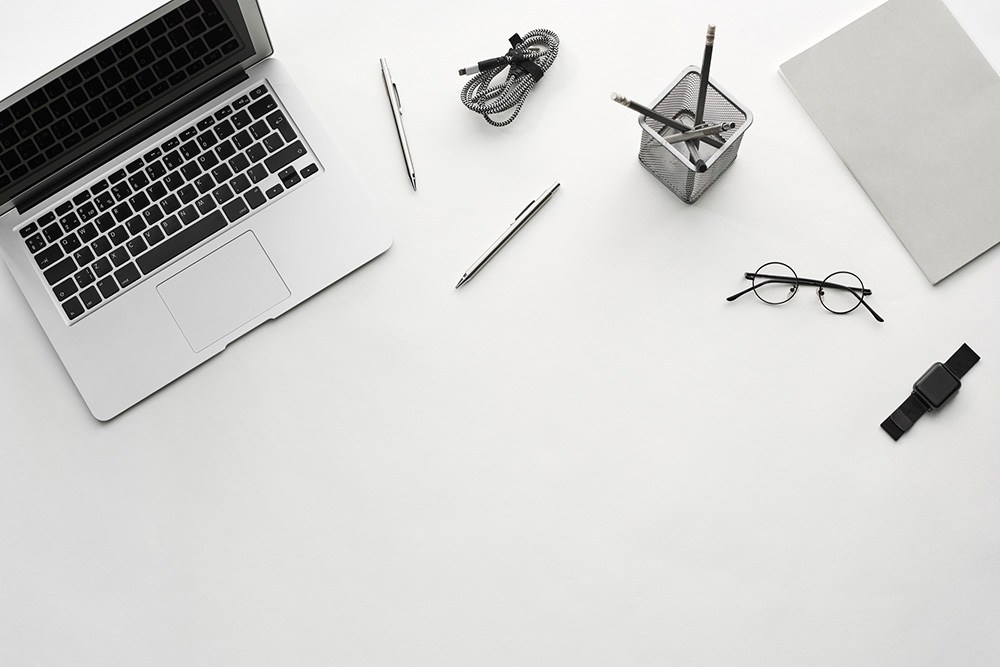 To be part of the telepsychiatry system in Arkansas, all health care facilities and clinicians must abide by a set of federal and state rules and regulations. All telepsychiatry providers in the state of Arkansas must be licensed. If the clinicians are located out of state, they must have a valid license both in the state they reside in and in the state where they provide psychiatric services.
In terms of reimbursement, Arkansas Medicaid reimburses for telehealth services when the services are comparable to in-person appointments. For the most up to date information regarding reimbursement for various insurances in Arkansas, visit the Center for Connected Health Policy.
The Advantages of Telepsychiatry
Telepsychiatry allows clinics to experience various benefits, including the following:
Simplified Recruitment & Reduced Clinician Turnover
With the provider shortage, it's difficult to find clinicians. Even more challenging the finding clinicians, is losing a clinician, we understand how disruptive this can be to both your clinical operations and your patients.
innovaTel helps to reduce clinician turnover by improving the recruitment and retention process. Our involved interview process allows you to find a clincian that fits your facility's needs and culture. Our thorough recruitment process has lead to a 95% retention rate and helps to minimize clinician turnover, with many clinicians staying with their facility for over five years.
Increasing the Reach of Specialized Clinicians
With the behavioral health workforce facing a shortage, the supply of specialized clinicians is even more scarce. Specialized clinicians with sub-specialty training can often make a notable difference when treating complex cases or patients in crisis. Telepsychiatry allows these needs to be met quickly and effectively using a reliable, virtual connection. Without telepsychiatry, it could take weeks or months for a patient to have the ability to see a specialized psychiatrist.
Decreased Recruitment Costs
Implementing Telepsychiatry in Arkansas
Telepsychiatry may be implemented in the state of Arkansas. As with all states, health care institutions in Arkansas have to comply with all federal and state regulations. For example, a Health Insurance Portability and Accountability Act (HIPAA) complaint telepsychiatry platform must be utilized.
innovaTel's specialized implementation team collaborates with mental health care facilities all over the nation to ensure your practices are aligned with all state and federal regulations before implementation. Our team will discuss implementation thoroughly with your staff as well as asssist in telepsychiatry room setup.
To be compliant, clinicians must deliver telepsychiatry services via a HIPAA-compliant telepsychiatry platform, which innovaTel covers the cost of and innovaTel clincians document concurrently in your electronic medical record.

Arkansas Telepsychiatry Services from innovaTel
While implementing new workflows can sound complicated, we at innovaTel offer you our assistance throughout the entire process. We will assist you along the implementation process so you can provide the best care possible.
Our team of professionals is standing by to work with your mental health clinic. Our assistance will be provided prior to the initiation process and throughout our entire partnership.
innovaTel gives your facility the opportunity to interview clinicians from our nationwide network to ensure that you get the best clinical match for your facility, increase the likelihood of retention, and alleviate some of the stresses associated with the clinician recruitment process. Once you find the ideal candidate, innovaTel will assist with onboarding procedures.
In addition to this recruitment assistance, innovaTel is responsible for all licensure and malpractice fees, DEA registrations, and benefits. All revenue is retained by the mental health facility, and the health care facility is responsible for billing all insurance claims.
innovaTel is your trusted telepsychiatry implementation partner. Feel free to contact us today to talk about all the opportunities telepsychiatry can create for your clinic!
Sources: