Kansas Telepsychiatry Service Providers

Kansas is a state that has recognized the benefits of telemedicine, including telepsychiatry. Innovative technology has made it possible for clinics and other healthcare facilities to provide outstanding mental healthcare to all patients seeking it, regardless of where they are located.
Kansas joined the world of telepsychiatry since the state had recently passed a parity law for telemedicine. innovaTel is a proud provider of comprehensive telepsychiatry services in Kansas – delivering effective telepsychiatry solutions to all areas of Kansas, including rural and underserved areas.
Before covering how we can be of assistance, let's go over some important statistics about mental health in Kansas, the telepsychiatry rules, regulations, reimbursement in the state, and why this modern application of telemedicine is beneficial for both clinics and their patients.
Current State of Mental Health in Kansas
Kansas, just like many other states in the US, is dealing with an alarming shortage of psychiatrists. There are simply not enough healthcare professionals to provide proper behavioral healthcare in the state.
What's even more alarming is that nearly a quarter of the state population (25%) live in rural areas. People residing in these areas don't have access to psychiatrists who can help them deal with various mental health issues.
One of the more prevalent problems the state faces concerns serious thoughts of suicide. In fact, 4.87% of adult Kansans report serious suicidal thoughts. Youth in Kansas are not exempt from mental health problems either. It has been reported that 13.84% of youth in Kansas have experienced at least one major depressive episode (MDE) in the past year.
innovaTel is committed to delivering timely psychiatric services all over the country, including Kansas.
Telepsychiatry Kansas Regulations

The state of Kansas has certain rules and regulations that clinics and other healthcare facilities providing behavioral health care services must follow.
All private payers are required by law to cover all telehealth services, which includes coverage under the Medicaid program in the state.
When it comes to Kansas Medicaid, there is a traditional hub-and-spoke model that the program follows. This means that patients need to be present at a spoke site (originating site) to virtually meet with a psychiatrist located at a distant site. This means that patients must be physically present at a healthcare clinic, while healthcare practitioners don't need to be.
All physicians must be licensed in the state they are located in and the state they are providing care in. Meaning if a psychiatrist is providing care from out of state, they need to be licensed in their home state as well as in Kansas. innovaTel Telepsychiatry covers the cost of licensing providers in the necessary states.
Implementing Telepsychiatry Healthcare in Kansas
Telepsychiatry may be implemented in Kansas. Federal and state laws and regulations should be followed. innovaTel's implementation team works with the clinical team at the mental health clinics and health care facilities to assist in implementing telepsychiatry services into the clinics and facilities.
Once this onboarding process is completed, innovaTel's implementation team continues to provide assistance to the clinics and facilities throughout the contract period. This continued support helps to make the integration of telepsychiatry a positive experience for the clinics and facilities and the patients.
innovaTel provides access to a nationwide network of board certified and board eligible psychiatrists, certified psychiatric mental health nurse practitioners, and licensed clinical social workers. Personnel at the mental health clinics and health care facilities interview innovaTel's health care professionals and choose the professional(s) who will become a log-term, virtual member of the treatment team.
Kansas Telepsychiatry Reimbursement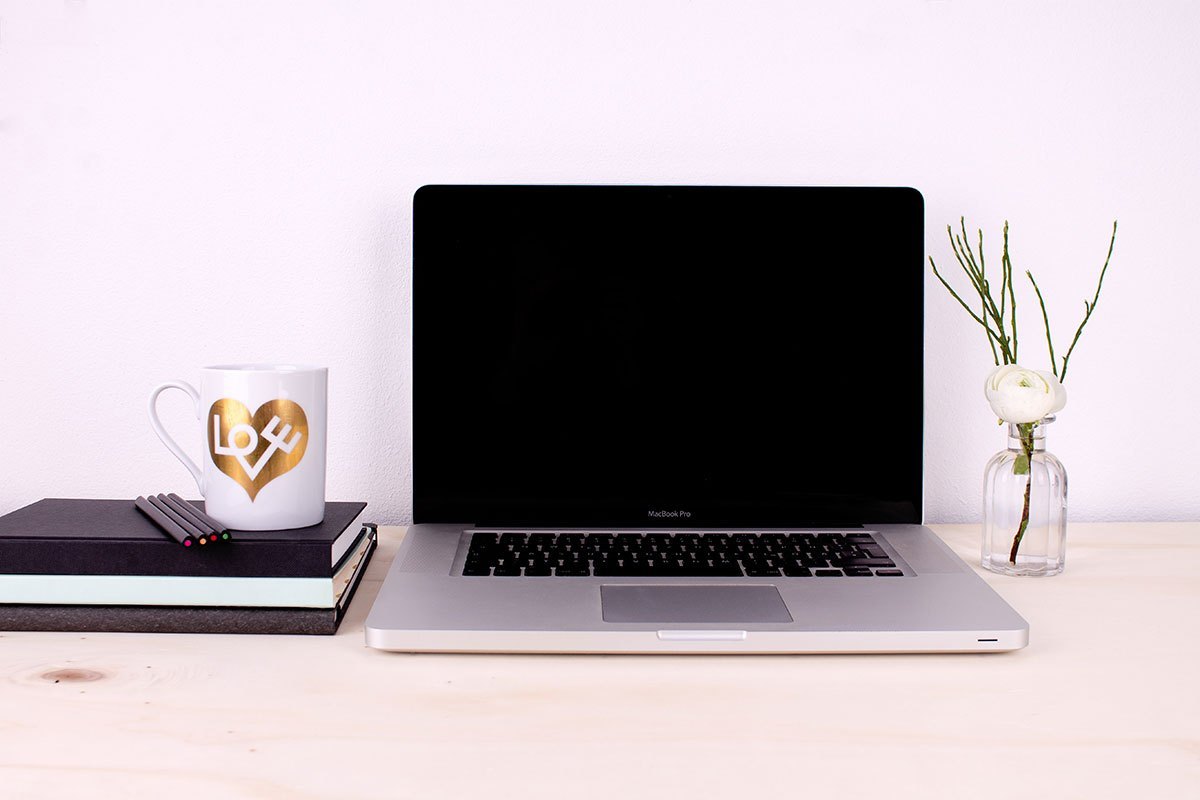 One of the most common concerns regarding telepsychiatry services and telemedicine in general are questions about reimbursement. As your telepsychiatry partner, innovaTel can help you navigate the reimbursement environment in Kansas. Kansas Medicaid provides coverage for a list of telehealth services to all patients in the state since Medicaid patients are eligible for telehealth services.
The Kansas Medical Assistance Program (Medicaid) makes it a requirement to reimburse all patients for live video telehealth, which includes telepsychiatry services. The reimbursement rates for Kansas telepsychiatry services must be the same as the rates for in-person medical services.
As long as a patient is physically present at an originating site, Kansas Medicaid will provide reimbursement for the following services:
Office visits
Individual psychotherapy
Pharmacological management services
For the most recent information regarding reimbursement in the state of Kansas, please click HERE and visit the Center for Connected Health Policy's website where they track all regulations and reimbursement updates throughout the country.
Benefits of Telepsychiatry Services
Telepsychiatry as a Viable Solution
The most notable success factors that have been identified in telepsychiatry are its ability to effectively address the barriers of time, money and distance.
At innovaTel, our psychiatrists are able to use their time more effectively by providing care from a remote location. This eliminates the need for a commute and potential travel between facilities, allowing them to see more patients in a day.
In addition to increasing the number of actual patients receiving care, telepsychiatry has made sustainable growth possible for community health centers. The expense of recruiting and retaining clinicians can prevent these facilities from growing their teams to meet the patient demand. Furthermore, innovaTel has the ability to recruit from all over the country, creating a larger pool of clinicians to choose from and eliminating the barrier of having to focus recruitment on an immediate geography.
Partners of innovaTel are never charged recruitment fees and are not responsible for licensing, DEA, malpractice policy expenses and clinician benefit costs. With this time and money saved, facilities can focus on meeting the behavioral health needs of their community.
As time goes on, the implications of the psychiatric shortage predict rising statistics in both substance abuse and suicide. The answer to addressing these alarming rates not only lies with policy and legislation but also with utilizing available technology to reach more people in need. Telepsychiatry has proven to be a viable way of bridging-the-gap in care by solving some of the biggest obstacles causing the shortage.
Kansas Telepsychiatry Services from innovaTel
innovaTel can connect you with a wide network of psychiatrists from all over the country and help you provide high quality telepsychiatry services to the Kansas community.
We are here to help you start your journey. We'll allow you to interview and choose the right clinicians to join your team and cover the cost of the HIPAA-compliant platform to provide telepsychiatry services.
We also provide full onboarding and implementation support so that your new team members seamlessly integrate into your organization. It is our goal that the provider becomes an integrated member of your team, the only thing that is different is they are connected via technology instead of being physically located at your organization.
If you need someone reliable to provide you with trusted Kansas telepsychiatry services, don't hesitate to contact us. We're available for any questions you may have. If you choose us, we will be more than happy to help you implement telepsychiatry into your healthcare facility and re-imagine psychiatric care!
Sources: