Minnesota Telepsychiatry Service Providers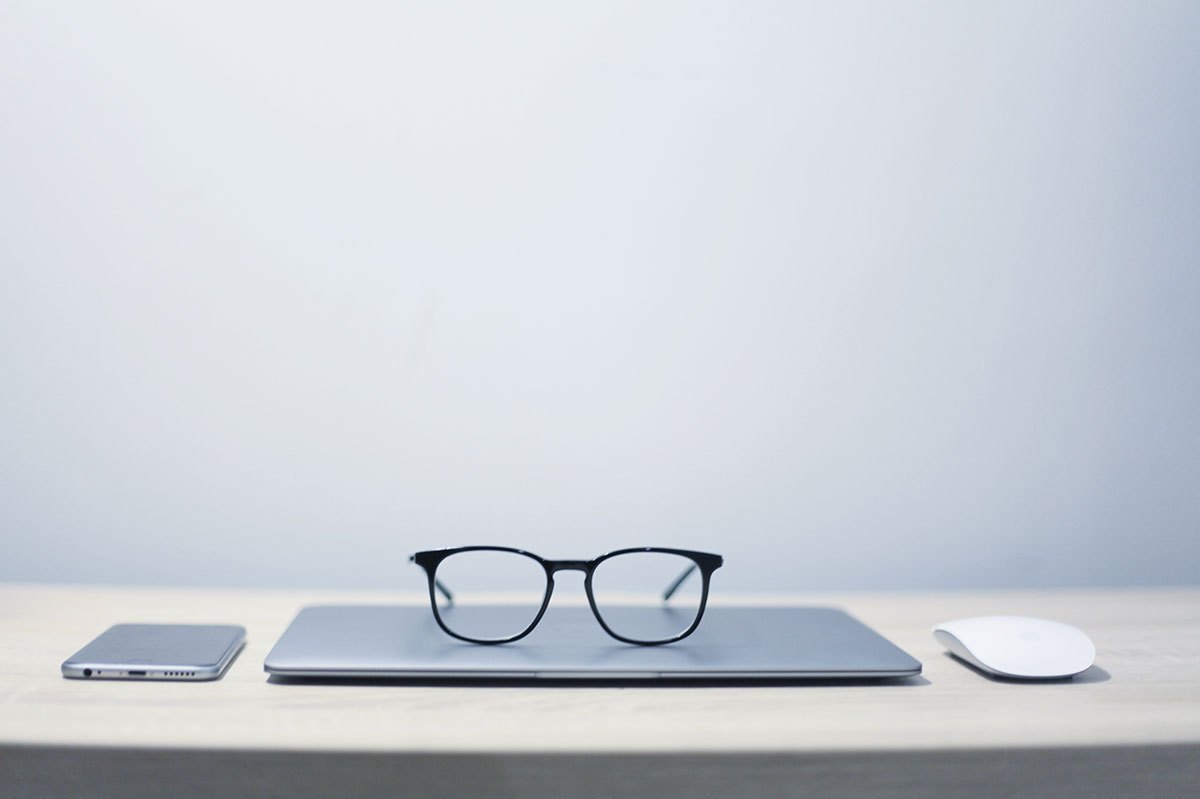 The state of Minnesota is one of the most progressive in the US when it comes to providing telehealth services. It has a growing number of clinics and various other healthcare facilities that provide telepsychiatry services to all the patients who are seeking mental health treatment.
This application of telehealth has become a common practice in Minnesota. This is primarily because healthcare facilities are realizing the benefits of telehealth and the insurance companies are providing reimbursement. Numerous organizations have advocated for the implementation of telehealth in the state of Minnesota and thanks to them, telehealth is now increasingly utilized all over the state.
At innovaTel, we are very proud to be part of it all and provide telepsychiatry services to Minnesota.
In fact, we have more clinic partnerships in Minnesota than any other state. We are here to help you implement telepsychiatry and provide all your patients with the outstanding care they deserve.
But first, let's take a look at some Minnesota mental health statistics to gain better insight into the necessity for telepsychiatry in this state. Let's also dive into the Minnesota telepsychiatry laws and reimbursement, as well as the benefits of telepsychiatry.
The Minnesota Mental Health Background
There are not enough mental health practitioners in Minnesota, especially when it comes to rural areas.
There are 142 child and adolescent psychiatrists in the state as of 2019. This roughly translates to only 11 psychiatrists per every 100,000 children in Minnesota. 13.65% of youths in Minnesota experience at least one major depressive episode in the past year.
In the state of Minnesota, 18% of adults are experiencing a mental health illness. In addition to this, 19% of Minnesotans with mental illness report that they were not able to receive the treatment they needed.
Throughout the United States, the demand for behavioral health services is outpacing the availability of clinicians. Almost a quarter of the country has reported that their mental health needs were unmet in the past year. The good news, is that we have seen telepsychiatry be an effective solution at bridging the gap.
Here at innovaTel, it's our mission to help clinics implement telepsychiatry and provide their patients with the mental healthcare they deserve. Minnesota is one of the many states where we are providing psychiatry services.
Benefits of Telepsychiatry Services

If you've never considered telepsychiatry for your organization, here are a few reasons why others have partnered with innovaTel and have chosen to implement telepsychiatry into their organizations.
Increasing the Reach of Specialized Clinicians
Having the ability to practice psychiatry from anywhere is a major reason we have been able to increase the reach of specialized and experienced psychiatrists that may otherwise be out of reach for many rural communities. Removing the geographic barrier will allow more patients to receive timely access to mental health care rather than having to wait until a clinician in their immediate location is available.
With the behavioral health workforce facing a shortage, the supply of specialized clinicians is even more scarce. Specialized clinicians with sub-specialty training can often make a notable difference when treating complex cases or patients in crisis. Telepsychiatry allows these needs to be met quickly and effectively using a reliable, virtual connection. Without telepsychiatry, it could take weeks or months for a patient to have the ability to see a specialized psychiatrist.
Eliminate Cost & Disruption Spent on Recruitment
Hiring a telepsychiatrist can be a cost-effective way to meet your facility's needs. Using telepsychiatry at your facility also allows you to contract for the exact coverage that you need. For example, if you only need to fill 16 hours of clinical time per week, then you only pay for 16 hours per week when you partner with innovaTel. innovaTel also only presents to you qualified, previously vetted clinicians for you to choose based on what you are looking for, eliminating any time spent interviewing clinicians that are not a good fit for your facility. innovaTel also covers all fees associated with licensing, the DEA, malpractice, benefits, and recruitment.
Telepsychiatry Laws & Regulations in Minnesota
The Minnesota State Law defines telemedicine as the delivery of healthcare services (including healthcare consultations) via live video while a patient is located at an originating site (this can be their home or a healthcare clinic), and their healthcare provider is located at a distant site.
This means that healthcare practitioners don't have to meet face to face with their patients to provide them with the care they need. They can use telehealth services, that is, telehealth technology to deliver proper care.
Telepsychiatrists practicing within the state, as well as across the nation, need to be licensed in Minnesota in addition to the state they physically reside in.
Telepsychiatry Healthcare in Minnesota: Implementation & Reimbursement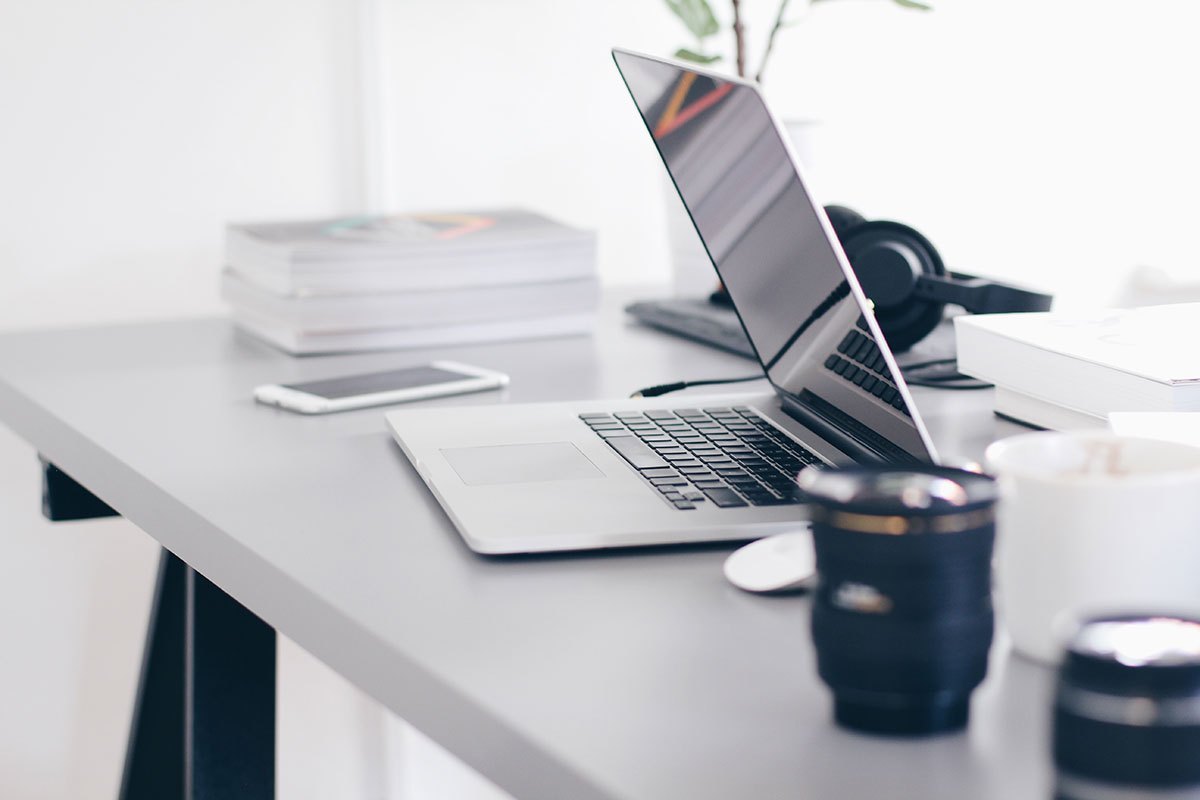 If you're looking to implement telepsychiatry in Minnesota, you'll be happy to know that there are minimal restrictions when it comes to the technology you can use. All you need to do is be HIPAA-compliant and follow a proper implementation model for achieving the success you seek.
Telepsychiatry implementation is not complex when you have the right partner. innovaTel's implementation team works with the clinical team at the mental health clinics and health care facilities to assist in implementing telepsychiatry services into the clinics and facilities.
Once this onboarding process is completed, innovaTel's implementation team continues to provide assistance to the clinics and facilities throughout the contract period. This continued support helps to make the integration of telepsychiatry a positive experience for the clinics and facilities and the patients.
In terms of reimbursement, Minnesota has a parity law for telemedicine services, which means that telemedicine consultations, which include telepsychiatry, need to be equal to in-person consultations. Therefore, they must have the same reimbursement rates.
Minnesota Medicaid will reimburse both real-time telepsychiatry consultations and the services provided via store-and-forward technology.
For the most up to date information regarding regulations and reimbursement in Minnesota, please visit the Center for Connected Health Policy. The CCHP is a tremendous telehealth resource as they track all rules and regulations for telehealth by each state.
Minnesota Telepsychiatry Services from innovaTel
innovaTel provides access to a nationwide network of board certified and board eligible psychiatrists, certified psychiatric mental health nurse practitioners, and licensed clinical social workers. Your team at the mental health clinics and health care facilities interview innovaTel's health care professionals and choose the professional(s) who will become a long-term, virtual member of the treatment team.
We can help you make the right choice when selecting the professionals to join your team, but the final decision will be completely up to you. We also cover the cost of a HIPAA-compliant telehealth platform that you can seamlessly integrate with other tools you're already using. innovaTel clinicians will document concurrently in your electronic medical record.
If you're looking for trustworthy and proven Minnesota telepsychiatry services, innovaTel is here for you. Contact us today and let's transform psychiatric care together!
Sources: