New Mexico Telepsychiatry Services

With a lack of timely access to care across the country, many states are actively working towards making mental health care more accessible. On a local level, mental health centers are working very hard to meet the demand for care but find that there simply aren't enough clinicians available in their immediate area. At innovaTel, we believe that the solution to creating greater access to care is telepsychiatry. Telepsychiatry is the process of providing mental health treatment from a distance using videoconferencing technology. We match care centers with clinicians, recruited by us, to grow their clinical teams. Care centers in States like New Mexico have an opportunity to improve access to care by establishing a telepsychiatry program at their facility.
Mental Health Statistics for New Mexico
According to Mental Health America's Ranking the States report, New Mexico ranks 31st overall for access to care and prevalence of mental illness. The report is based on 15 measures, including separate breakdowns of mental illness among adults and children, insurance coverage, and workforce availability. Rankings between 1-13 indicate a lower prevalence of mental illness and greater access to care, while rankings 39-51 indicate a higher prevalence of mental illness and less access to care.
This ranking by MHA is not surprising when you see that New Mexico has 85 Health Professional Shortage Areas. HPSA's are geographic areas, population groups, or health care facilities that have been designated by the Health Resources and Services Administration as having a shortage of health professionals. According to HRSA, just over 12% of the need is being met. Additionally, 61.6% of adults with mild mental illness, 63.3% of adults with moderate mental illness, and 38.7% of adults with serious mental illness between 2017-2018 did not receive mental health treatment. To improve the number of people receiving care more mental health centers will need to bring in more clinicians.
New Mexico Telepsychiatry Laws & Regulations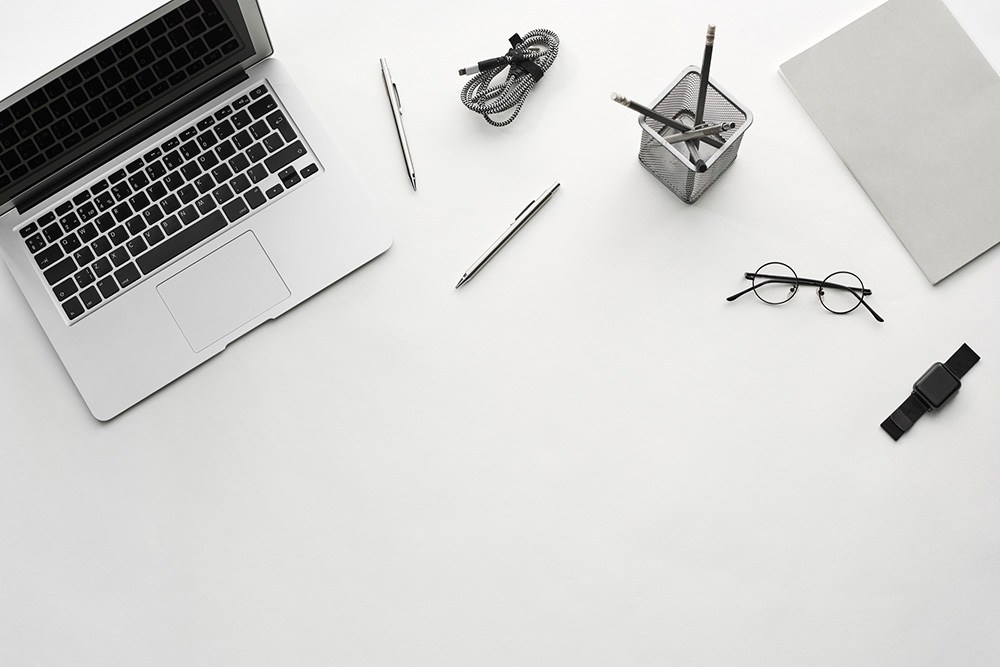 If your facility is interested in establishing a telepsychiatry program, starting to learn the laws and regulations regarding telehealth in your state is a great place to start. Each state is different when it comes to laws and regulations surrounding health care and what can be covered by their state Medicaid program. A resource we recommend for staying up to date on your state's laws is the Center for Connected Health Policy's website
New Mexico Medicaid
New Mexico Medicaid and NM Managed Care will reimburse for professional services at the same rate as they would for services provided in person. This allows patients who may have better access to clinicians via telemedicine to have services covered.
Private Payer & Parity Laws
Per New Mexico law, a private insurer is required to provide coverage for services delivered through telemedicine to the same extent that the health insurance plan covers the same service in-person. Additionally, an insurer cannot impose any special conditions for the coverage of services provided through telemedicine.
Benefits of Telepsychiatry
Telepsychiatry is an excellent solution for care centers in need of additional clinicians, especially in rural areas or areas where it's difficult for residents to travel for care. Growing a clinical team through a telepsychiatry partnership allows organizations to focus on patient care without the stress of recruitment and long wait times for treatment.
Shorter Wait Times
When care centers grow their clinical team through a telepsychiatry partnership with a company like innovaTel, wait times will decrease due to its efficiency. Not only is telepsychiatry an efficient staffing solution, it's also an efficient way for clinicians to provide care. At innovaTel, our clinicians are on time and use concurrent documentation for efficient record keeping.
Access to a Larger Talent Pool
Recruitment can be a pain-point for any organization; however, in an industry that is experiencing a shortage of clinicians nation-wide, this is even more difficult. Mental health centers in rural areas across the country struggle to recruit from their immediate areas due to the small pool of available clinicians. With telepsychiatry, care centers have access to clinicians from all over the country which provides the opportunity to choose the clinician based on qualifications, not proximity.
Implementing Telepsychiatry in New Mexico
innovaTel offers a comprehensive onboarding and implementation process to all of our partners. Our telepsychiatry experts understand the challenges that clinics in New Mexico are facing, which is why we take the time necessary to provide onboarding and continued support throughout your partnership with us.
We handle recruitment for you, only presenting you with top-notch, qualified clinicians to choose from. Once you have chosen a clinician, they become an active part of your clinical team just like one would if they were there in-person.
New Mexico Telepsychiatry Services from innovaTel
If your New Mexico mental health care facility is interested in establishing a telepsychiatry program we encourage you to contact one of our experts today. innovaTel was founded in 2014 to address the shortage of psychiatric clinicians. Our nationwide network includes psychiatrists, psychiatric nurse practitioners, and licensed clinical social workers with the mission to improve timely access to care by partnering with mental health centers.
Sources: