New York Telepsychiatry Service Provider
Telepsychiatry partnerships that expand access to psychiatric care in New York.
Ready to Get Started with Telepsychiatry Services in New York? innovaTel Is Here to Help
At innovaTel, we focus on providing long-term solutions for hospitals and health systems seeking highly qualified providers. Through our unique and proven matchmaking process, we will work with you to identify your needs, find a provider that aligns best with your internal teams, and assist you in scheduling that provider for patient care. We're proud to have a 95% provider retention rate.
If your hospital or healthcare organization is interested in partnering with a telepsychiatry provider dedicated to providing long-term solutions to care, contact us today. We will schedule a meeting, match you with an experienced behavioral health professional, and guide you through the process of providing telepsychiatry solutions to your patients.
Connecting New York Organizations with Exceptional Providers
innovaTel connects organizations throughout many states, including New York, with highly qualified providers—including psychiatrists, psychiatric nurse practitioners, and licensed clinical social workers—to improve access to behavioral healthcare services as well as patient outcomes.
Through a telepsychiatry program, clinicians use HIPAA-compliant video and audio conferencing technology to provide remote behavioral health services to patients such as medication management, psychiatric evaluations, counseling, and consultation services.
At innovaTel, we work with experienced, credentialed clinicians across the country. We start by getting to know the unique needs of your organization and then presenting you with a list of qualified providers for you to interview and select. After you choose a provider, we work together to ensure they become part of your clinical team, from onboarding and documentation to payment and scheduling—all within the telehealth platform of your choice. Then, your patients can start receiving behavioral healthcare from your organization, thanks to remote access from our top-notch providers.
Our telepsychiatry program is designed to be a gateway from your organization to behavioral healthcare services.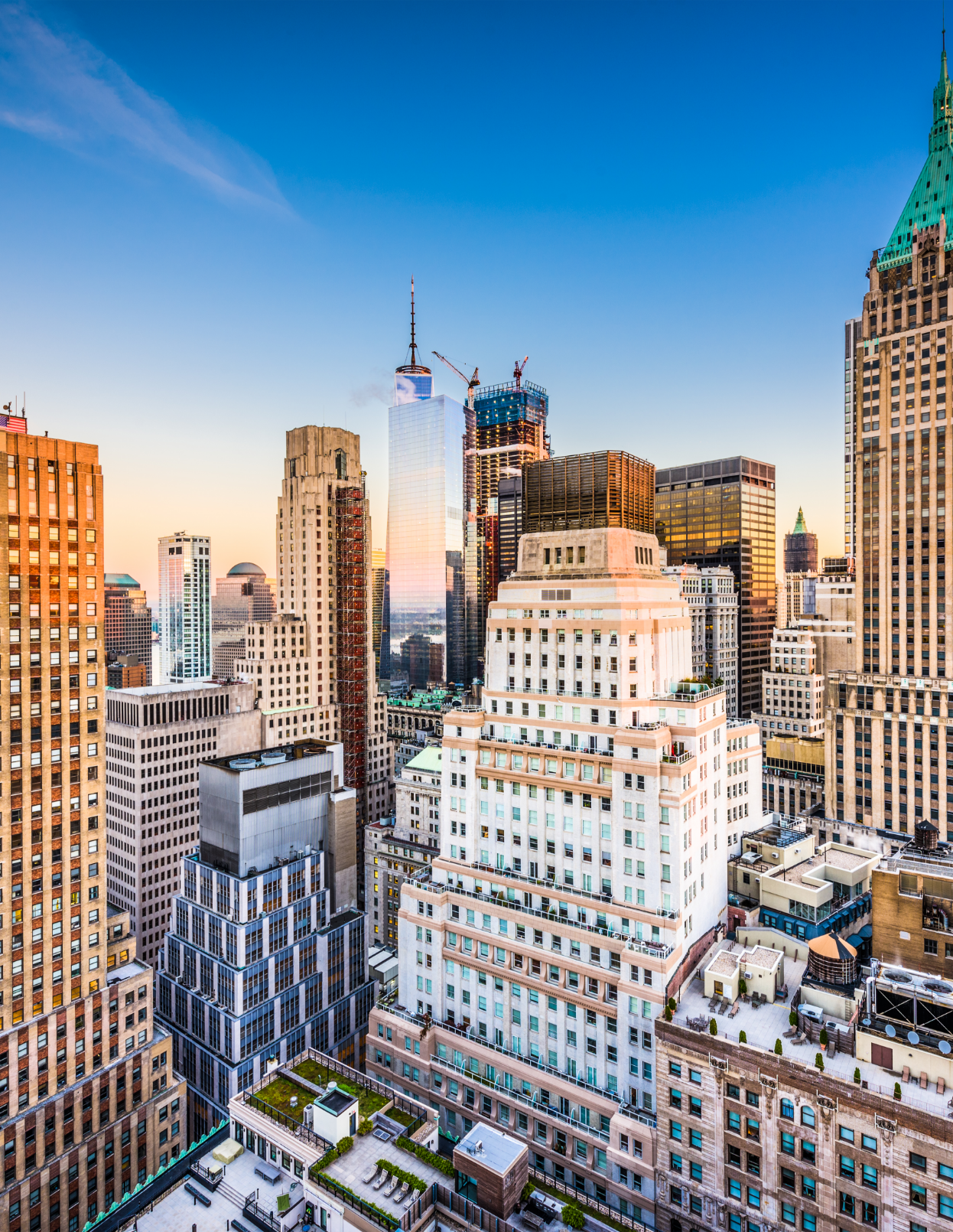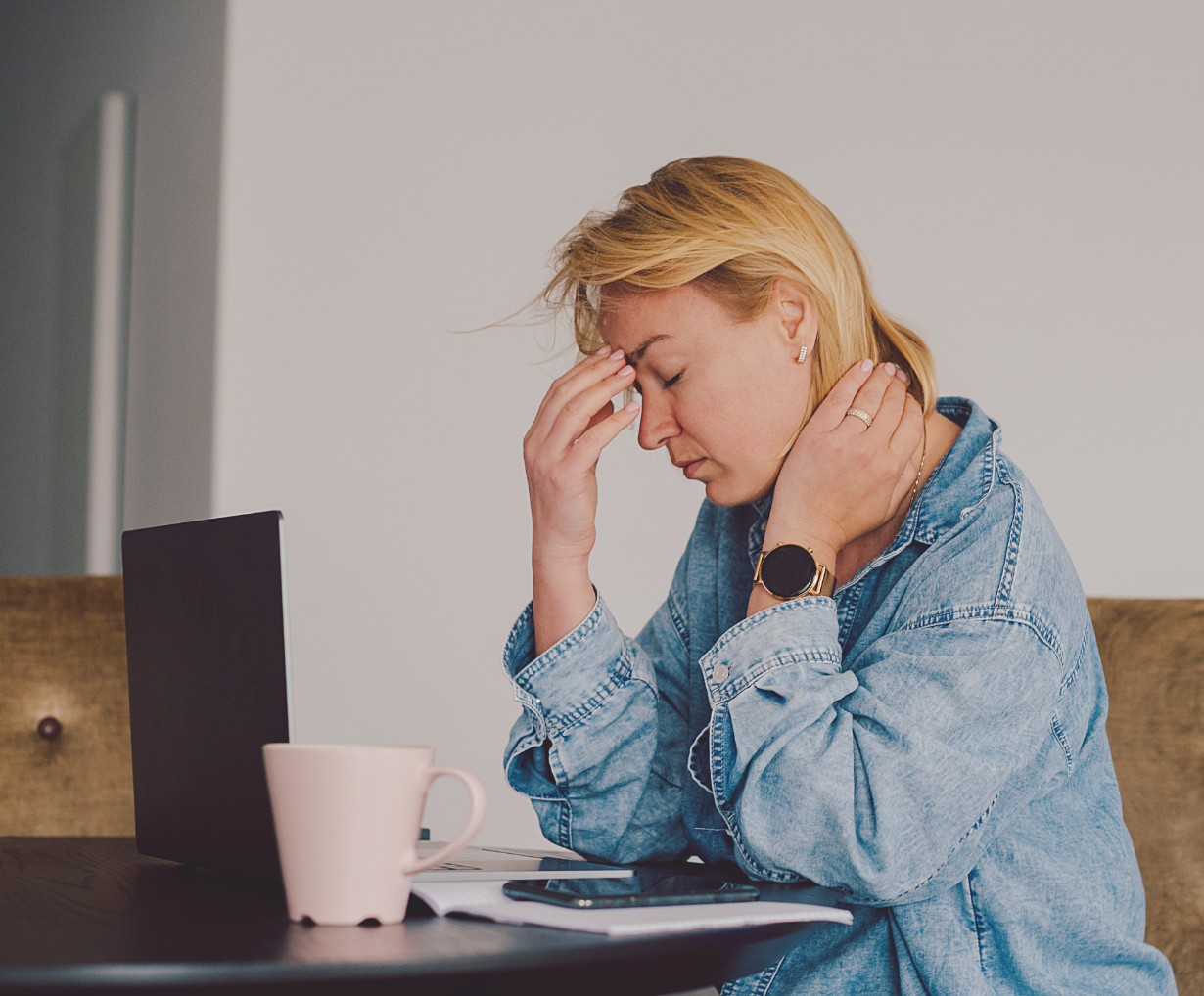 Mental Health in New York
Across the United States, patients struggle to access the care they need to treat their mental health.
In New York, there is a shortage of mental healthcare professionals; according to the National Alliance on Mental Illness (NAMI), more than 4.1 million people in the state live in an area without enough mental health professionals. State-wide, less than 20% of mental healthcare needs are met. The American Academy of Child & Adolescent Psychiatry (AACAP) records the number of practicing child and adolescent psychiatrists (CAPs) in every state, and New York averages 29 CAPs per 100,000 children—far lower than the 47+ CAPs per 100,000 children required for a "mostly sufficient supply."
The telepsychiatry model is one way organizations in New York can bridge the gap between mental healthcare needs and service providers.
New York Telepsychiatry Regulations & Reimbursement
If your New York healthcare organization is considering the addition of a telepsychiatry program, it's important to first review the laws and regulations surrounding telehealth that are specific to your state.
In the last few years, New York has continued to invest in and expand access to telehealth services across the state. As of 2022, the New York State (NYS) Office of Mental Health expanded their telepsychiatry regulations to allow for telehealth providers outside the state to deliver services to New York residents. Additionally, according to the NYS Department of Health, the New York Medicaid program offers reimbursement for a wide range of telehealth services and providers.
Understanding the finer points of this legislation and any related regulations can be difficult and time-consuming. That's why so many organizations partner with a telepsychiatry provider like innovaTel: We understand the laws surrounding telepsychiatry in New York and can help you determine how to establish a successful telepsychiatry program.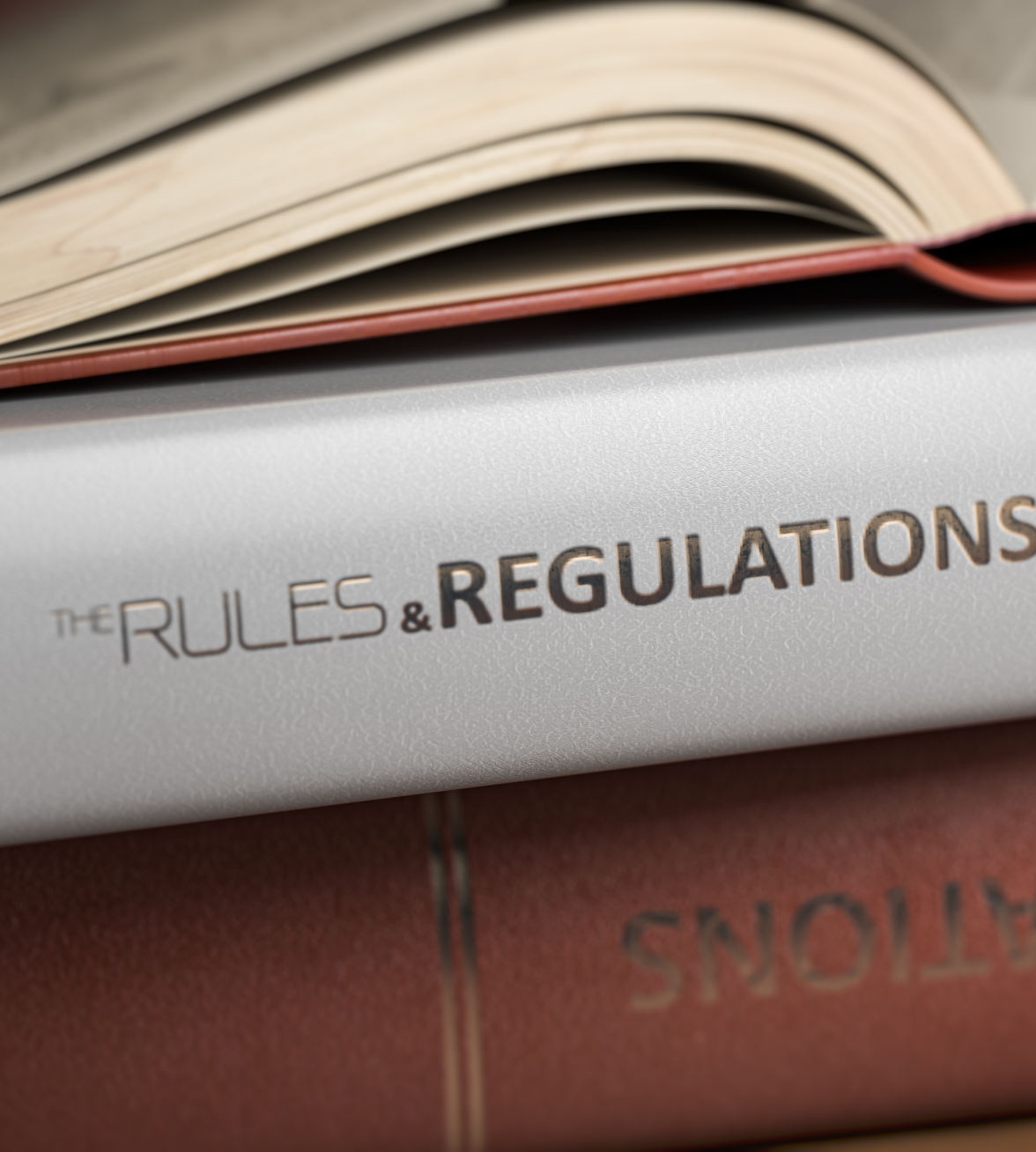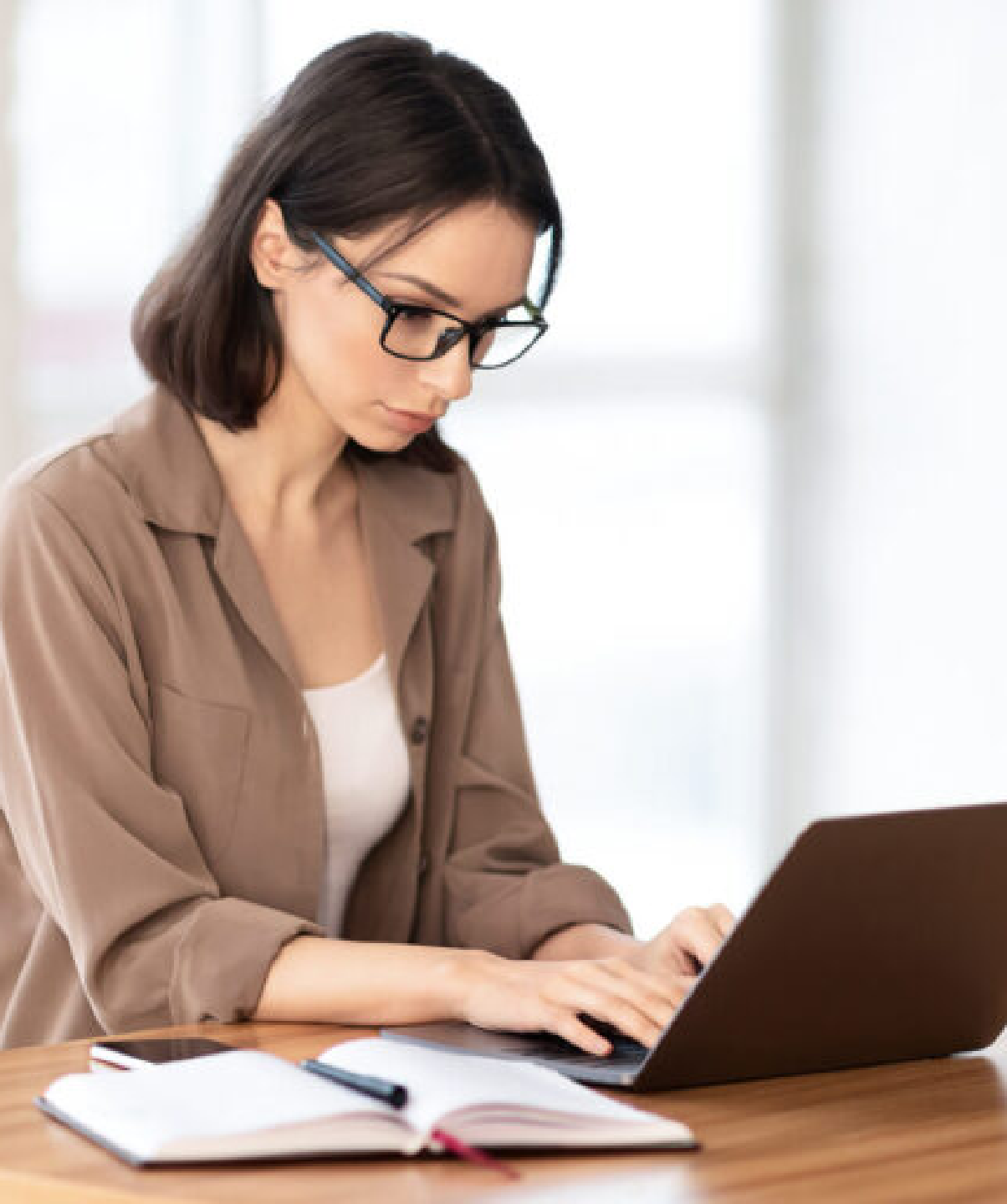 The Implementation of Telepsychiatry in New York
Establishing a telepsychiatry program at your healthcare organization can be challenging. However, by partnering with innovaTel, you can simplify the process and have access to everything you need for your program to excel.
When you are ready to work with high-quality psychiatrists, psychiatric nurse practitioners, and licensed clinical social workers as part of a telepsychiatry program, we handle recruitment to help save you time. You'll be able to interview a shortlist of top-notch, qualified clinicians and choose the healthcare professional that is the best fit for your organization. Once you've chosen a clinician, we will guide you through the process of joining your clinical team—all through remote telehealth technology.
We also offer a comprehensive onboarding and implementation process to make sure you are set up for success. Our telepsychiatry experts understand the behavioral healthcare landscape in New York, as well as the common challenges clinics like yours face, and they are dedicated to ensuring you have a smooth onboarding experience and continuing to support you throughout the duration of your partnership with innovaTel.

What Our New York Partners Say About innovaTel
"As a result of our hybrid approach to care, we have seen a notable reduction in no-shows. If a patient prefers to receive care at home, we arrange for that. However, that option is not clinically appropriate for every patient, so the hybrid model allows us to see patients in-person, too. We believe patient choice is the future."


– Walt Hill, CEO High Plains Mental Health Center
What Our New York Partners Say About innovaTel
"They hire exemplary staff. Our client feedback about John has been wonderful. When we started this endeavor a few years back we worried about client reaction and engagement and it has gone very well. Working with innovaTel has far exceeded our expectations."


– Lisa M. Southern, LMLP, LCP Compass Behavioral Health Executive Director
What Our New York Partners Say About innovaTel
"I have been using telepsychiatry exclusively since 2010 as my only care modality. I have seen every possible diagnosis and every age group and have never had to exclude a patient from this opportunity to receive care. With appropriate protocols in place, anyone can safely utilize telepsychiatry."


– Dr. Liberty Eberly, Chief Medical Officer, innovaTel Telepsychiatry