Virginia Telepsychiatry Service Providers
Community mental health care centers across the country are finding it difficult to meet the increasing demand for mental health services due to a lack of clinicians in their immediate geographic area. This shortage has been especially difficult for underserved areas and rural areas, creating long wait times that can be difficult for the patients who are waiting for an appointment.
Community mental health care centers in Virginia experiencing this shortage have turned to the use of telepsychiatry, even before the onset of the COVID-19 crisis, which has had a positive effect on wait times and available resources. We believe that the adaptation of telepsychiatry is the answer to addressing the behavioral health clinician shortage and invite you to become part of the solution.

Mental Health Statistics for Virginia
According to NAMI Virginia, Approximately 239,750 to 305,000 adults have a serious mental illness. Serious mental illness is defined as adults with a disorder meeting DSM criteria whose disorder caused substantial functional impairment and are considered to have the most urgent need for treatment. These numbers do not include those with moderate to low urgency for treatment. However, all patients in need deserve access to timely care, making solutions like telepsychiatry so critical in having these needs met.
Looking at the commonwealth of Virginia in comparison to the rest of the United States, Mental Health America ranked Virginia 27th overall for the prevalence of mental illness and access to care. Rankings 1-13 are considered to have lower numbers for mental illness prevalence and higher access to care, while rankings 39-51 are considered to have a higher prevalence of mental illness and low access to care. In this 2020 report, Virginia seems to fall right in the middle, showing great promise for continued improvement.
Telepsychiatry has already shown to have a positive effect on Virginia's ranking according to the Virginia Mercury, an online news organization covering state government and policy. In a recent article, they stated that telepsychiatry has become much more common in rural Virginia, allowing the facilities more flexibility in staffing while still providing high-quality care. This increase in access to care has been a contributing factor in Virginia's improvement in ratings, having ranked 40th overall just two years prior in 2018.
State Laws and Telehealth Regulations in Virginia
No two states are alike when it comes to telehealth regulations and reimbursement. Understanding how to operate properly in your state is crucial in establishing a new telepsychiatry program, and a partner like innovaTel can help you navigate the rules and regulations in Virginia.

Eligibility for Medicaid Reimbursement in Virginia
Virginia Medicaid reimburses for live-video services but is subject to certain requirements. Medicaid will reimburse for community mental health rehabilitative services conducted via live video such as:
Psychosocial rehabilitation
Partial hospitalization
Intensive Community Treatment
Crisis intervention
In order to be eligible for reimbursement, the patients must be receiving the live video service from (the originating site) sites such as a provider's office, education agencies, community and rural health clinics, federally qualified health centers, and hospitals. For the full list and complete details regarding telehealth laws in Virginia, we encourage you to check out The Center for Connected Health Policy's (CCHP) website.
Virginia Telehealth Parity Laws
Virginia telehealth parity laws state that an insurance provider cannot deny coverage for a service that is covered under an insurance plan just because the service was performed via telemedicine. Additionally, the provider must be reimbursed in the same way that the insurer would for services provided face-to-face.
Benefits of Telepsychiatry
While there are several benefits that come as a result of using telepsychiatry, the two benefits that have been making a major impact in Virginia are the shortening of wait times and the ability to connect with specialized clinicians more easily.
Shorter Wait Times
Telepsychiatry has the ability to reduce wait times by optimizing the time of the clinician as well as bring in more clinicians without waiting for clinicians in your immediate area to become available. However, even more time can be saved with an innovaTel partnership. innovaTel takes care of recruitment for you and presents you with a handful of top-notch clinicians to choose from, saving you time and money on recruitment.
Connect with Specialized Telehealth Clinicians
With an existing overall clinician shortage, the supply of clinicians with sub-specialty training can be even more scarce; however, telepsychiatry can make these connections happen with ease despite the distance. innovaTel's network of clinicians consists of psychiatrists, psychiatric mental health nurse practitioners and licensed clinical social workers; many of which have sub-specialty training.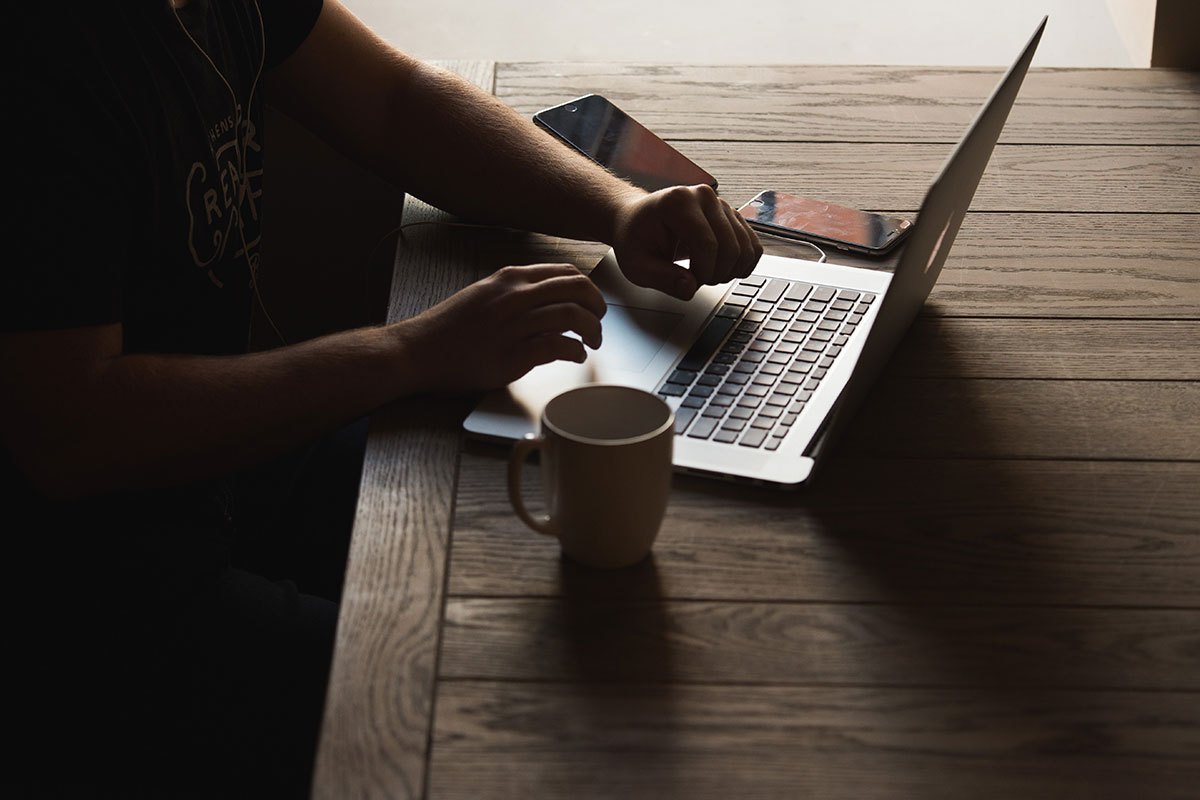 Telepsychiatry Implementation in Virginia
Establishing a telepsychiatry program at your facility doesn't have to be difficult or intimidating. At innovaTel, your success is our success, which is why we provide a comprehensive onboarding process to all of our partners. Beyond the onboarding process, we are here for you every step of the way providing ongoing IT support and a clinical liaison.
Virginia Telepsychiatry Services from innovaTel
If your organization is in need of additional clinicians, we encourage you to contact us today to learn more about how an innovaTel partnership can help. We are committed to increasing access to care in Virginia and communities across the country.
Sources: