Learn about innovaTel's solutions during COVID-19 →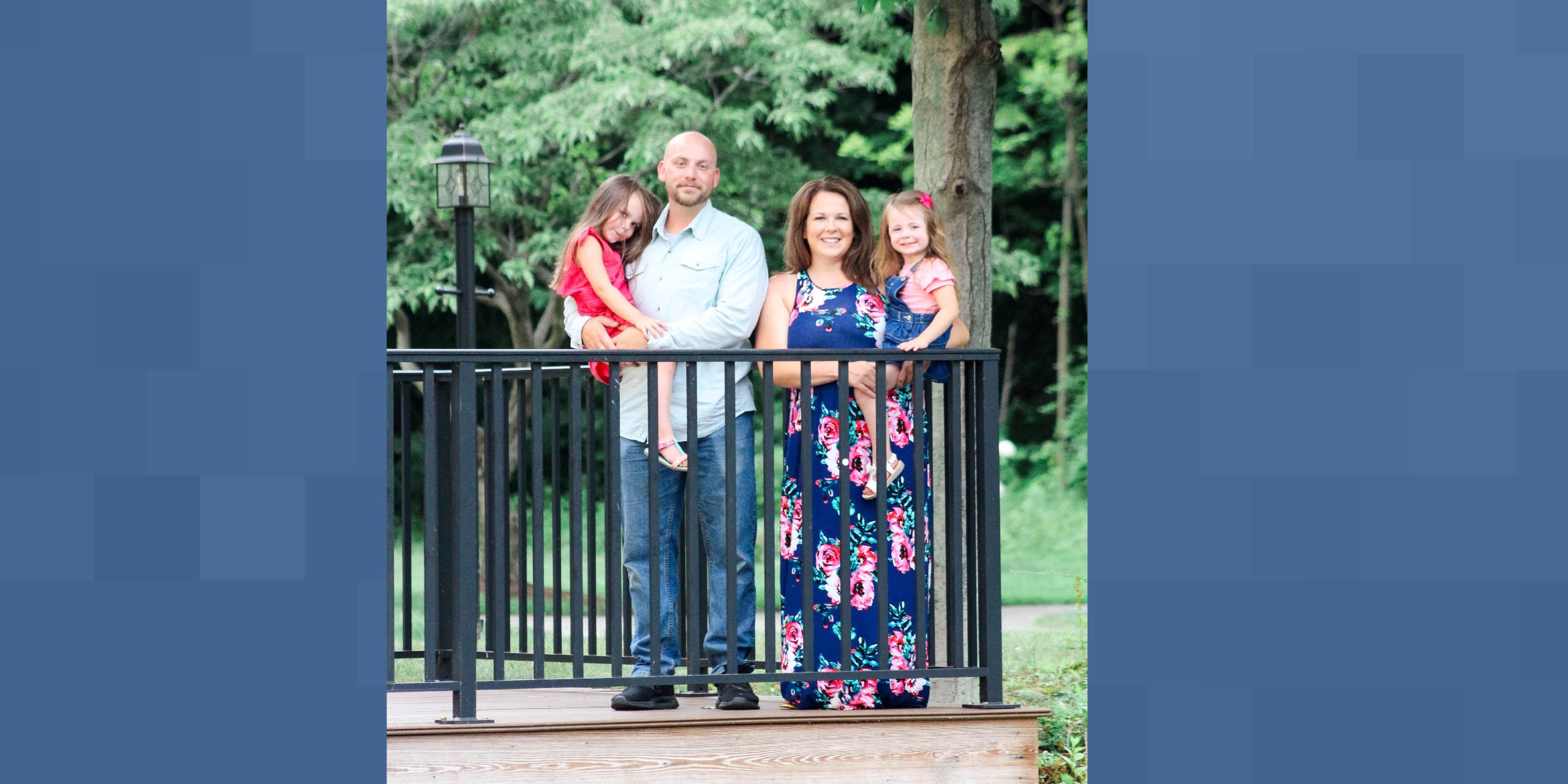 Q: How long have you been with innovaTel, and what excited you about joining the innovaTel team?
I've been with innovaTel since February 2022. I was excited about joining innovaTel due to their focus on work and personal life balance with all of their employees. I've been a registered nurse in mental health for 11 years, but wanted to find a better work/life balance for myself and my family. It was important for me to stay in mental health to continue to serve that population due to the severe need we have nationwide.
Q: Describe innovaTel in three words or phrases.
Trauma-informed care, excellence and family centered.
Q: What is the most unique part about working for innovaTel?
Being able to work with mental health providers and clinics nationwide. I truly enjoy hearing what services clinics are offering their patients in their community and also getting to be a part of that care via telehealth.
Q: What type of support do you offer the organizations and clinicians with whom you work? What does "support" look like? 
As a clinical liaison, we're able to offer support to the provider and the clinic. We help ensure both parties are entering into a long-lasting partnership through our implementation process. We offer ongoing support by ensuring their orientation process meets the needs of the provider and clinic, offer ongoing IT support and ensure we're available for any workflow questions and concerns. Once they are matched, we continue to support both parties by checking in monthly to see if they have any workflow, schedule or IT concerns. Our clinical liaison team consists of four RNs and two LCSWs, all with clinical experience in mental health.
Q: From your perspective, what is a common misconception that clinics have about telepsychiatry? 
A concern that it'll be difficult for a provider to get a client engaged in their treatment. Throughout the expansion of telepsychiatry, providers have learned new skills onscreen in order to connect with their patients, build rapport with them and keep them engaged throughout their care.
Q: When you aren't working, what keeps you busy? 
Family life. I just celebrated ten years of marriage with my husband, Matt. We have two little girls, Olivia (6) and Tessa (4); both are in school and involved with soccer and church activities. Our family enjoys the outdoors and our nephew recently taught us how to trap shoot.
Q: What parts of innovaTel's mission do you connect with most?
Trauma-informed care (TIC). At my previous position, I used to train our new behavioral health staff on the importance of TIC. I truly believe you have to meet the patient where they are in order to start building rapport.
---
Internet Explorer is no longer supported.
Please use a different browser like Edge, Chrome or Firefox to enjoy a full web experience.
It's easy to make the switch.
Enjoy better browsing and increased security.
Yes, Update Now