Learn about innovaTel's solutions during COVID-19 →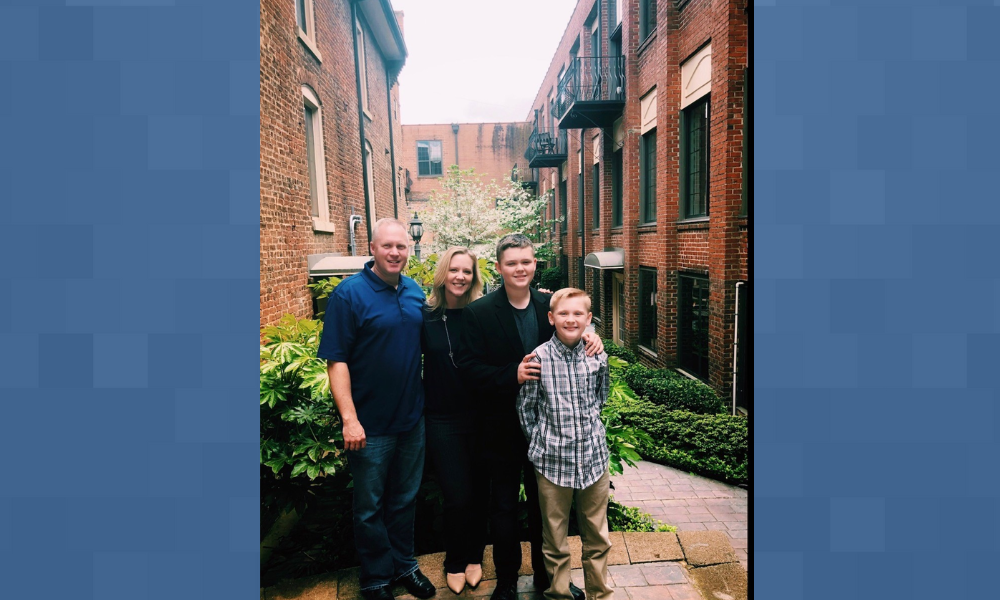 Q: What excited you about joining the innovaTel Telepsychiatry team? 
The opportunity to be part of a thriving company, full of integrity, in the growing market of behavioral healthcare. I wanted to use my skills to be part of something that truly matters – helping people find timely access to exceptional behavioral healthcare.
Q: Describe your role on the innovaTelTelepsychiatry team.
I am a business development executive who presents solutions to community-based organizations for behavioral health treatment via telehealth to help close the gap in speed and access to care.
Q: In your role on the business development team, what do you think makes prospective organizations choose innovaTel Telepsychiatry as a telehealth partner?
Our commitment to an ongoing partnership. I believe organizations are looking for ongoing support to help guide their providers and have ongoing access to a collaborative team of top-notch industry professionals.
Q: With the provider shortage our country is facing with behavioral health providers, how do you think telehealth is playing a critical role in care delivery? 
Telehealth allows us a unique opportunity to link top-notch providers to patients who would otherwise not have access to behavioral healthcare.
Q: What's your favorite part of your job? 
In the midst of the behavioral health crisis, I love being able to share a solution that provides hurting people access to the timely care they need. I also enjoy working alongside an outstanding team and meeting new people each day.
Q: How is innovaTel Telepsychiatry's model, which includes support from someone like you, unique in the telepsychiatry industry?
innovaTel offers a true partnership! Our mix of selective screening processes, clinical roots and true commitment to ongoing clinical support to help with overall program management and comprehensive solutions sets us apart. Our 95% clinician retention rate also speaks volumes!
Q: How does it feel knowing your work is helping clinics and organizations improve access to care for patients in need of treatment? 
Amazing! I feel honored to play a small role in combating the mental health crisis and helping patients get access to the care they need, quickly. 
Q: When you aren't working, what keeps you busy? 
Spending time with my husband and two teen boys along with my spoiled mini-Goldendoodle.
---
Internet Explorer is no longer supported.
Please use a different browser like Edge, Chrome or Firefox to enjoy a full web experience.
It's easy to make the switch.
Enjoy better browsing and increased security.
Yes, Update Now