Learn about innovaTel's solutions during COVID-19 →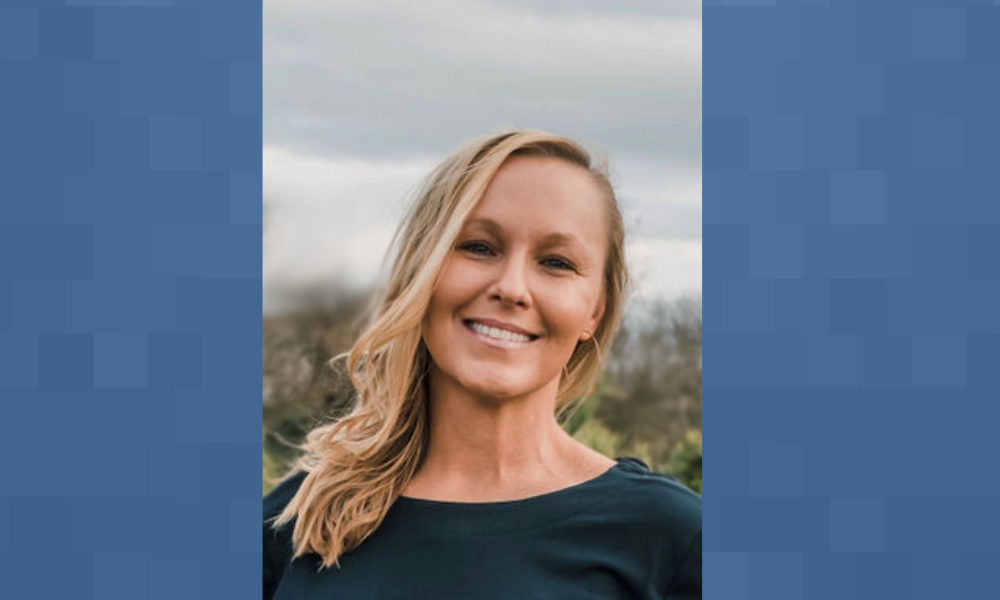 Q: What excited you about joining the innovaTel Telepsychiatry team?
I was so excited to become a part of the innovaTel team to be able to help people everyday find solutions to increase access to quality, timely behavioral health care.
Q: Describe your role on the innovaTel Telepsychiatry team.
As director of the business development team I help our business development executives support our partnerships across the country. I build relationships with organization leaders and develop partnerships to help them increase speed and access to care.
Q: In your role on the business development team, what do you think makes prospective organizations choose innovaTel Telepsychiatry as a telehealth partner? 
I think organizations choose innovaTel because of the quality of service that we provide. We are extremely selective with our providers and only bring on the best of the best.
Q: With the provider shortage our country is facing with behavioral health providers, how do you think telehealth is playing a critical role in care delivery? 
Telehealth is helping to open critical doors that have been barriers for patients needing access to quality, timely care.
Q: What's your favorite part of your job?
My favorite part of my job is connecting with people and having a team that is so supportive. I truly feel blessed to be a part of the innovaTel mission and family!
Q: How is innovaTel Telepsychiatry's model, which includes support from someone like you, unique in the telepsychiatry industry? 
Our model is unique because innovaTel provides full onboarding and implementation support with our team of clinical liaisons, all of whom are experienced psychiatric nurses. Our clinical team continues to be a dedicated resource for our organization customers throughout our partnership.
Q: How does it feel knowing your work is helping clinics and organizations improve access to care for patients in need of treatment? 
Feels amazing!
Q: When you aren't working, what keeps you busy? 
I love spending time with my friends and family. Summers are usually packed with beach days, volleyball and cookouts. During winter time, we love to go snowboarding. 
---
Internet Explorer is no longer supported.
Please use a different browser like Edge, Chrome or Firefox to enjoy a full web experience.
It's easy to make the switch.
Enjoy better browsing and increased security.
Yes, Update Now