Learn about innovaTel's solutions during COVID-19 →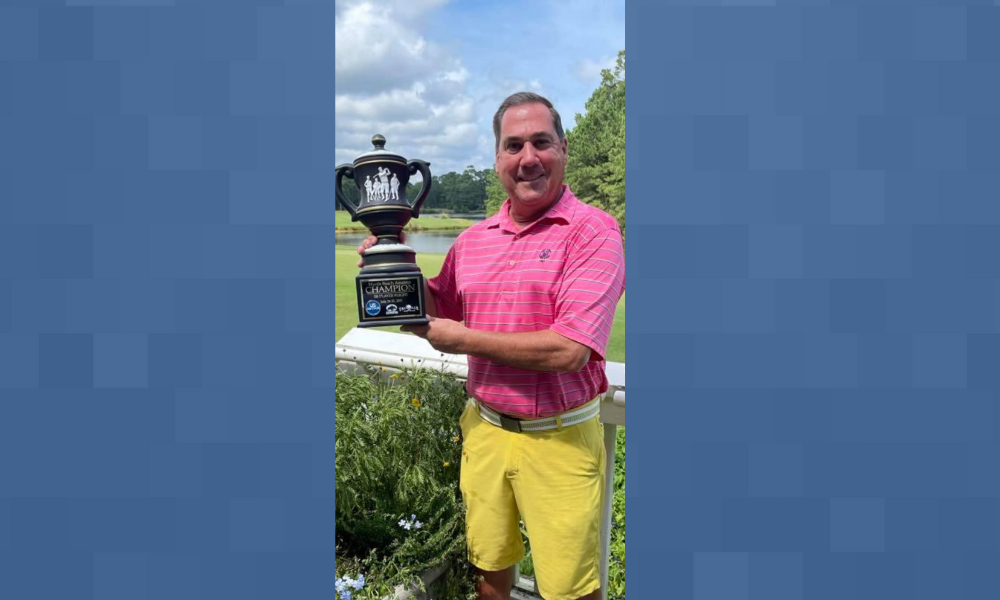 Q: What excited you about joining the innovaTel Telepsychiatry team?
Having worked in the industry prior to coming to innovaTel, I knew I wanted to work for a company that focused on the scheduled care market that includes federally qualified health centers (FQHCs), certified community behavioral health clinics (CCBHCs) and community mental health centers (CMHCs). I knew innovaTel was the premier telepsychiatry company in the industry and now that I'm here, I couldn't be happier.
Q: Describe your role on the innovaTel Telepsychiatry team.
I am responsible for strategic partnerships in communities that have a high demand for services, identifying solutions for the behavioral health needs in communities.
Q: In your role on the business development team, what do you think makes prospective organizations choose innovaTel Telepsychiatry as a telehealth partner?
innovaTel strives for operational excellence. This includes the fact that all of our providers are employees, not locum tenens or part-time staff.
Q: With the provider shortage our country is facing with behavioral health providers, how do you think telehealth is playing a critical role in care delivery?
Telehealth bridges the gap between provider availability and communities in need. For 50% of the counties in the United States, the telehealth provider is the only behavioral health provider.
Q: What's your favorite part of your job?
I really enjoy working with my team as we all have a passion for access to quality and timely mental health services.
Q: How is innovaTel Telepsychiatry's model, which includes support from someone like you, unique in the telepsychiatry industry?
Having experience with other telepsychiatry organizations, the biggest differentiating factor is the involvement, support and expertise of the clinical leadership throughout the sales process.
Q: How does it feel knowing your work is helping clinics and organizations improve speed and access to care for patients in need of treatment?
I'm in a position that my ability to serve saves lives, keeps families together and keeps kids in school by providing timely, quality access to mental health services.
Q: When you aren't working, what keeps you busy?
When I'm not working, I'm usually found on the golf course competing on a national amateur golf tour or spending time with my fiancé, Joy.
---
Internet Explorer is no longer supported.
Please use a different browser like Edge, Chrome or Firefox to enjoy a full web experience.
It's easy to make the switch.
Enjoy better browsing and increased security.
Yes, Update Now