Learn about innovaTel's solutions during COVID-19 →
Suicide Prevention Awareness Month: Reflection & Increasing Access to Care
September 2, 2019 | Mental Health Awareness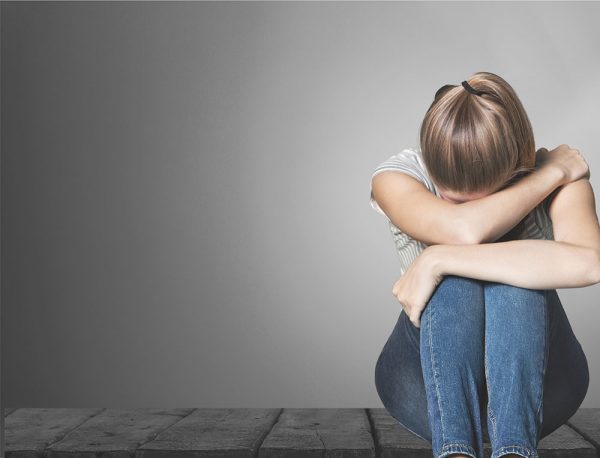 September is National Suicide Prevention Awareness Month, a time to share resources and have conversations in an effort to shed light on this stigmatized topic.
Suicide Rates in America
While the rate of suicide is highest in middle-age white men, a steadily growing number of young people are dying by suicide. This past June, a new study published by the Journal of the American Medical Association was released regarding the increasing suicide rates among teens and young adults with rates reaching the highest levels since 2000. One of the most alarming findings was a 21 percent rise in boys aged 15-19 dying by suicide in 2017 from the year before.
Another very important figure to note is that 90% of all people who complete suicide have a diagnosable psychiatric disorder at the time of their death. This makes it even more crucial to keep an open dialogue regarding mental health and to continue raising awareness about suicide prevention.
Get Involved
One of the ways to support the cause is by participating in an Out of the Darkness™ Community, Campus or Overnight Walk. The innovatel team has participated in past Out of Darkness community walk in Erie, PA which supports the American Foundation for Suicide Prevention. Each year, a quarter of a million people from all over the U.S. join together to raise awareness and funds that save lives.
Further Learning & Resources
While suicide prevention is important to address year-round, Suicide Prevention Awareness Month provides a dedicated time to come together with collective passion and strength around a difficult topic. The truth is, we can all benefit from honest conversations about mental health conditions and suicide.
The National Council for Behavioral Health and the American Foundation for Suicide Prevention are valuable resources for further education regarding suicide prevention and provide information on how you can play an actionable role in improving the stigma around suicide in your community.
Reach Out
If you think that you, or someone in your life may be suicidal, please call the National Suicide Prevention Lifeline at 1-800-273-TALK (8255) to speak with a counselor and connect to local resources. The Lifeline is confidential, free, and available 24/7 across the United States.
---
Internet Explorer is no longer supported.
Please use a different browser like Edge, Chrome or Firefox to enjoy a full web experience.
It's easy to make the switch.
Enjoy better browsing and increased security.
Yes, Update Now