Learn about innovaTel's solutions during COVID-19 →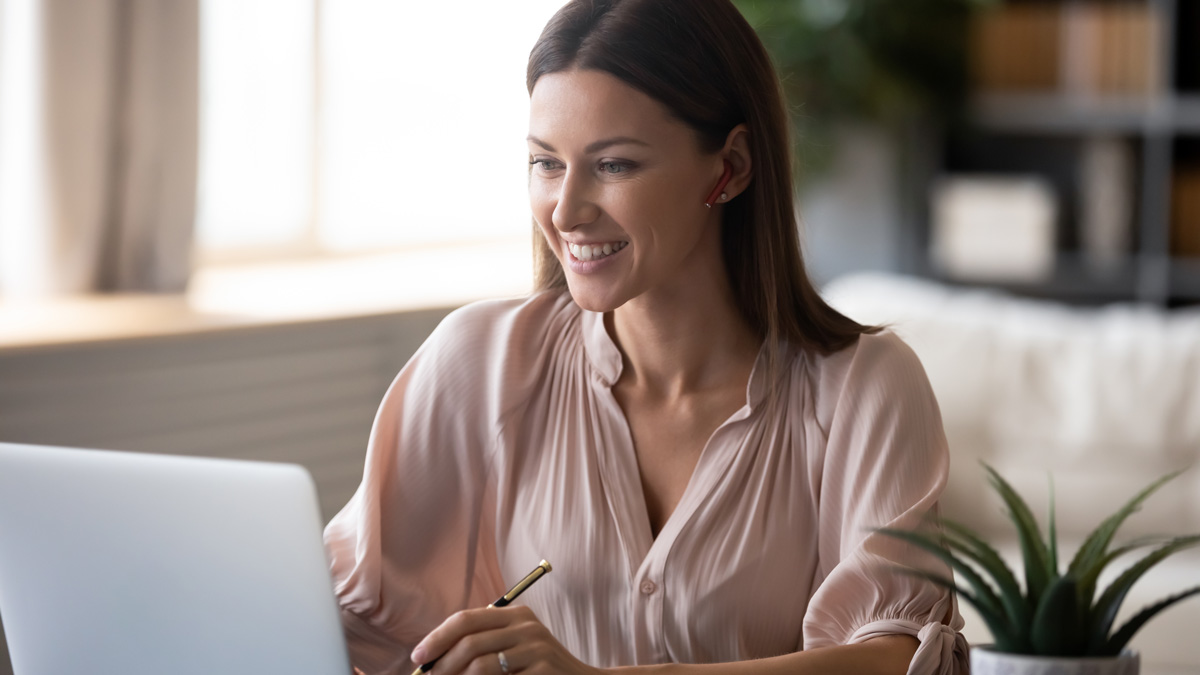 Technology has long offered an assist to make everyday life a little easier, from small kitchen appliances to robust cell phones. And anyone working in healthcare knows that technology has done the same for the medical field, from intricate, life-saving devices to revolutionary treatment innovations to connected networks that allow for critical information sharing.
As it relates to mental health, technology has made an indelible impact — from assessment to treatment — at a time when needs are increasing and patient populations are becoming more diverse.
The HLTH Conference, held earlier this month in Boston, showcased more than 300 speakers and aimed to discuss and solve some of healthcare's most pressing challenges while harnessing the industry's most exciting opportunities. Technology's influence on mental health is one of the topics of discussion, which is just one of the reasons we were excited to be in attendance. 
"It was great to see that behavioral health was well represented at such a wide-ranging healthcare conference.  The industry is getting the attention it deserves – from SUD to children to the value of offering a comprehensive approach to care," Mike DeSimone, Chief Operating Officer at innovaTel, said. "Industry leaders were talking about the service of behavioral health, such as, psychiatry and therapy, as much as they were discussing the impact technology can help in this space.  We walked away confident in innovaTel's position as a leader able to deliver Behavioral as a Service for all levels of care."  
At innovaTel, the intersection of technology and mental health is not a new concept. But, every time it is discussed or recognized, we welcome the conversation — because we know that technology has the ability to improve access to care, which is vital to the stability and recovery of patients and the overall health of our communities.
We've seen the benefits as the mental health organizations we partner with find ways to introduce new specialties, such as child psychiatry or MAT programs, to their patients by integrating remote providers into their staff. Without the remote support they receive through telehealth partnerships, those patients may not have had access to a provider with those specialties in their area.
Technology, specifically through telehealth, makes a connection between a patient and the specialist they need regardless of geography. And it alleviates the workforce development challenge many mental health leaders face in the midst of a provider shortage and an increased demand for care.
Most importantly, telehealth does not alter how a patient is assessed or how a patient is treated as it relates to quality. Telehealth only offers an alternate method of delivery for diagnosis and treatment. 
In many ways, telehealth for mental health treatment has the potential to deliver treatment faster than the traditional, in-person model by removing barriers such as travel and alleviating common challenges related to scheduling and provider capacity. 
And, the addition of remote providers allows organizations to add highly qualified providers, such as innovaTel's psychiatrists, psychiatric nurse practitioners, licensed clinical social workers and Medical Directors, quickly without the challenge of having to add physical space.
While technology can sometimes be criticized for minimizing personal connection, innovaTel's approach to telepsychiatry works contrary to that. The remote providers who integrate into an organization's clinical team form long-term relationships with colleagues and patients by carrying a caseload and attending team meetings, as any other staff provider would.
To learn more about how technology through innovaTel's telepsychiatry partnerships could help you and your patients, schedule a meeting. 
---
Internet Explorer is no longer supported.
Please use a different browser like Edge, Chrome or Firefox to enjoy a full web experience.
It's easy to make the switch.
Enjoy better browsing and increased security.
Yes, Update Now