Learn about innovaTel's solutions during COVID-19 →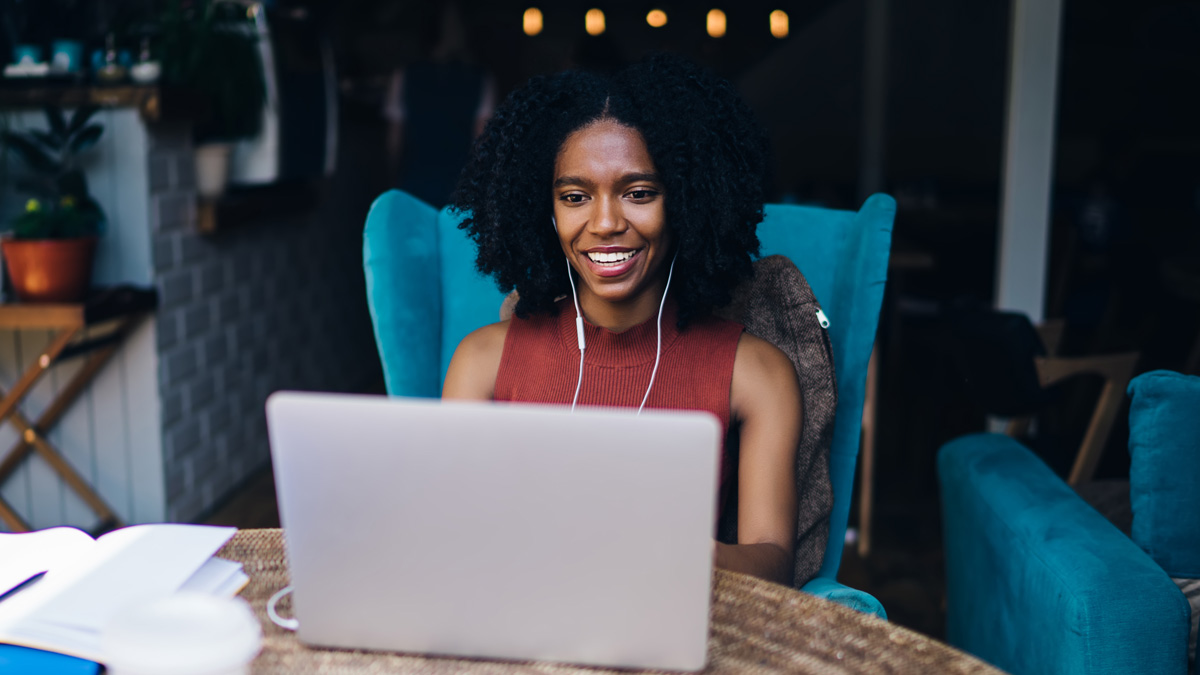 Physicians providing primary care have a tremendous responsibility to capture a patient's entire state of being during an office visit that may only offer a limited snapshot. It's easy to understand how that can sometimes be a challenge.
And those who practice at Federally Qualified Health Centers (FQHCs) are often folding additional factors into that wellness snapshot, from social determinants of health to mental health issues to substance use disorders. As organizations focused on treating the needs of underserved communities, FQHCs are primarily serving patient populations that are enrolled in Medicaid or Medicare, are underinsured or aren't insured at all. 
They're tasked with providing treatment regardless of a patient's ability to pay.
Despite those specific differentiating characteristics, the current needs of these communities mirror those of the population at large, at least in volume. Demand for mental health care and substance use treatment is surging universally, across every community. However, the populations served by FQHCs see a higher prevalence of mental health problems and substance use disorder in general. 
Yet most FQHCs have one or fewer full-time psychiatrists on staff, according to the peer-reviewed Psychiatric Services journal.
At innovaTel, an organization founded by clinicians with a wealth of experience in community mental health care, we understand. Demand is high. Staffing is limited. Needs are urgent. 
FQHCs, located in rural and urban areas that are designated as provider shortage areas, need additional clinical support to effectively meet the needs of their patient populations. And increasingly, they're getting it by integrating telepsychiatry services into their practices, allowing patients to receive mental health and substance use treatment in the same building as their primary care visits. 
That care model removes traditional barriers patients may face, including transportation, lengthy wait lists or a shortage of qualified specialists within a convenient geographic area.
By expanding clinical teams to include remote professionals with psychiatric expertise, FQHCs introduce an opportunity for collaboration when it comes to primary and specialty care, which is a model designed to benefit both the patient and the organization. At innovaTel, we offer three types of integrated care models, to include consultative, co-located and full service. 
Regardless of the type of integrated model of care, the model itself improves the likelihood that patients will seek and receive the care they are referred for, and it makes it easier for the patient's primary care physician to understand the status of their care from a "whole person" perspective. 
"The benefit of collaborative care is that we don't have to send patients to a specialists," Dr. Liberty Eberly, innovaTel's Chief Medical Officer and practicing Medical Director, said. "If we can have a psychiatrist consulting with a primary care team, we can really keep the patient within the primary care network without them having to utilize a higher level of care until it's absolutely needed."
An integrated model, in essence, reduces the probability that a patient, or a patient's crucial medical information, will fall through the cracks or get lost in translation. 
At innovaTel, we're seeing this model gain traction. 
We know the need for support is there. And with our highly qualified team of remote psychiatrists, psychiatric nurse practitioners and licensed clinical social workers, we know their specialized expertise offers much-needed support to FQHCs working to manage the increasingly complex needs of the patients they serve.
To learn more about how a telepsychiatry partnership with innovaTel could support the primary care staff at your FQHC, connect with our team.
---
Internet Explorer is no longer supported.
Please use a different browser like Edge, Chrome or Firefox to enjoy a full web experience.
It's easy to make the switch.
Enjoy better browsing and increased security.
Yes, Update Now