Forensic Telepsychiatry Services
Forensic psychiatrists navigate the interface between mental illness and the legal system. They receive specialty training to perform in-depth examinations that answer important questions related to civil and criminal litigation.
While all psychiatrists are in high demand, qualified forensic psychiatrists can be even harder to find.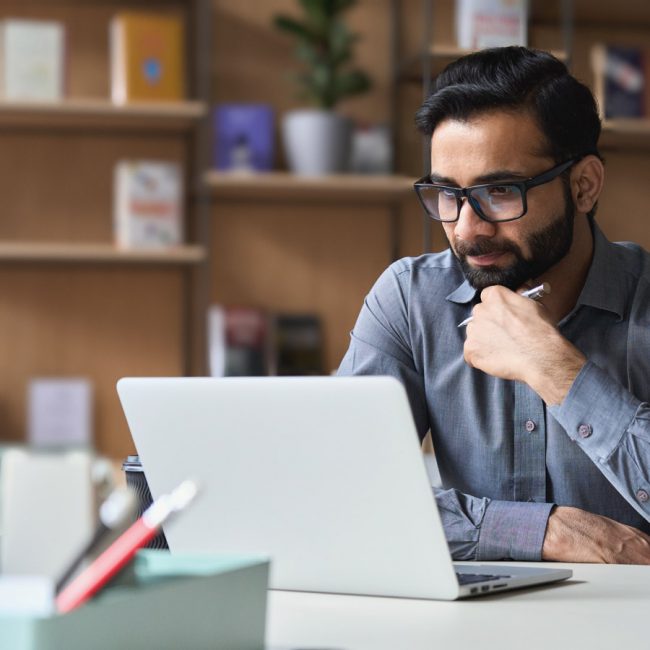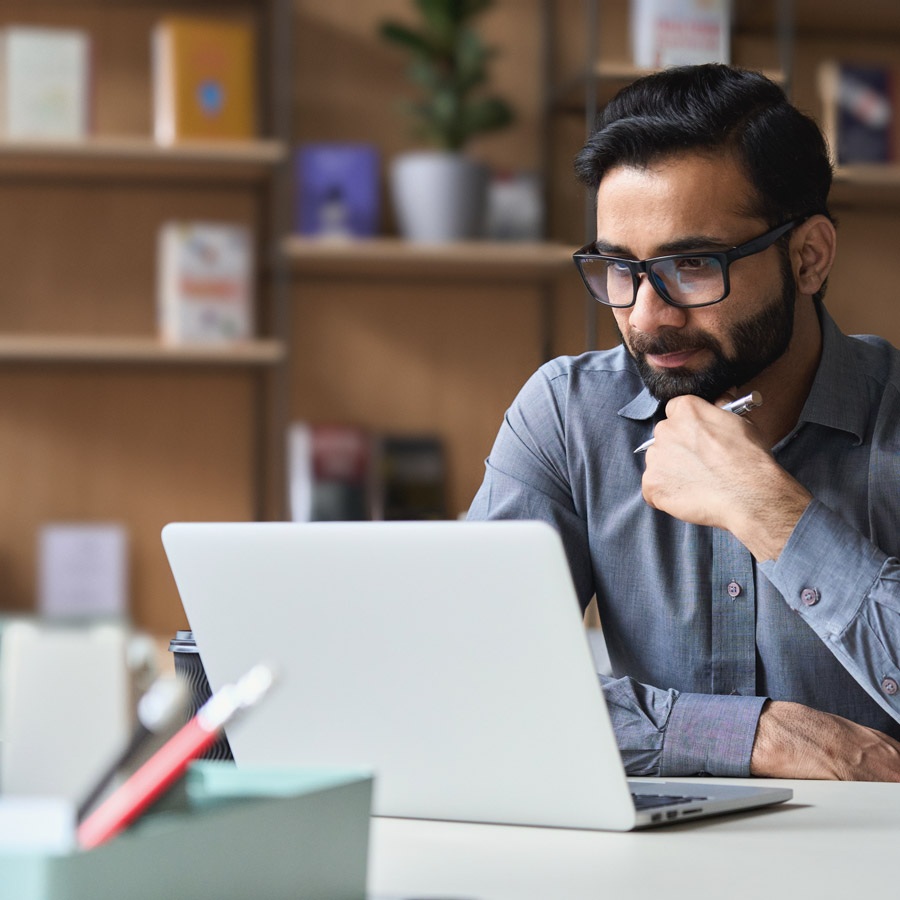 Experience That Speaks for Itself
innovaTel Telepsychiatry has put together an ever-growing team of talented fellowship-trained, board-certified forensic psychiatrists from all over the country, available to perform forensic services via telemedicine.
The use of telemedicine for forensic services is rapidly gaining acceptance. It has been demonstrated as safe, efficient and cost-effective, eliminating the time and expense of expert travel and security clearances and removing geographical limitations to expertise.
Customized Support
innovaTel forensic psychiatrists are available to perform a variety of civil and criminal evaluations. We will work with you to optimize workflow and efficiency for your specific forensic evaluation needs. Contact us today to see how we can help.
Are you a board-certified forensic psychiatrist who is interested in joining our growing team?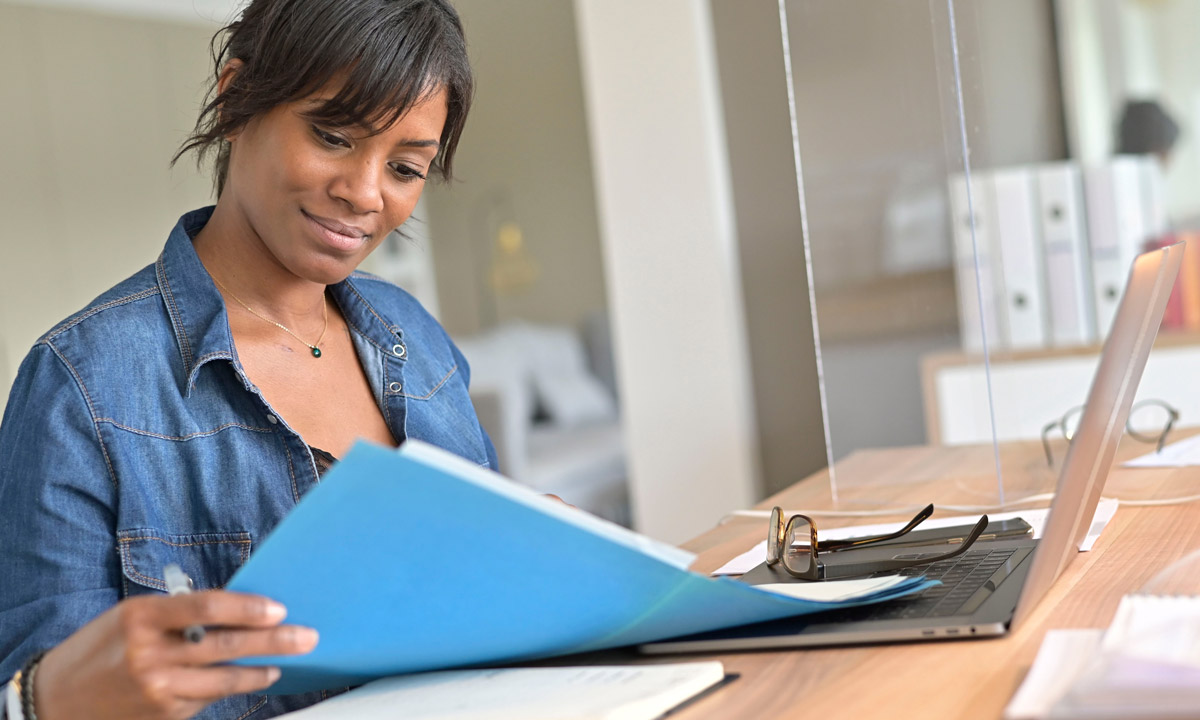 Greater Access, True Integration
Our telepsychiatry services act as a gateway to care, allowing you to tap into our remote team of licensed psychiatrists, psychiatric nurse practitioners and licensed clinical social workers to meet your specific clinical needs. At innovaTel, you're an active participant in the interview and selection process.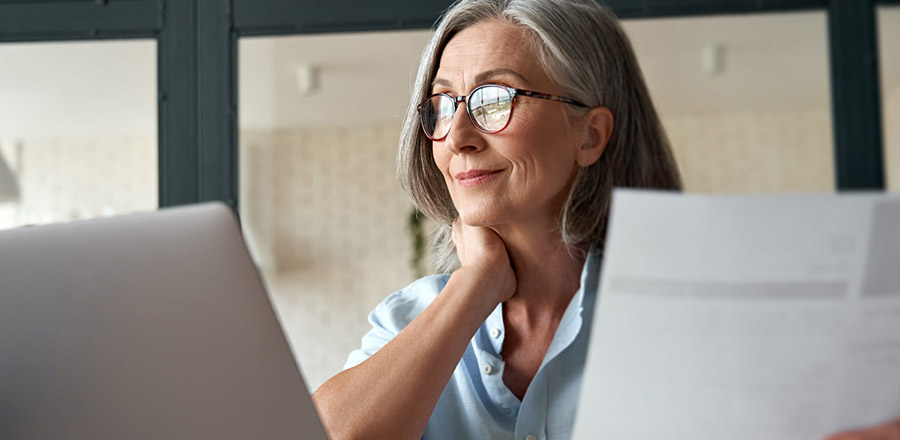 Psychiatric Services
---
Psychiatric evaluations
Ongoing medication management
Consultative Services
Remote Medical Director
Medication-Assisted Treatment (MAT)
& More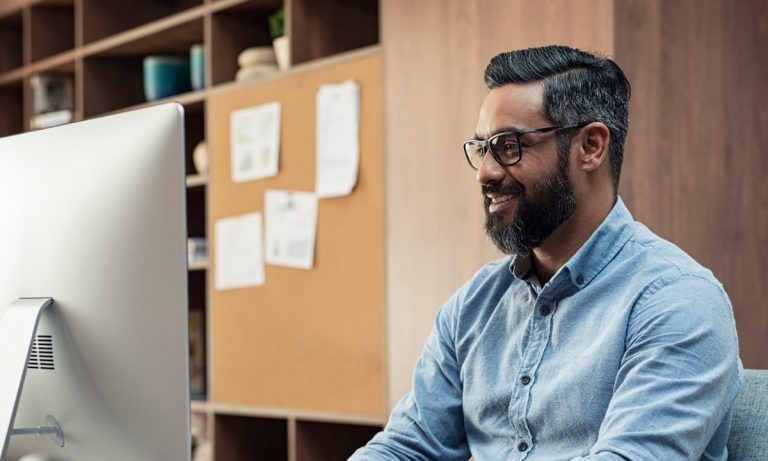 Therapy Services
---
Diagnostic evaluations
Individual therapy
Group therapy
Addictions treatment
& More
Ready to partner with innovaTel?
Share with your network
Do you know an organization with forensic psychiatry services that struggle meeting the demand for care? Share innovaTel's services: