Forensic Telepsychiatry Services
Forensic psychiatrists navigate the interface between mental illness and the legal system. They receive specialty training to perform in-depth examinations that answer important questions related to civil and criminal litigation.
While all psychiatrists are in high demand, qualified forensic psychiatrists can be even harder to find.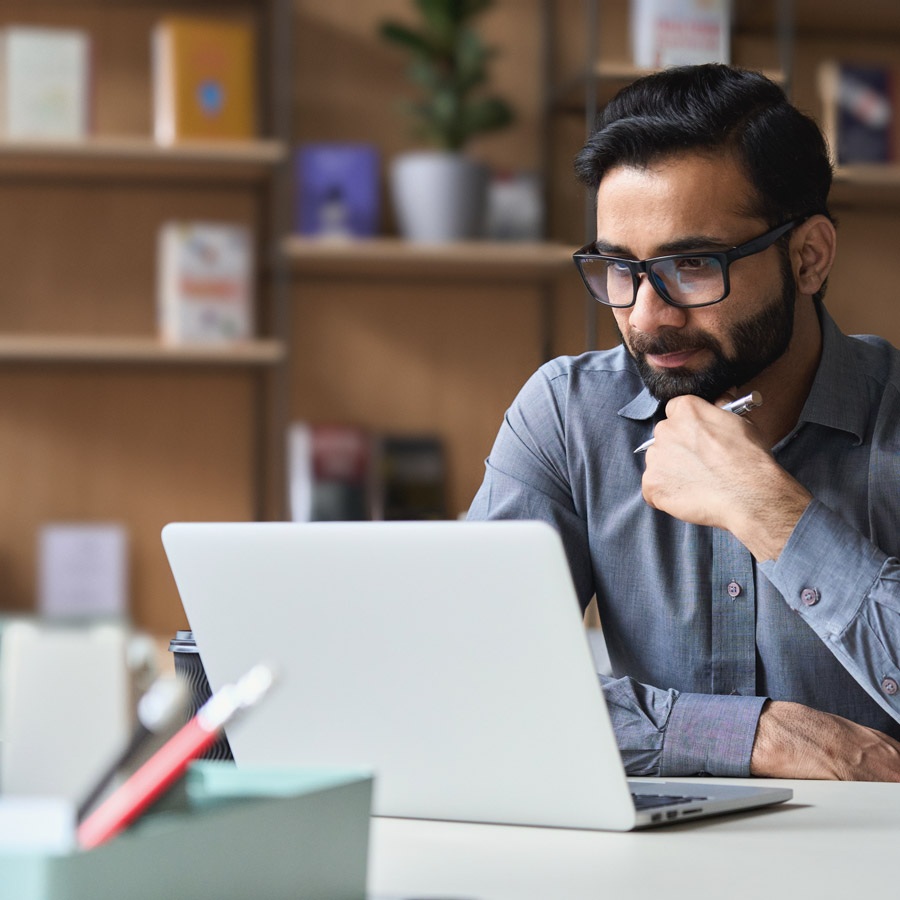 Experience That Speaks for Itself
innovaTel Telepsychiatry has put together an ever-growing team of talented fellowship-trained, board-certified forensic psychiatrists from all over the country, available to perform forensic services via telemedicine.
The use of telemedicine for forensic services is rapidly gaining acceptance. It has been demonstrated as safe, efficient and cost-effective, eliminating the time and expense of expert travel and security clearances and removing geographical limitations to expertise.
Customized Support
innovaTel forensic psychiatrists are available to perform a variety of civil and criminal evaluations. We will work with you to optimize workflow and efficiency for your specific forensic evaluation needs. Contact us today to see how we can help.
Are you a board-certified forensic psychiatrist who is interested in joining our growing team?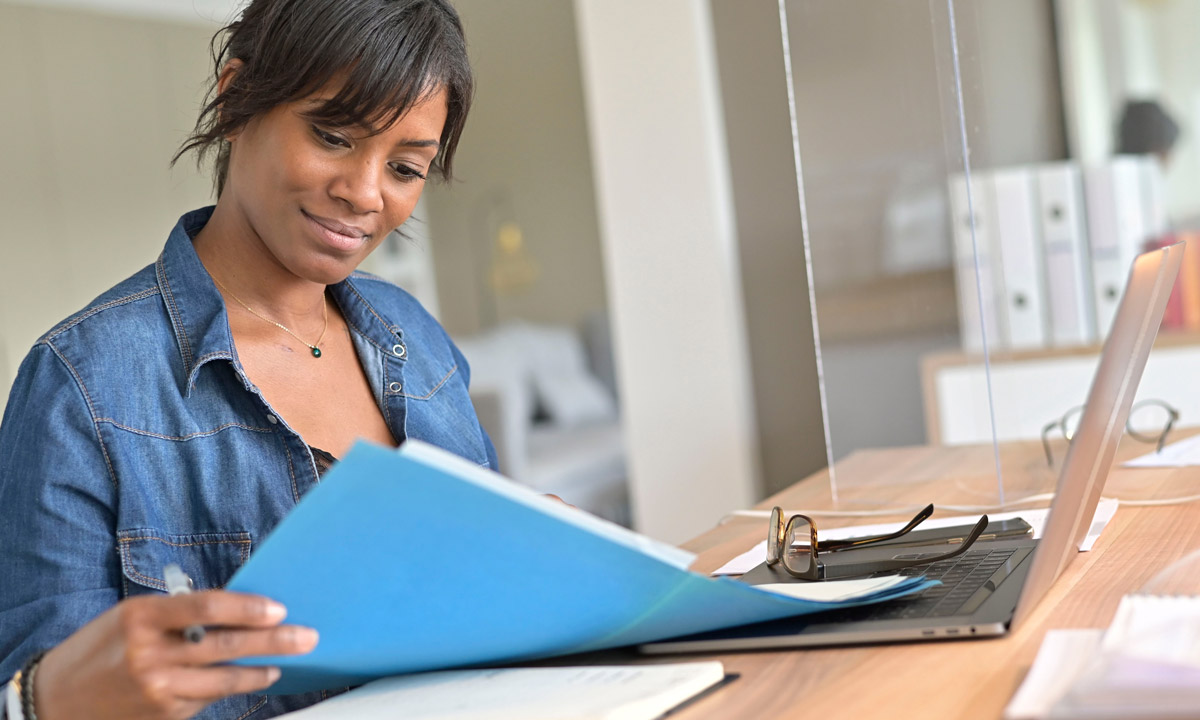 Greater Access, True Integration
Our telepsychiatry services act as a gateway to care, allowing you to tap into our remote team of licensed psychiatrists, psychiatric nurse practitioners and licensed clinical social workers to meet your specific clinical needs. At innovaTel, you're an active participant in the interview and selection process.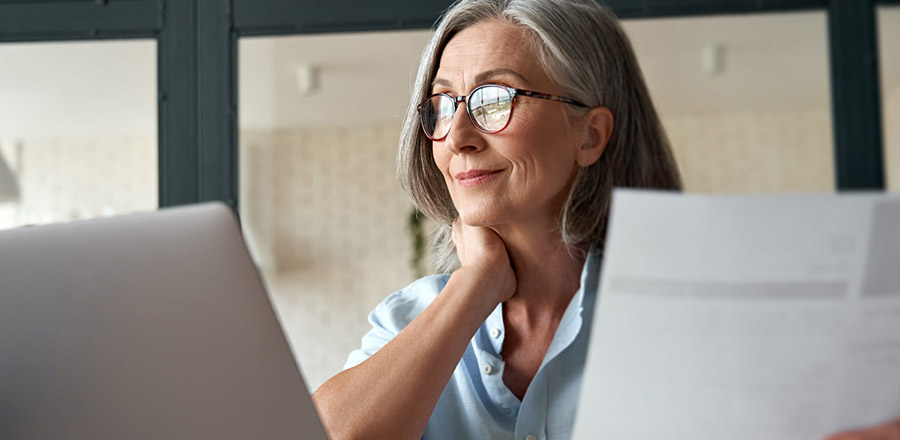 Psychiatric Services
---
Psychiatric evaluations
Ongoing medication management
Consultative Services
Remote Medical Director
Medication-Assisted Treatment (MAT)
& More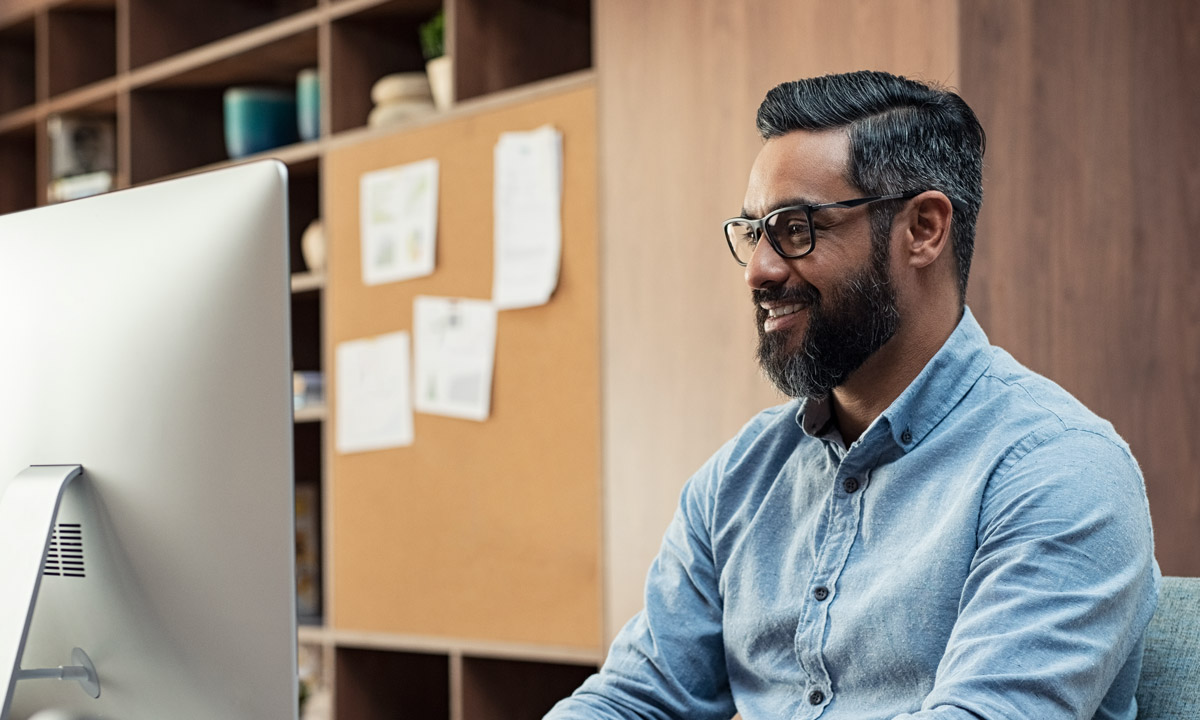 Therapy Services
---
Diagnostic evaluations
Individual therapy
Group therapy
Addictions treatment
& More
innovaTel and Your
Forensic Psychiatry Services
What is the typical timeline to get started?
Two of the biggest factors with a timeline for implementing telepsychiatry is licensing and credentialing of clinicians, which can vary depending on your state and the insurance plans that you accept.
innovaTel's goal is to find the best clinical fit for your organization. In many cases, innovaTel has providers who are already licensed in your state. However, if we have providers who are a great clinical fit who are not yet licensed in your state, innovaTel will cover the cost to get them licensed in your state. Our team will work closely with yours to ensure a timely implementation that sets the foundation for a long-term partnership.
How does licensing and credentialing work?
It is innovaTel's policy that providers are licensed in the state where they are physically located as well as where they are treating patients.
innovaTel covers the cost of clinician licensing, DEA, malpractice, benefits and PTO.
innovaTel's implementation team will work closely with your team to assist with provider credentialing. Once you review and choose your clinician or clinicians, the innovaTel team will get you all of the documentation that you need to credential the innovaTel provider with your payers.
How does billing work?
innovaTel does not bill insurance directly. It is our model that our providers will become credentialed with your payers and your organization will handle all of the billing.
innovaTel's partnership is simple. We charge a flat hourly fee for our clinicians and do not charge any additional set-up fees, ongoing maintenance fees or technology fees.
What is your hourly rate?
How do I know if telepsychiatry will be reimbursed in my state?
That's a great question with a complex answer. Telehealth reimbursement varies depending on the state and the payer. The regulations are changing regularly, and it can be complex to navigate, but we are here to help! The good news is most states now have some type of parity law in place that mandates coverage for telepsychiatry.
innovaTel's telepsychiatry experts are happy to provide guidance to your organization based on our experience in your state.
How does documentation and prescribing work?
Our clinicians will document directly in your EHR. All providers are trained in concurrent documentation and documentation is guaranteed to be completed by the end of each day to assist in prompt billing.
All medications will be e-prescribed through your EHR. If you do not have e-prescribing capabilities, we can recommend a cost-effective standalone solution.
Which clinicians does innovaTel hire?
innovaTel hires board certified and board eligible psychiatrists, psychiatric nurse practitioners and licensed clinical social workers. We are extremely selective with the providers who we hire, and we are proud to have a 95% clinician retention rate.
innovaTel's clinical team covers a wide variety of sub-specialties including, but not limited to:
*Child/adolescent psychiatry
*Geriatric
*Eating Disorders
*Gender Dysphoria
*Forensic/Corrections
*Psychosomatics
*Bilingual/Multilingual providers
What technology will our organization need for telepsychiatry?
Technology has come a long way in the last few years, making it very simple and affordable to get started with telepsychiatry. We will provide technical recommendations for the most optimal experience. But ultimately, if you have a webcam and an internet connection, your organization can implement telepsychiatry.
innovaTel is platform agnostic and will work within your platform of choice, if you do not have a telehealth platform, innovaTel will cover the cost of a HIPAA-compliant platform for our provider. We know that standardizations of systems is extremely important and would not want you to have different providers working in different systems. It's easiest for patients, providers and your staff to work in the same telehealth platform.
innovaTel will perform a number of test visits prior to your go-live and also provide 24/7 IT support at no charge to your organization.
How do patients connect? Where are they located?
This can vary based on your organization, your clinical protocols and your patient population. innovaTel supports a hybrid model of telehealth that allows patients to come in, on site, or connect remotely. Which patients come in or connect remotely is based on a variety of factors, including clinical appropriateness and whether or not a patient has the right technology to connect remotely.
innovaTel recommends having a telepsychiatry room set up at one of your locations for patients who need to come in. innovaTel's clinical team can assist in protocol development with your organization for patients to connect remotely.
Ready to partner with innovaTel?
Share with your network
Do you know an organization with forensic psychiatry services that struggle meeting the demand for care? Share innovaTel's services: