Learn about innovaTel's solutions during COVID-19 →
Telepsychiatry Staffing Services: You Have The Need. We Have The Staff.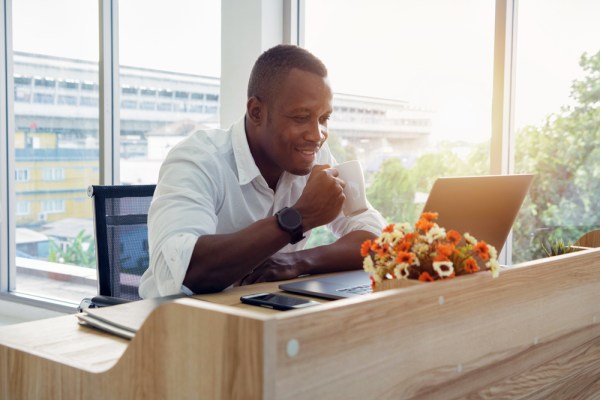 The demand for behavioral health care, right now, is great. That comes as no surprise to leaders of behavioral health care organizations who have spent the past year managing crisis after crisis, from a global pandemic to a spike in unemployment to trim budgets to social and political upheaval.
Meeting that demand for care, with qualified psychiatrists, psychiatric nurse practitioners and licensed clinical social workers, is an ongoing challenge, one that predates the pandemic and has been measurably impacted by it. At a brick-and-mortar organization, there are only so many treatment rooms, so many providers and so many hours in a day.
Yet, there are still so many patients in need.
This is that space, the one between provider capacity and patient needs, that is so efficiently and effectively filled by integrating telepsychiatry services into an organization's model for delivering care. And by doing that with a partner like innovaTel, leaders can remain focused on patient care rather than worrying about workforce development.
innovaTel, a long-standing industry leader in telepsychiatry services, handles that. We recruit highly qualified providers who can bring their specialty to any clinic, regardless of location, which effectively neutralizes obstacles created by geographic boundaries.
And once we hire providers, we keep them. Our 95% retention rate is a point of pride for us, because we understand how important consistency is for leaders dedicated to delivering care. That's why clinical leaders are involved in our placement process, to ensure that the remote provider fits with established teams.
As a clinical leader, you have needs. And as a company founded by leaders who used to run a community mental health center, innovaTel understands. We have professionals ready to meet those needs by becoming part of a clinical team, using a clinic's established systems and caring for a clinic's patients, remotely.
Consider the addition of innovaTel's telepsychiatry services as a virtual expansion. It allows clinics to add another treatment room, potentially offering specialized care, without ever pulling construction permits or lifting a hammer.
It helps clinics help patients.
Schedule a meeting and learn how telepsychiatry can help your clinic.
---
Internet Explorer is no longer supported.
Please use a different browser like Edge, Chrome or Firefox to enjoy a full web experience.
It's easy to make the switch.
Enjoy better browsing and increased security.
Yes, Update Now