Learn about innovaTel's solutions during COVID-19 →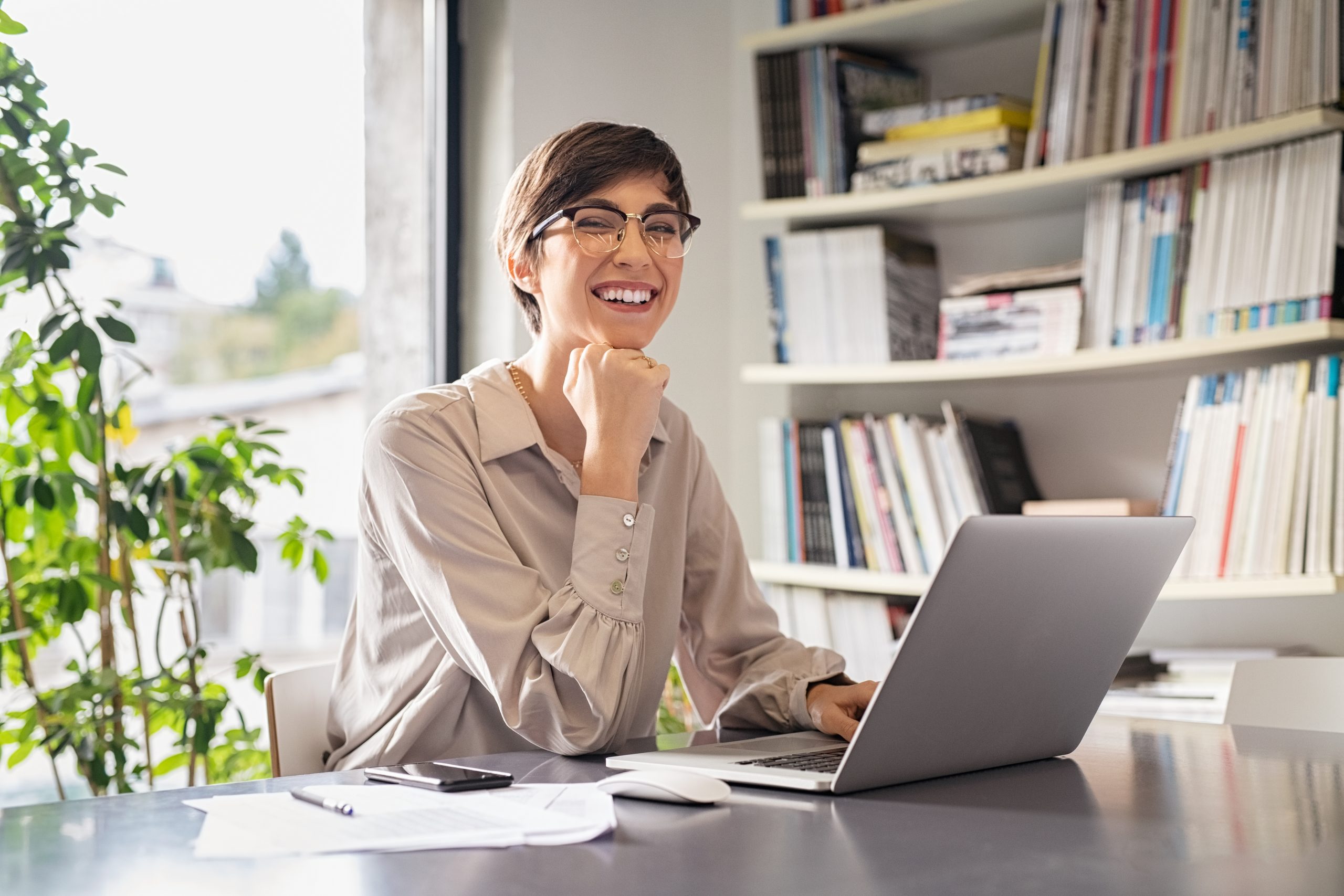 Psychiatrists are in demand now more than ever. As the demand for treatment continues to increase across the country, organizations providing behavioral health care are trying to keep pace with the needs of the communities they serve.
And many of those communities are located in provider shortage areas, in both rural and urban regions. 
To add another layer to the need, many organizations are searching for support from psychiatrists who specialize in providing care for certain patient populations, such as those with co-occurring or complex conditions, those living with substance use disorder and those in certain age brackets, such as adolescence. 
But, psychiatrists have needs, too. And at innovaTel, we know that not every psychiatry job is created equal. 
The work as a provider, the care administered and the commitment to the profession are constants. However, the environment, and the way care is delivered, could both serve as catalysts for a very different experience for psychiatrists looking for improved work-life balance, additional support and an ability to reach patients in a new way.
Telemedicine, which has been used for years but saw a significant increase in adoption during the height of the COVID-19 pandemic, is the newest frontier for the delivery of healthcare — including psychiatry. 
And at innovaTel, telemedicine and telepsychiatry have been at the heart of our partnerships for decades, which is to say, they're anything but a passing fad. Telepsychiatry is here to stay and so are telemedicine psychiatry careers.
innovaTel, recognized as one of the best places to work in 2021 by Modern Healthcare, offers psychiatrists an alternative approach to care. And that alternative approach comes with a host of benefits, including: 
The ability to work from home. 

Joining a clinical team, remotely.

Work-life balance with paid time off, paid holidays, competitive salaries and full- or part-time opportunities.

Complete IT and clinical support.

Insurance, malpractice coverage and licensing reimbursement.
As a provider joining a clinical team in need of additional support to manage patient capacity, psychiatrists at innovaTel are often given the opportunity to deliver care to patients living in regions that are underserved or face other obstacles, such as proximity to providers. 
It is that aspect of telemedicine psychiatry jobs that ultimately improves access to care for patients in need.
Psychiatrists at innovaTel have reported experiencing a better work-life balance, have appreciated the ability to provide care to different parts of the country and welcome being part of a clinician-owned and clinician-operated organization. 
And, as reflected by the 95% retention rate for our team of providers, the psychiatrists on innovaTel's team develop long-term relationships with their clinical team partners and the patients for whom they're caring.
"innovaTel allows me the opportunity to maintain lasting relationships with the families to whom I provide care," Dr. McCray Ashby, a child psychiatrist, said.
We are looking forward to attending the 69th Annual AACAP Conference in Toronto in October. Be sure to stop by our booths (213-215), say "hello" and learn more about our telemedicine psychiatry job opportunities.
---
Internet Explorer is no longer supported.
Please use a different browser like Edge, Chrome or Firefox to enjoy a full web experience.
It's easy to make the switch.
Enjoy better browsing and increased security.
Yes, Update Now